Did you know there are over 70 local Radio/TV stations in Kenya? Most of these media houses you have heard are majorly owned by business tycoons and politicians.
The media industry keeps on growing rapidly as rich individuals expand their investments in digital broadcasting.
MkenyaLeo.co.ke takes you through the wealthy investors who have a say in Kenya's airwaves:
Andrew Ngirici
Andrew Ngirici is a Kirinyaga businessman, and husband to Kirinyaga Woman Representative Purity Ngirici.
Reports confirm that he owns Mt Kenya TV through Slopes Media Company as of 2021.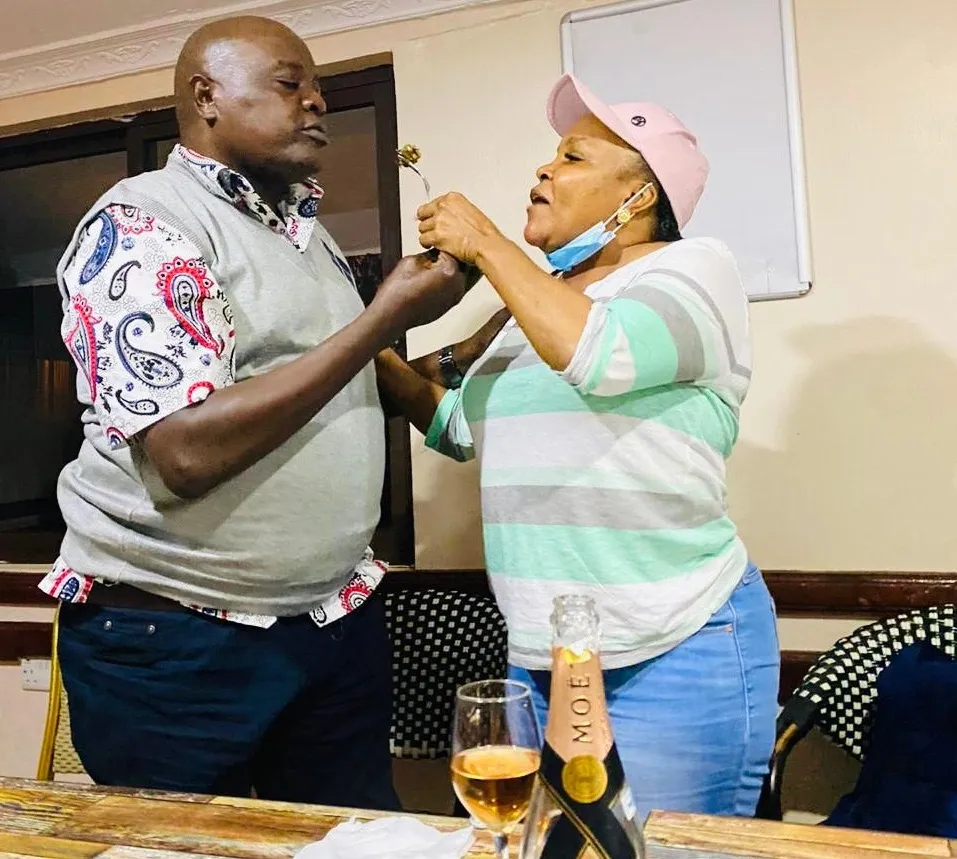 In 2020 and 2021, the media house was accused of not paying up its staff journalists. This made many anchors, reporters, and producers to publicly quit the station.
READ MORE ARTICLES
Rodgers Kipembe Mpuru
Rodgers is a NOPEU Secretary-General.  He is the face behind the famous Meru TV, one of the top vernacular stations in the country, and Thiiri FM – an upcoming radio station that broadcasts in the Ameru language.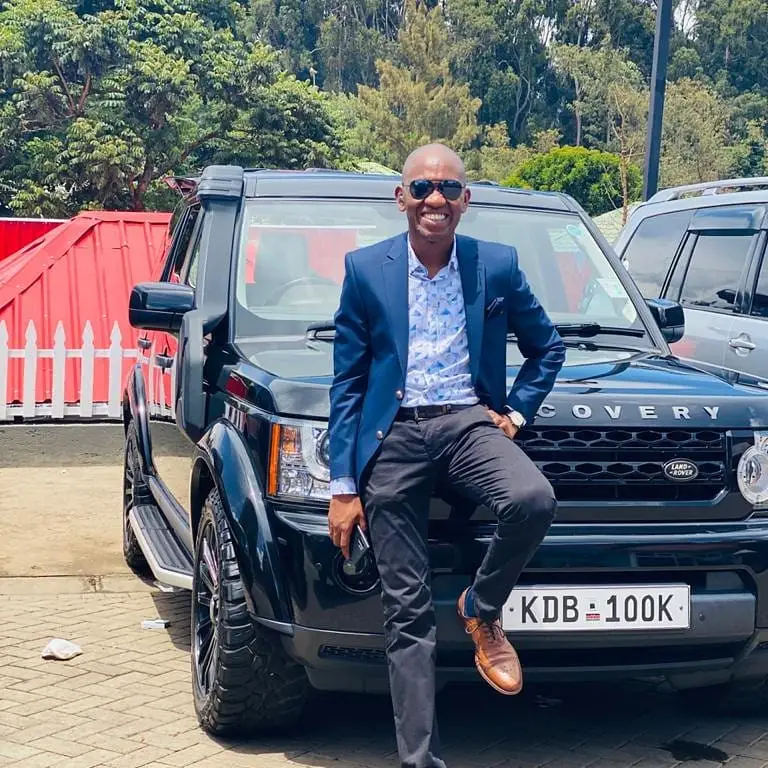 He also has interests in the banking sector owning microfinance that targets and empowers business people and farmers through loans and agribusiness projects.
Simon Gicharu
Prof Simon Gicharu is the founder of Mount Kenya University.
He owns TV47 which is managed by Cape Media Limited. TV47 is a 24-hour free-to-air television channel that broadcasts primarily in English and Swahili.
The station has progressively developed over the years, attracting top talent such as Churchil Ndambuki who has recently joined the station.
The television station has a terrestrial reach of 1.4 million viewers in Nairobi and 3.6 million in Central Kenya, according to a Geopoll estimate from 2021.
Chepkwony Joshua
Kass TV is owned by Joshua Chepkowny's Kass Media Group, which transmits in the Kalenjin language.
Chepkowny explained in a previous interview that he started the station in response to requests from Kass FM's enormous audience.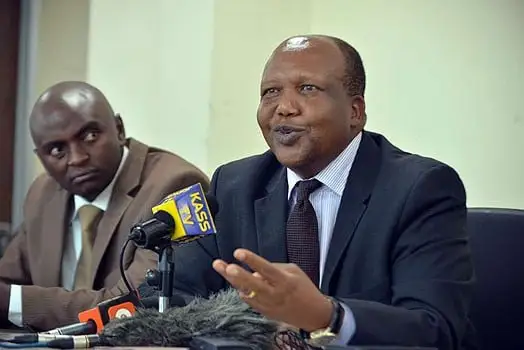 Kass TV is Kenya's first vernacular television network, with an average of 5.1 hours of viewing each week, according to a report published in 2021.
Samuel Kamau Macharia (S. K. Macharia)
SK Macharia owns Citizen TV Kenya which is Kenya's largest television and radio company network.
Samuel Kamau Macharia created Royal Media Services in 1977.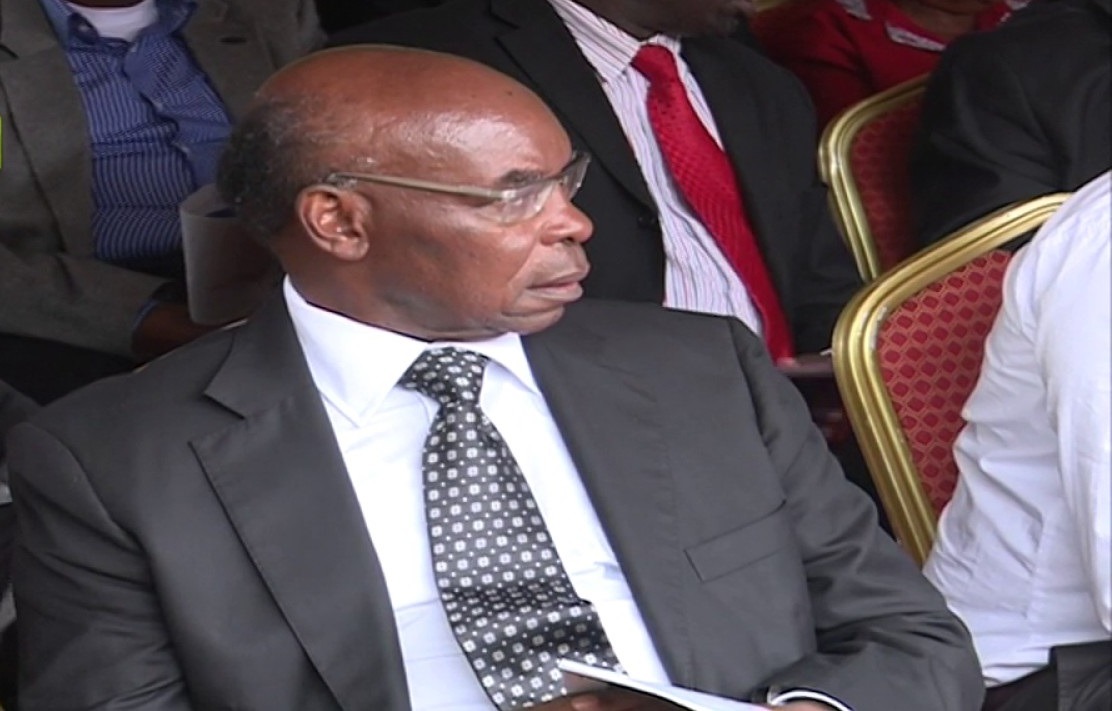 Viusasa, iNooro TV, Radio Citizen, Inooro FM, Chamge FM, Ramogi FM, Egesa FM, Mulembe FM, and others are some of Royal Media's other media brands.
Moi Gideon
KTN began broadcasting in 1990is owned by the Moi Family, spearheaded by Senator Gideon Moi under Standard Media Group as the parent company.
The group owns KTN Home, KTN News, Burudani TV, and Farmers TV among others.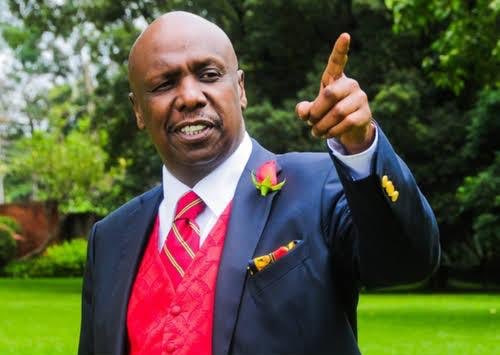 KTN Home is the third most popular station in Kenya, according to a Geopoll study released in December 2021, with KTN News coming in fourth.
The group focuses on news, current events, and Kenyan affairs, as well as documentaries and investigative pieces.