For a long time, the fast-paced world of fashion has been a rich industry, with new trends developing all year and people breaking the bank just to get their hands on the season's hottest things.
It's crucial to remember that the designers behind the outfits often go to great lengths to bring their designs to life, from the shape to the fabric to the intricate tailoring that highlights the outfit's individuality.
We bring to you Four Kenyans in particular who were introduced to fashion through the Mitumba business:
Nancie Mwai
Nancie Mwai is a fashion designer and businesswoman who began selling thrift garments online with a buddy during her college days when people noticed her distinct sense of style.
"We went to Gikomba early one morning, with only Kshs2,000, and got pieces that sold out within the first day, that day we got Kshs14,000," she stated in an interview in a fashion event.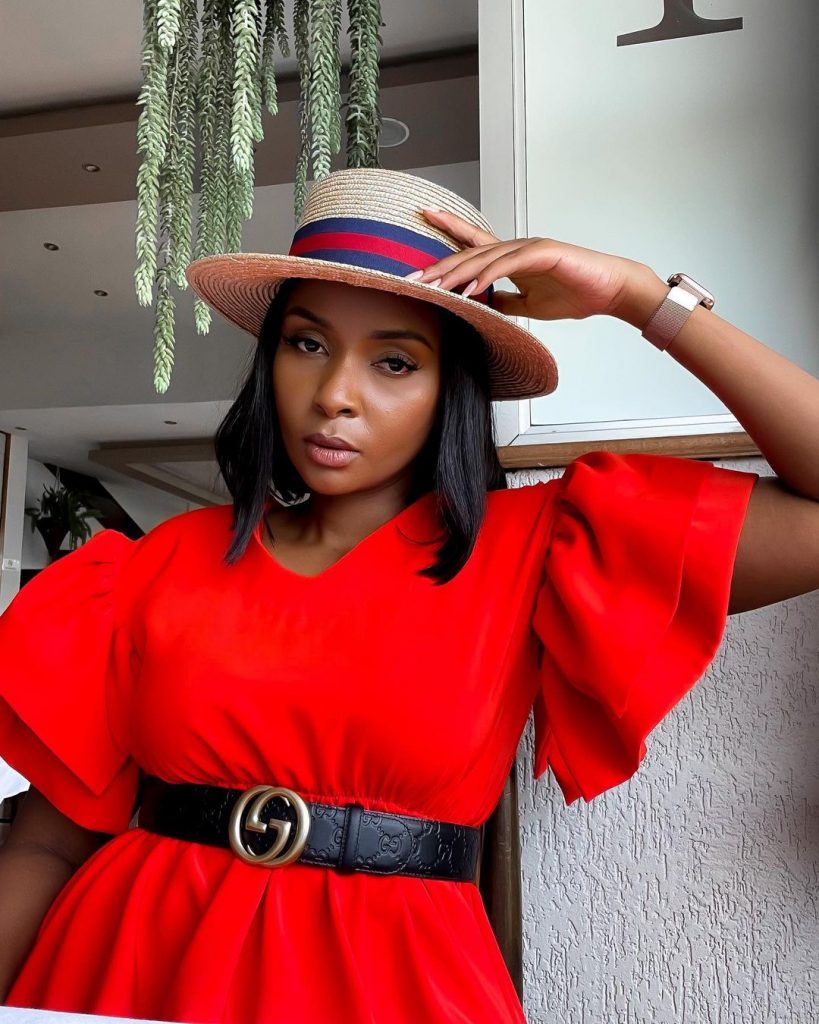 The alumni of the United States International University (USIU) developed a fashion blog that became popular online, and they decided to go full-fledged into fashion by selling mitumba clothing.
Mkwiche Filbert
Mkwiche is an alumnus of The Daystar University where he trained as as a pilot and international relations.
According to him he quit his career as a pilot to focus on his talent – fashion design.
He says his impeccable sense of style had his other students on campus constantly asking how he pulled off the looks he wore to class. He then discovered a market gap and began looking for things at thrift stores.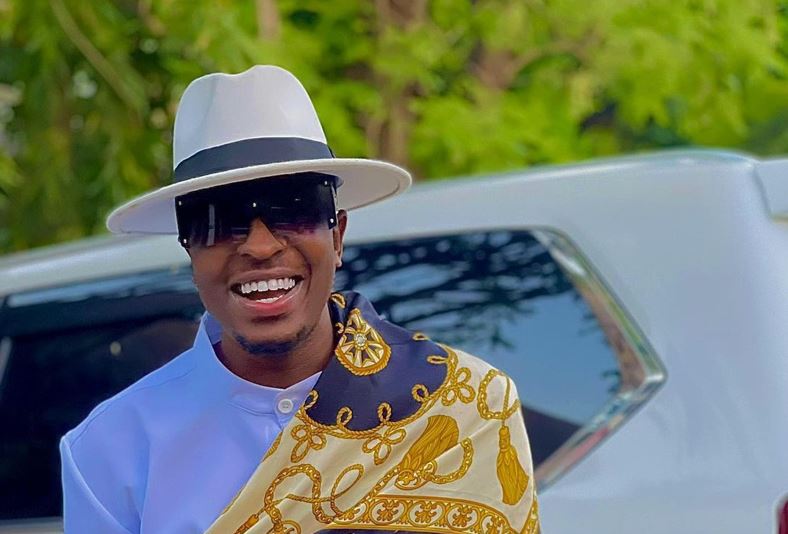 In an interview with a local TV station, he claimed, "When people started noticing my sense of style, I started buying thrifted garments and selling them in school."
Due to the rapid increase in sales, he began looking for tailors and materials, as well as familiarizing himself with the industry.
Dolat Sunny
Sunny Dolat is a fashion icon who began his career in the Gikomba market. He'd sift through mounds of secondhand clothing, looking for one-of-a-kind pieces to wear for fashion shoots.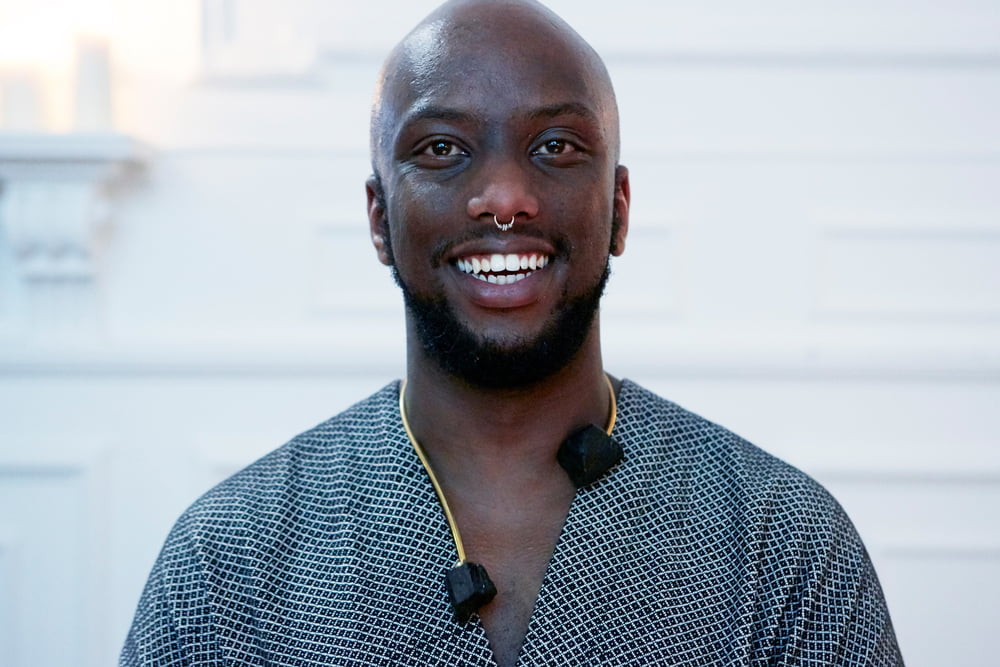 After working on a project as a fashion design stylist where he dressed models in his own designs, he received an avalanche of positive feedback about his mastery of the craft.
Nest Collective was founded by him and his friend Jim Chuchu, and they have hosted a number of fashion shows in Kenya, presenting their gorgeous creations over the years. This elevated him to the reputation of industry guru.
The talented designer talked at the continent's largest design conference, Design Indaba 2020, in Capetown.
Loky Zeddy
Zedekiah Lokole, often known as Zeddy Loky, is a well-known New Yorker. He runs a high-end label that has been worn by celebrities like Jay-Z, NBA star Carmelo Anthony, and actress Lupita Nyong'o.
The Kenyan-born and raised designer originally became interested in fashion while growing up in Eldoret, where he got a taste for it thanks to his mother's acquaintances who sold second-hand garments in the neighborhood. He began selling to his friends while he was in class six.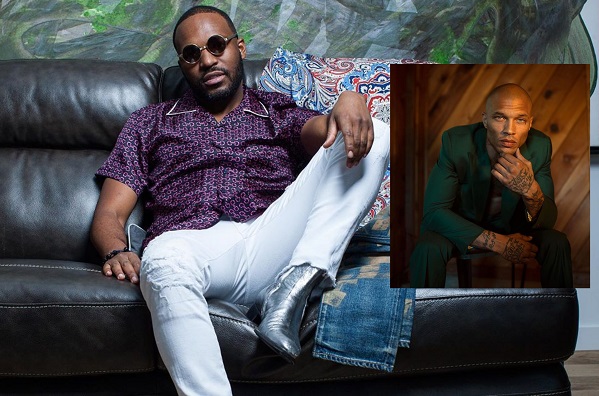 He subsequently relocated to Nairobi, where he learnt to sew, and his distinctive designs gained him an internship with fashion magnate Alexander Nash in New York.
Nash offered him a position in his company, which he accepted and used to gain expertise in the worldwide fashion industry.