The 60 year old, Narendra Raval, is the founder of Devki Group, which produces cement, steel products, and mabati (with Sh100 billion annual revenues) is without a doubt one of Kenya's most successful entrepreneurs and philanthropists.
Guru, as he is fondly referred to by his friends, is self-made and has a combination of ruthless business strategies, tactical brilliance, and a passion for philanthropy that makes him an enviable character that any aspiring business person can learn from.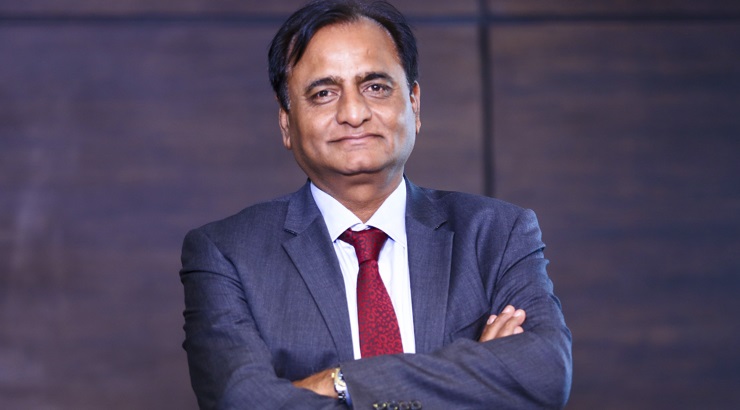 Born in 1962 in a little-known village of Mathak in Gujarat, India, Raval moved to Kenya as a teenager to serve as a priest's assistant in a Kisumu temple.
But as fate would have it, at the age of 20, Raval found and married a beautiful young doctor from Thika – a decision that saw him abandon priesthood.
"Once you get married you are not allowed to serve in the temple. So I had to leave. When I left the temple, I had to find a means of earning income, so in 1982 I took up a job at a hardware shop and steel mill in Nairobi," Raval said in a 2015 interview with Forbes.
In 1990, when his employer closed shop, Raval rented a small room in Gikomba market from where he set up a small hardware store.
"I ran the business with my wife. As the business started picking up, I saw an opportunity for manufacturing moderately-priced roofing and fencing solutions. I went to the bank and discussed my plans with them, so they gave me a loan and they supported me," he said.
RECOMMENDED ARTICLES
What car does he drive?
In an interview with the Business Daily he revealed:
"Until not long ago I drove an old Toyota but then my family insisted that I get a Mercedes-Benz. I drive myself now because I let my driver go be with his family during this pandemic. I also get on a boda boda when traffic is a mess. I remove my tie, jump on one, and pay Sh200."
Steel mill
In 1992, Raval established a small steel rolling mill in Athi River. His idea was to break the monopoly of a company that was exploiting Kenyans by ridiculously pricing its steel bars, roofing materials, and other building materials.
After years of tough competition, and price cutting from the monopoly, Raval finally found victory – with his mini factory evolving into Devki Group, which now employs 4,000 people.
Raval, now a Kenyan citizen, was in 2015 featured in Forbes Magazine ranking of Africa's top 50 richest people with his fortune estimated at Sh40 billion at the time.

His company boasts several subsidiaries in Kenya and Uganda, and is ranked among the biggest building material producers in East Africa.
It owns a cement grinding plant in Lukenya, Machakos, and clinkering plant at Simba town in Kajiado. Devki Group runs steel-making factories in Ruiru and Athi River.
Its subsidiaries include Maisha Mabati Mills Limited, Devki Steel Mills Limited, National Cement Limited (Uganda), and Northwood Aviation Limited.
New factories
In 2017, Raval disclosed his plans to set up two cement factories in the country in a bid to boost sales by lowering prices of the commodity.
The first plant, which has the capacity to produce 750 million tonnes of cement annually, will be located on a 20-hectare plot in Mariakani, Kilifi County, while a second plant of an equal capacity will be located in the Rongai township of Njoro sub-county in Nakuru.
Each of the two plants will be built at a cost of Sh3 billion.
According to Raval, the two cement plants will help to further lower the price of cement, while shortening the distances covered by lorries delivering the material to sites.
"When we launched our operations six years ago, our goal was to reduce the cost of housing and it is being realised as I have managed to offer quality cement at Sh550 ex-factory compared to the then market price of Sh700 per 50kg bag before our entry," he said.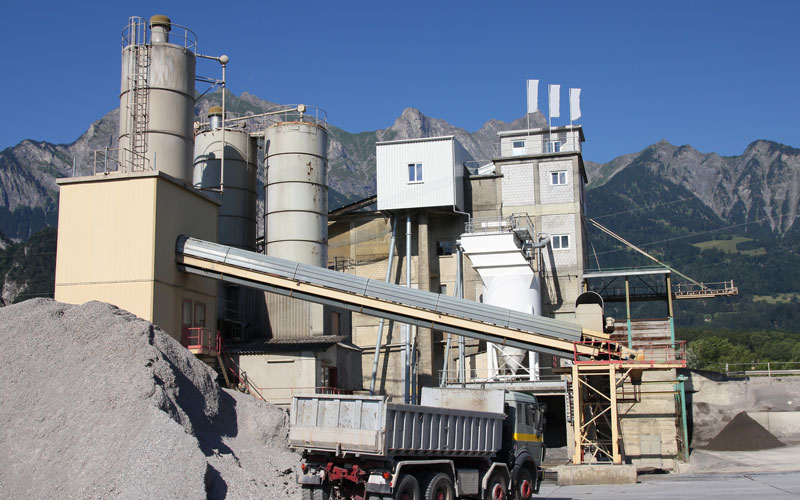 Devki Group is also building a Sh45 billion raw steel production plant in Kwale County. The facility, which will be located at Samburu in Kinango constituency, will be the region's first raw steel production plant and it will seek to utilise locally sourced iron ore.
Raval is expanding his roofing-sheet making unit in Lukenya at a cost of Sh11 billion.
"With this new mabati plant expansion, 700 more jobs will be created and that will add to our recently acquired Sh5 billion ARM Cement deal that came with an additional 1,100 employees. The upcoming steelmaking factory in Kwale will employ 2,100 people upon completion within the next two years," Raval told the Business Daily last month.
ARM Cement
On May 21, ARM Cement announced it had signed a deal to sell all of its local assets to Devki in a Sh5 billion transaction that will help the latter become the second largest cement maker in the country after Bamburi – further raising Raval's fortune and business profile.
The surprise deal, which was subject to receipt of regulatory approvals, brought to an end months of speculations that Dangote Cement would clinch a buyout deal for the company that is seeking to pay down its mounting pile of debt.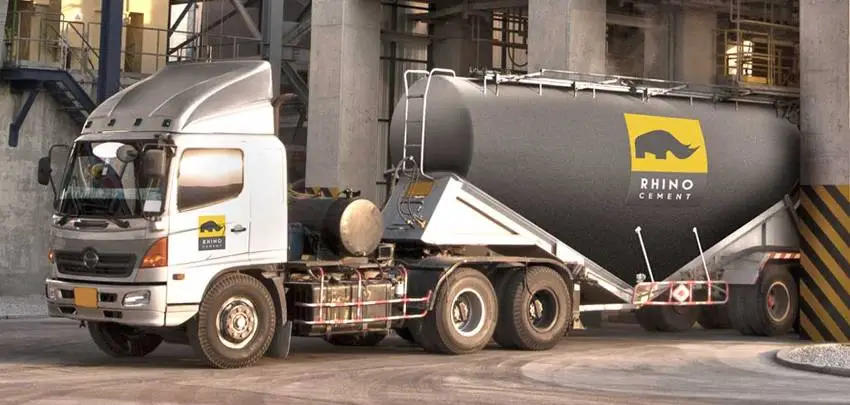 It came barely two months after Raval disclosed that he was in the final stages of acquiring Sanghi Cement's assets in West Pokot, after it failed to raise funds to build its factory.
In October, Raval obtained the approval of the Competition Authority of Kenya to acquire the struggling company on condition that he retains 95 per cent of the firm's 1,100 employees. In an economy where layoffs are the order of the day, Guru decided to keep all the workers. For this reason, Construction Kenya has named Narendra Raval its 2019 Person of the Year.
Philanthropy
But even as he continues to stride the regional business scene like a colossus, Raval remains true to his philanthropic nature.
In addition to spending millions of shillings annually on scholarships, he has pledged to donate half of his wealth to charities in health and education, as well as social programs to help the less fortunate members of the Kenyan society.
"I will keep 50 per cent for my children and the other 50 per cent will go to charity in Kenya," Raval said in a recent interview.
Source: Construction Kenya