Media personality Betty Kyallo opened up about her worst financial decision.
In an honest interview about her financial habits, she admitted to purchasing a car that she didn't need and couldn't afford to maintain at the time.
She chose a BMW 320i, which ranges in price from Ksh 2 million to Ksh 5 million depending on the year of production. After that, the media personality upgraded to a 2015 BMW X6.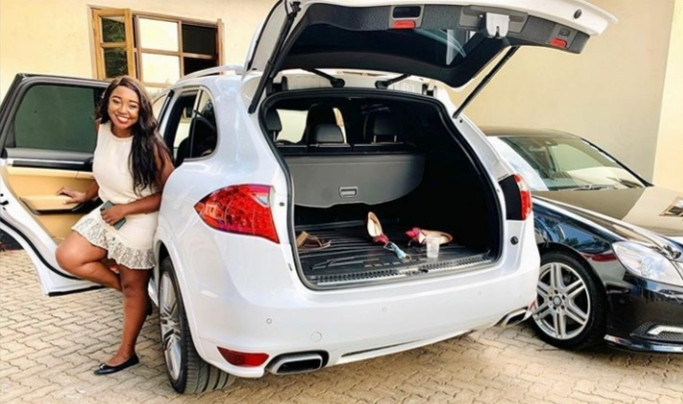 Asked about her biggest money mistake, she stated,"I think it was buying a car that I didn't really need, or that I wasn't able to afford…"
She added: "I didn't really need to buy a BMW. The Subaru was working quite well. It is just a bit noisy," she admitted.
The BMW brand is connected with great performance and beautiful design and is known for being a premium car.
She felt compelled to change from a Subaru because of the stigma attached to them at the time.
Many Kenyans believe Subaru drivers are reckless and addicted to speed. Subarus are also known for making a lot of noise, which some people find bothersome.