Baringo Senator and KANU Chairman Gideon Moi has started his plans to repossess some of his family's properties as he purchases a corporation which was earlier sold to businessman Narendra Raval.
Sosian Menengai Geothermal Power, a business that acquired exclusive rights to build a steam plant from Geothermal Development Company, was bought back by the son of the late former President Daniel Moi (GDC).
Raval, the owner of Devki Group, purchased the company's controlling stake from Baringo Senator in 2017 for around Ksh80 billion.
8 years later, Raval has decided to sell back the majority stake due to delays to building a power plant.
In an interview with the Business Daily, Raval said:
"I sold back my stake in Sosian at a lower price than I had bought it. Gideon is the majority owner."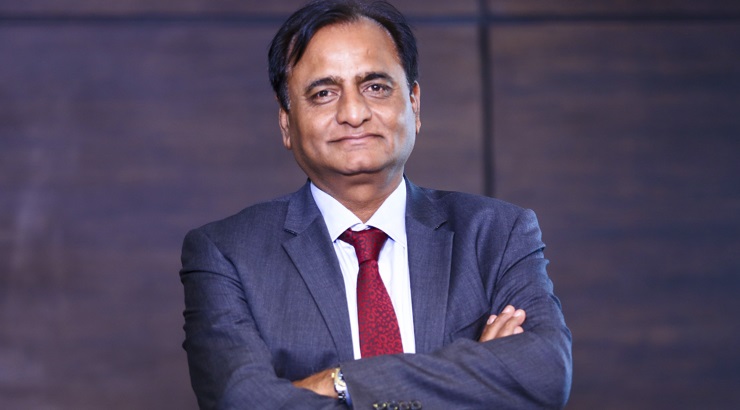 Senator Moi's son Kigen Moi and Anastacia Kioko Mululu are both listed as directors of the geothermal power company.
Mululu was a partner at Mutula Kilonzo and Co Advocates, a firm that offered legal services to Moi, before joining his father's business.
In recent years, the late Moi's family has been involved in a variety of commercial activities. It was supposed to get Ksh1.7 billion after selling a majority ownership in Siginon Aviation, one of their logistics companies, to a Kuwaiti firm.
According to reports, the family of Kenya's second president owns a major direct ownership in a regional bank controlled by business mogul Herbert Wigwe.
Aside from that, the family is said to have substantial holdings in real estate, transportation, aviation, manufacturing, media, security, and construction, among other things.