Radio presenter and Comedian Felix Odiwuor alias Jalang'o has officially quit Radio Africa Group-owned station Kiss 100, to focus on his political ambitions. Jalango is set to vie for Langata MP seat through Azimio.
On Wednesday, January 9th 2022, Jalas used his morning show with Kamene to bid goodbye to his fans, and thanked Radio Africa management for giving him a job barely two years ago.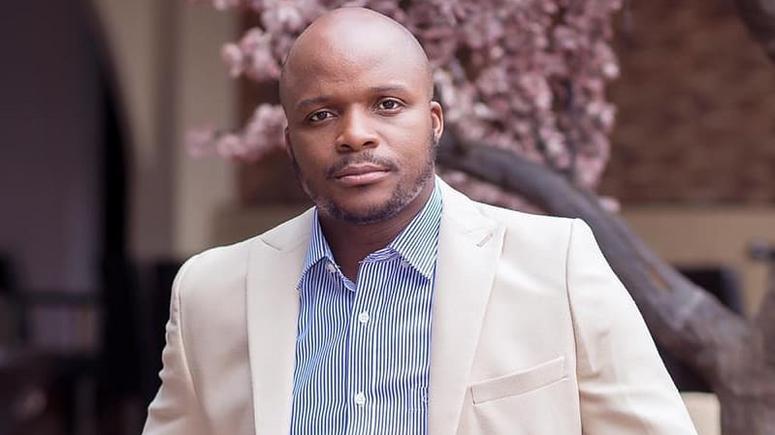 "The curtain call falls on me today, I begin a new chapter to go and try my hand in politics. I feel it's the right time after being told for many years that young people your time is coming, but we are not young anymore.
"It has been amazing, a good ride but in life, you have to make decisions. Some of them are hard leaving my colleagues here. It is something I did not wish for.  We move on to the next chapter."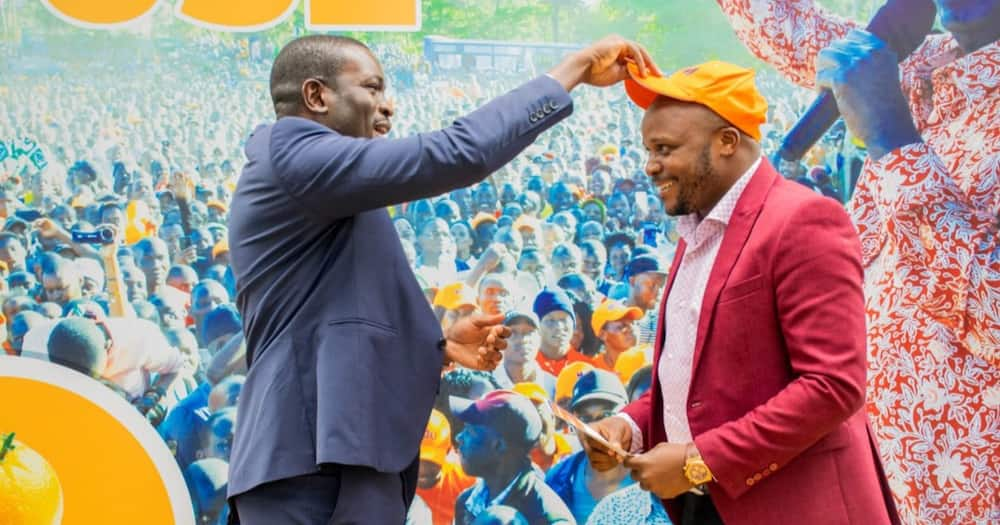 Asked how he is managing the gruelling campaign trail, Jalango explained, "Campaigning is very expensive because every meeting you go, even after speaking to people and telling them what you are able to do, watu wako na njaa (people are hungry) so they will tell you, 'Mhesh unatuacha aje? Give us something. (Mheshimiwa don't leave us hungry) '.
He continued, "I wouldn't call it bribing them but for them to come and spend time with you and listen to you, some have closed their shops other have left their duties to come to your meeting, also the merchandise is expensive, marketing, call centres and the team is expensive."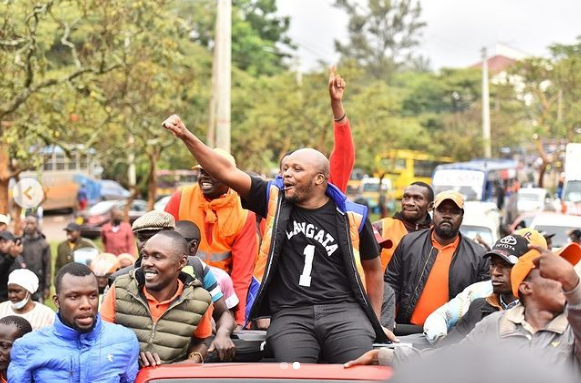 "I don't have just one when you join politics, you don't just have one, you walk with up to 10 sometimes because of the people charging at you, grabbing or moving you during the campaign  also during that time, you will find there are people with bad intentions."
He noted, "Politics is not a joke, it is like someone having meat in their mouth and you are coming to take it away from them. it is not easy. it is risky and expensive but we are ready for it."