On Wednesday, entrepreneur Michelle Ntalami conveyed the heartbreaking news that her beloved dog, Pixel, better known as "Pixie," had died.
Pixel has a unique place in Ntalami's heart, comforting and soothing her during a terrible time in her life.
Pixel became a source of joy and unconditional love while she worked through the agony of a breakup.
"It's with a sad heart that I share the loss of my baby Pixel. Pixel, aka "Pixie" meant the world to me. I got him during a dark time in my life. I was going through a painful breakup, and I needed to channel my lost love to something that I felt would not take it for granted," Michelle wrote.
Michelle explained that she named her new furry pet Pixel to represent the desire for a little color in her life.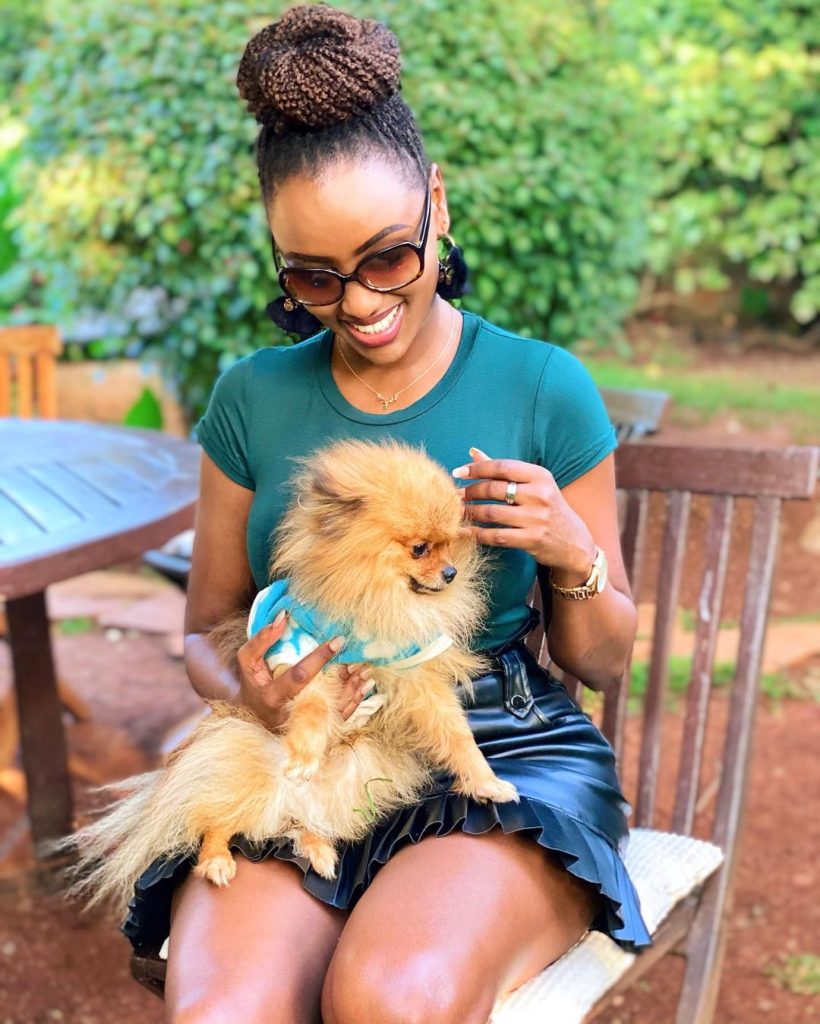 Pixel was essential in Ntalami's healing process, assisting her in growing and rediscovering joy and love.
"I actually named him Pixel because I needed just that; a 'little color' in my life. Pixie was that and more to me.
"He helped me heal. He helped me grow in so many ways. He helped me laugh and love again. Slide 2 is literally the very first day I got him. So evident how overwhelmed I was with emotion," she wrote.