Leah Wambui is a pretty example of woman rising from grass to grace. She indeed has worked worked tirelessly to achieve her dreams from a young age of 16 when she lost her parents.
She has gone to greater heights – operating a real estate company worth over Ksh 3 billion.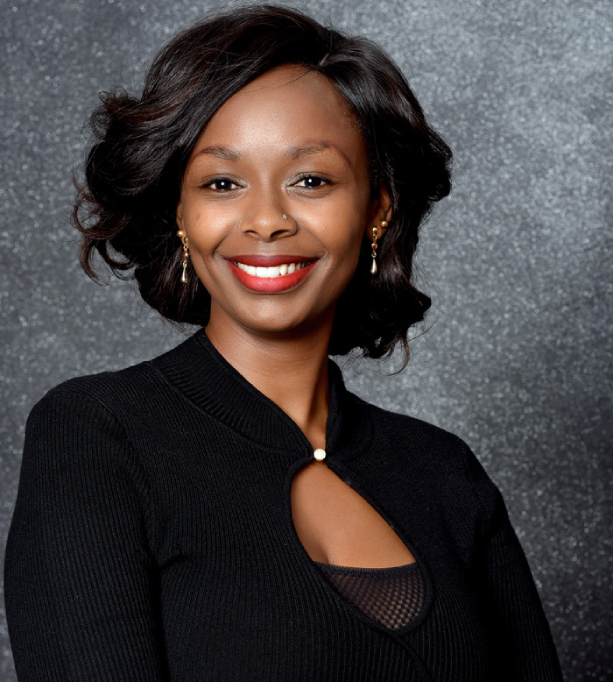 But how did she do it, especially when she didn't have a university education?
This article tells the the story of Leah, the devoted Christian and hardworking entrepreneur:
Age and Birthplace of Leah Wambui
She was born in the 1980s in Kenya's central region, but was orphaned when she was just sixteen.
Background of Leah Wambui's Education
She went to school until she graduated from high school, after which she planned to enroll in a university and pursue a degree. Unfortunately, her desire was dashed because she was unable to continue her studies due to financial constraints.
RECOMMENDED ARTICLES
Leah Wambui's Career
She began job looking in the hopes of finding a way to keep her life going despite her disappointment. Her first job was as a receptionist, which she refused to accept because it was a position she couldn't stand. Leah had greater ambitions that she knew she had to pursue.
She gained encouragement to enter the business field after taking the time to spend time with an ambitious aunt. Her aunt was encouraging, assisting her with the start-up of her first business in Kiambu. This was a wine and spirits shop, which grew successfully until she opened other branches.
"I talked to my auntie, I said I wanted to start something like what she was doing. I wanted to start out in Nairobi but the amount of money that she could get was only enough to start out in Kiambu," Wambui said in an interview.

In 2009, Leah took a leap of faith and purchased a 5-acre land in Kitengela. This would ultimately be built into a multibillion-dollar real estate empire.
She claims that the road was not simple and that many sacrifices were made along the way.
"I sold my house with my husband's blessing and chose to use part of the little savings that we had managed to raise," Leah revealed in an interview.
The couple planned to start with ten units and work their way up from there. A well-thought-out plan was not the silver bullet to a successful business, as is typical of life. The constructed residences had numerous visitors, but none of them resulted in a sale.
Cheriez Properties Limited
The company describes itself as real estate and housing consultancy firm that brings bespoke designed homes with global perspective.
"We stand for quality, safety and credibility."
"GOD FIRST: In all that we do, God comes first."
According to the company profile, Cheriez Properties Limited was founded by Leah Wambui in 2009 and is situated in Kitengela. The company's name comes from the French term cherie means "dear one," and represents the company's culture of respecting clients by providing high-quality products, services, and experiences.
Cheriez Properties specializes on contemporary home design, development, and sales in gated communities, as well as interior design and property consulting.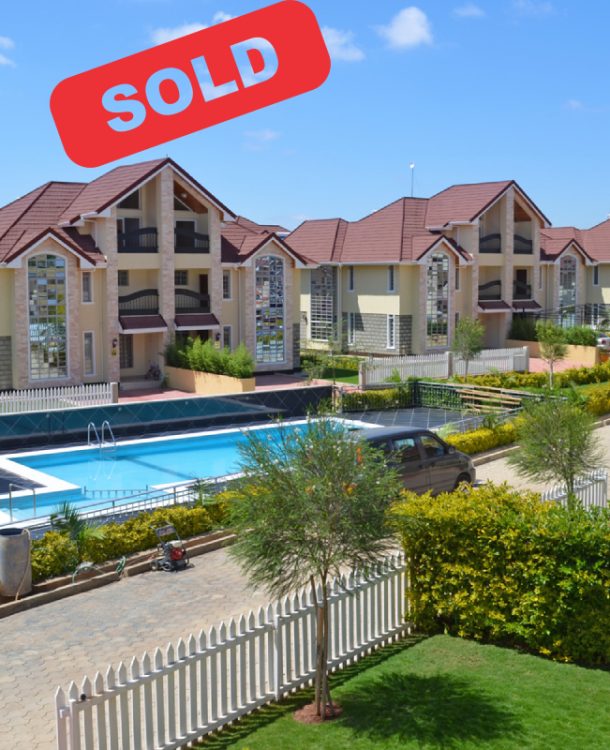 Royal Finesse Homes was the company's first project, which consisted of 78 properties that were sold out by 2020.
The Royal Gates, another firm project based in Kitengela.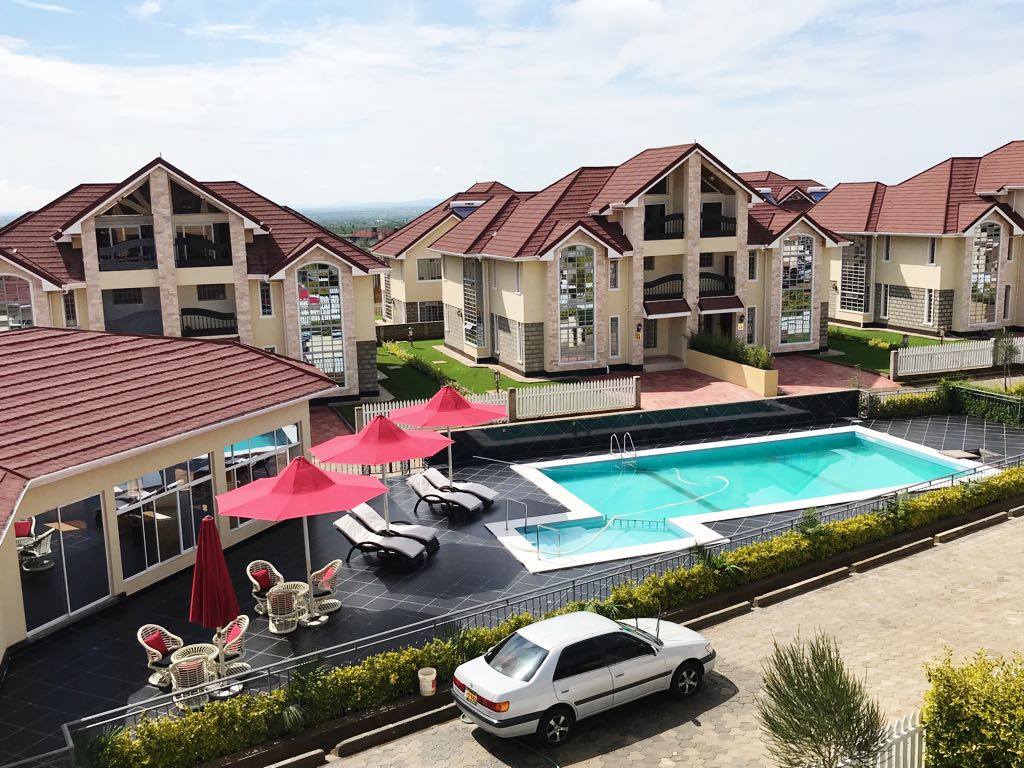 Leah Wambui inspirations
She says:
"If a man can turn something he or she loves to do into a thriving business that supports their family and impacts the lives of many other families in a positive way, then they are truly blessed. Real estate had intrigued me for quite some time before the decision to pursue it professionally.
With insight from God, and the blessing of my family I embarked on the journey to bring to life my dream of building exquisite homes, that would transform the lives of all stakeholders that interacted with our products. Working on our projects has been a great journey and I have learnt that real estate is not just about building houses, but that quality service, products, integrity and relationships are equally important.
Over the years my consistent focus has been on quality and integrity in all facets of the company and now almost six years later our values still remain the same. I truly thank and appreciate the support of all our clients and stakeholders as much as I did when we sold our first unit in 2016."