Kiss FM presenter Kamene Goro has urged women to stop using their children as scapegoats when things go south with their baby daddies.
Children, according to the Morning Kiss host, are innocent and should be kept out of the drama between couples.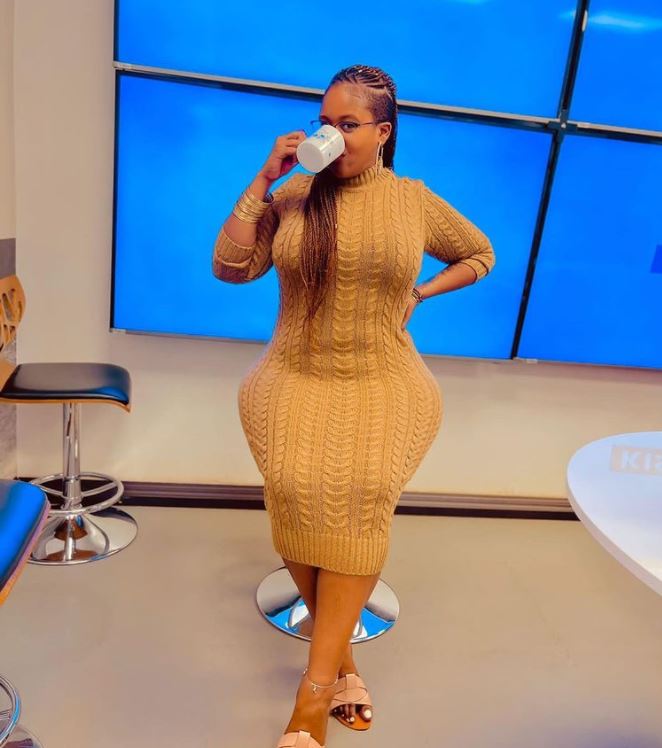 "You were with someone and you had kids. Sometimes things go wrong and you are no longer together. Baby girl don't bring your kids into that mess. The child is innocent
"Stop using your kids when it comes to drama with your baby daddy. You think by doing so you will manipulate things to work is not fair.
RECOMMENDED ARTICLES
Do not use them as a pawn, I have seen it and I have been there, stop using kids in the line of fire between what is going on between you two."
Such behavior, according to Kamene, has a long-term impact on children and is unfair.
"Kids will grow up being paranoid, injured, and damaged by the situations you put them in. Not everyone is made to be a parent.
It is wrong to bring a child on earth and refuse to be a good parent. If you love your kids, you would never use them to manipulate your baby daddy. People are bitter and vindictive and they are bringing innocent kids into their mess, Stop it."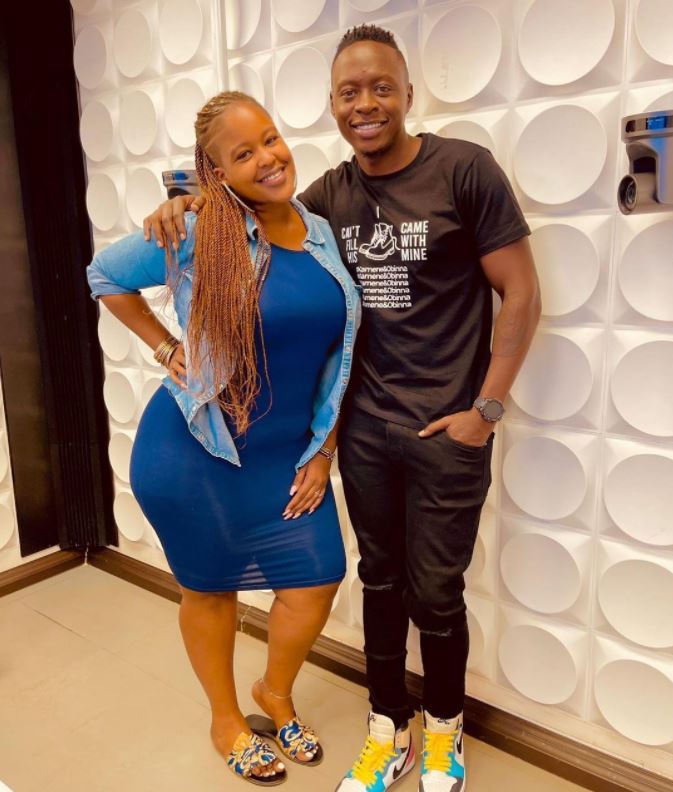 Co-presenter Oga Obinna, agreed to her sentiments saying: "Whether it rains or shines, he is the father of your child."
https://www.instagram.com/p/Cayw8ZRqzZc/?utm_source=ig_embed&ig_rid=a2aa41cc-2532-49c0-a657-ec1639a00a32