A 12-year-old Kenyan Chief Executive Officer (CEO), Patrick Njoroge Wachira has caught the attention many in the field of computer and robotics with his ingenuous invention.
The CEO, who now tutors Kenyan children and university students, founded his own initiative PNW Innovation Programme through which he offers free lessons.
In an interview with Khaleej Times, a media outlet in the UAE, Wachira noted that he built a revolutionary tool that can be used in sensing sewerage blockages.
The new project is connected to the smartphone which allows users to detect sewerage blockages and sludges for timely repairs.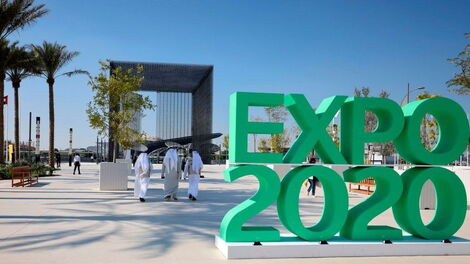 His invention attracted the attention of the industry bigwigs to the point he was invited to showcase it at the Expo 2020 in Dubai.
"If I get a chance to implement it in the UAE, I will be happy to collaborate with any of the civic bodies in the Emirates, be it Dubai Municipality or Sharjah Municipality to implement this robotic solution," he told the publication.
His interest in computers began at the age of 10 and has since received training from a Dubai-based robotics training institute.
Through PNW, the CEO has embarked on training university students and Kenyan children for free in an attempt to boost scientific literacy across the country.
A truck equipped with robotics laboratory is also being prepared for him to facilitate his movement and the projects is expected to be launched in May.
His interest was pricked in 2020 during the Covid-19 pandemic where he kept himself busy with computer repairs.