The self-proclaimed president of single mothers is celebrating another brilliant examination performance of her nephew. The proud singer took to her Instagram account to congratulate her nephew, Darrel Austine Kokeyo, for attaining 421 marks in the KCPE.
She said, "Aaau Babaaaa! Proud of you my son. Congratulations."
Akothee also took the opportunity to flaunt Darrel's marks by posting them online for the public to see.
The post showed, "DARREL AUSTINE KOKEYO INDEX 41743220016 ENG 85A KIS 87A KSL==MAT 85A SCI 78A- SSR 86A."
Many of Akothee's funs came out to congratulate the boy and wish him the best in his endevors.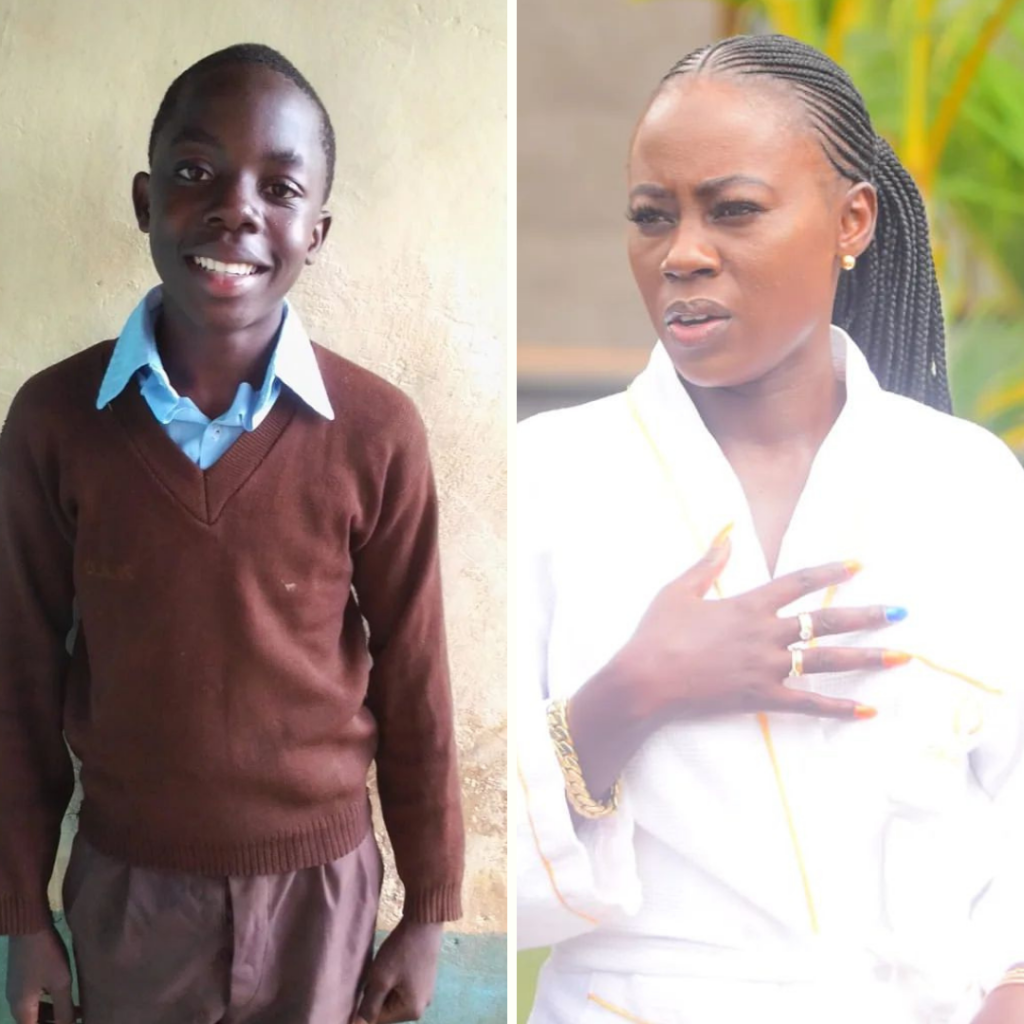 Akothee is known for bragging her family's success online to inspire women who feel less of themselves. Last year December she took to her instagram to celebrate her daughter Rue Baby graduation. She termed Rue's degree as her second degree with first being her other daughter, Vesha's, who graduated in 2021.
The singer use flashes her daughters' and family's success to silence her critics who despise her for being a single mother of five. She uses her success to show that she is an excellent woman despite her downfalls.
RECOMMENDED ARTICLES
Recently,Akothee revealed that she gone back to school in a hillarious post that read, "the things I am struggling with at menopause.
When I was supposed to be in school, I decided to be a wife. Now instead of being a wife, I am now in school at old age, this life no balance at all."
https://www.instagram.com/p/CbpkI9ZMQUK/
She claimed that was attaining the degree to please her mother who was disappointed when she decided to get married at a young age.
"But I must attain my degree for my mom so she is happy to have that kofia in her home," she commented.