After admitting that her mzungu lover did not buy her the Prado TX, the self-declared single mother's association head Akothee pulled a fast one on us.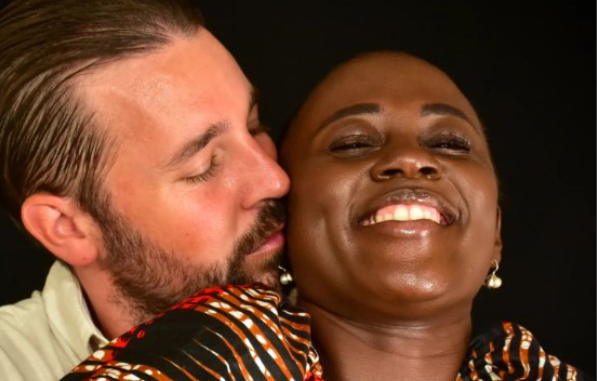 The automobile reportedly belongs to the county administration.
"Gari ni ya county uskonde sweetie… Sasa 6.8m ni kitu ya kupigia kelele, hata sijaongelea haki, hiyo pesa kidogo sana kwangu. It's the thought process for me, it's been long since I received A gift… I was tired of taking care of myself sasa hii ya kupeleka mtoto clinic imekua kesi? He loves me… Thank you honey," she noted.
Netizens had a lot to say about this:
pascal.j.k: These are the kind of in-laws I've been suitable for madam boss. Yes tell them hii ni token ya kupeleka mtoto clinic na driver😂. Set standards and you'll be respected equally. 1M is Pocket change to a lady who knows her value. Rusheni mawe nijenge foundation nayo😄🏃🏃🤦
tatu_flo: Aki akothee dada nakupenda bure
bonifacemalombe: Yani kukaa coast bado hujakuwa mswahili? Akothee
badgirl_didi15: Dah kupendwa rahaa jamanii Yani nawatamani Sanaa😍
tamaramwatum: Hello, I am happy for you mommy ❤️🔥🔥
rimahwycliffe: Weeeeeeh….. Thats all i can say for now
lyne_de_la_vee: 😂😂Niko Marina sea front nakuona si nikuje nikusalimie my president
_wanjiru.shiru: Ebu mtag we promise we won't dm him😢🙌
sylvia_amakosh: Choosing baby daddy wisely😍😍Love wins🙌
fintan_aurora: Walikuja wengi wakakuambia nakupenda kua makini wakikuacha hukawi kujipa strees😂😂😂😂😂
perouse_joanna: Mimi nakupenda sana Mungu anihurumie tukutane one day.
The man most Kenyans thought gifted Akothee the car (her Mzungu man) is set to become Akothee's new husband, as hinted by the singer over the past few weeks.
In a video she put up on September 18, the mom of 5 finally gave in to his charms while the two were having fun on the beach.
"Sawa basi. It's yeeeeeeeeees," she captioned the video.
"Someone tell my mum atoke tu church aende home I went for a lunch date in Mombasa shortly," she added on the same video.