Felista Nyamathira Njoroge, who was gifted Sh102 million by her billionaire boyfriend has been given conditions to fulfil in order to access her money, which was frozen by the Asset Recovery Agency.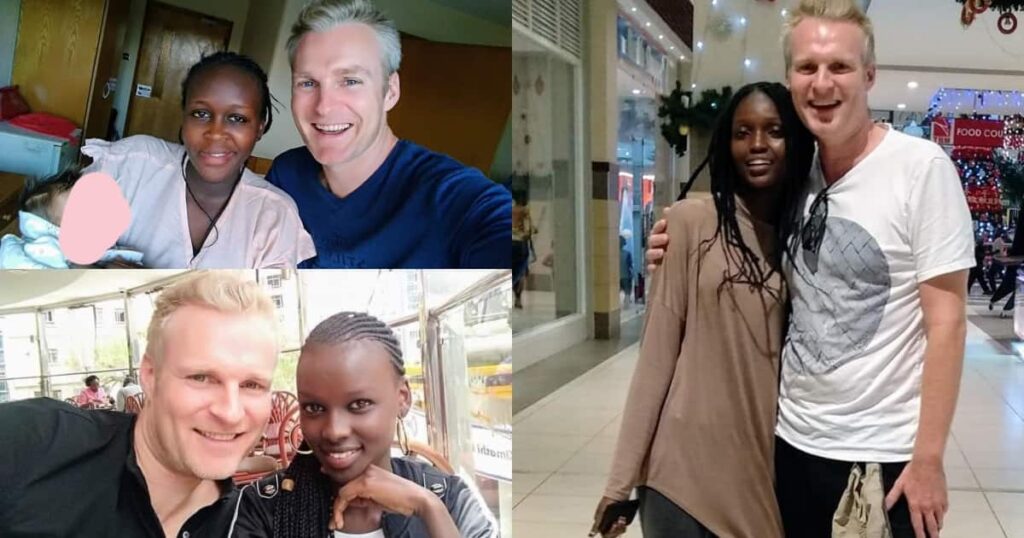 The Asset Recovery Agency has demanded that Ms Njoroge explains how she would suffer hardship if the money remains frozen.
The ARA, which is investigating the source of the money, said that unless she demonstrates how she would suffer, the money would not be released.
"The funds in issue are presumed to be proceeds of crime and the applicant is not entitled to utilise the same pending the filing and determination of forfeiture application," the application read in part.
The 21-year-old had filed a petition through her lawyer Thomas Maosa to compel the ARA to release the money.
She argued that there was no evidence that the money had been obtained unlawfully.
"I am lawfully entitled to my funds held at my bank account since the agency obtained the sweeping orders freezing the account without asking me where I received the funds from.
"I am a law-abiding person who genuinely acquired the money through businesses and relationship," Njoroge stated.
Kenya's anti-money laundering law dictates that for amounts greater than Sh1 million, depositors and withdrawers should declare the source and intended use of the money.
The agency argued that Ms Nyamathira opened the four bank accounts for the sole purpose of receiving the money.
The couple had each declared the source and intended use of the Sh102 million which was sent in batches of 4.
Marc De Mesel, a crypto-currency expert, had indicated that his girlfriend was "free to use the money to secure financial security for our future children".