Parenting is an expensive assignment. Luo Singer Dola Kabarry and his wife Connie Kabarry understood this assignment after buying their daughter a Toyota Landcruiser Prado TX and a Samsung phone worth Ksh 149k.
Sheryl Mika had made a deal with her parents that they would buy her the expensive gifts if she passed her KCPE. Her target was 400 and above marks, and luckily she scored 413 marks, leaving her parents with no choice other than to fulfill their promises.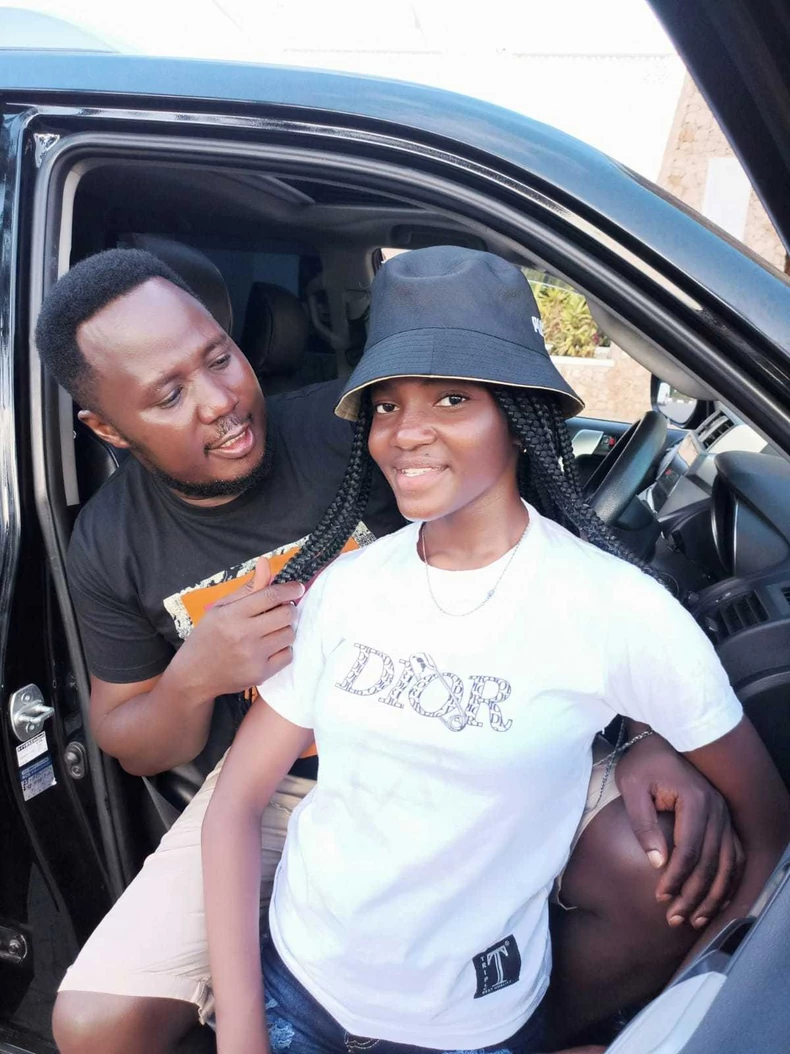 Connie shared videos of how they fulfilled their promises on her Instagram account.
READ ALSO: List of Francis Atwoli's Properties: Net Worth, Source of Wealth, Family
The first video showed th family enjoyed the family with Connie's caption reading, "Daddy Niki pata 400 and above utanibuyia gari kubwa na Mami anibuyie simu ya Samsung . Here we are baby here we are..congratulations my Baby"
The second video showed a proud Connie buying her daughter the 149k0-worth phone. Sheryl was more delighted when the shop owner of the shop they bought the phone from decided to gift her Galaxy Buds worth Ksh 16k. 
For her part, the delighted ex-candidate promised to attain an A in KCSE. She wishes to join Kenya High School, one of the most prestigious national schools in Kenya. 
RECOMMENDED ARTICLES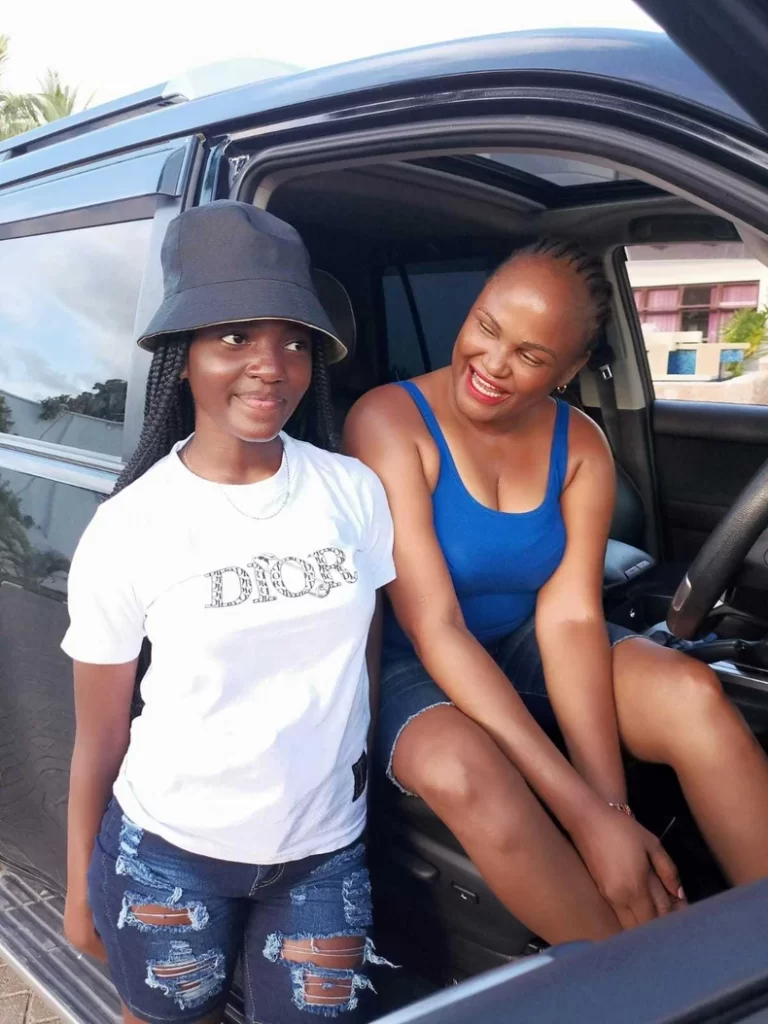 Connie could not end the video without advising her fellow parents to fulfill the promises they give their children. She claimed that keeping the promises motivates children to perform better and be exemplary people in society. 
"Parents lets learn to keep our promises," she stated.
She, however, warned parents to make promises of the things they can afford to avoid disappointing their children.
She advised, "Promise what you afford otherwise utafinywaa,"
Sheryl was a candidate at Kitengela International School, which produced the fifth best student nationally who scored 426 marks.