Betty Kyallo, a prominent media figure, has vowed to prosecute anyone caught leaking sexual information about her.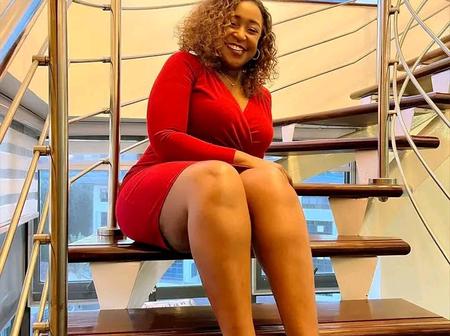 After a video of Betty kissing an unknown man surfaced, something happened.
Betty's managers issued a statement in which they claimed to have filed a formal complaint with the Director of Cybercrime at the Directorate of Criminal Investigations (DCI) (CR&IB).
"We have been assured that any person(s) and/or blogs, social media accounts found guilty of originating the false news will be prosecuted."
The statement further said that the nature of the content circulating on social media platforms is false, malicious, and of the intent to tarnish the Betty Kyallo brand.
"The aforementioned content is in no way a representation of the Betty Kyallo brand."
Betty Kyallo's message.
Earlier on her socials, Kyallo shared a clip of herself singing along to 'Sorry Not Sorry' song by DJ Khaled featuring Jay Z.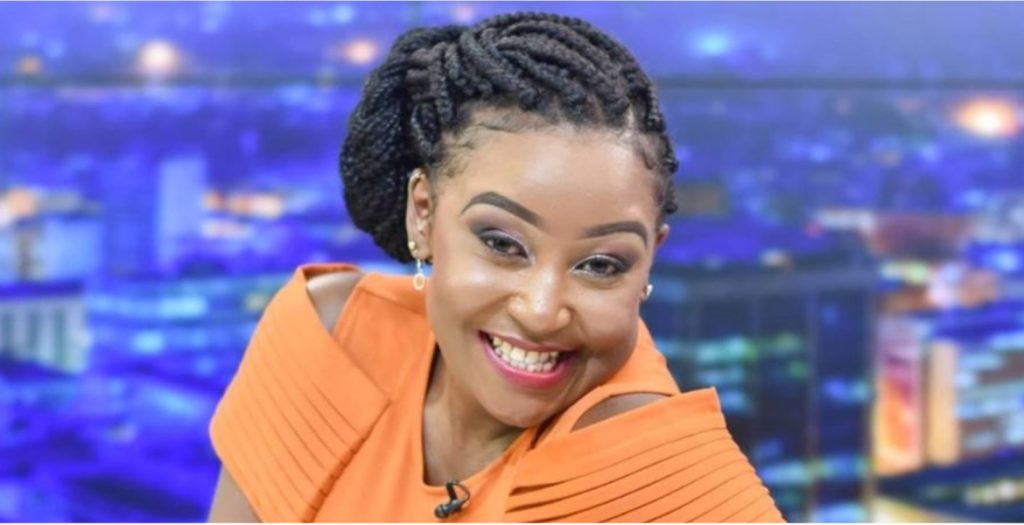 She also shared a Tik Tok talking about peace and how much one would be willing to go to protect the same.
"I am not dealing with nobody or nothing that will cost me my peace. My peace in number one priority, and I'm gonna protect my peace at all costs."
Weeks ago Georgina Njenga, baby mama to Former Machachari actress Baha had her steamy video leaked.
Addressing the video, Georgina sais the video was shared by a bitter ex.
"It happened at 17 with someone I liked,' says Georgina.
Adding;
He started threatening me immediately after I exposed my relationship with Tyler in 2020."
The couple revealed they will take legal action against the person who leaked Georgina's videos.
"Plans are underway and we are going to take legal action…at the moment I can't give out a lot of details but in the near future we will and legal action will be taken," Baha said.