A makanga and cattle herder, the MP for Kapseret in Eldoret currently lives in a Sh100 million mansion.
Before the 2013 General Election, Oscar Sudi was another faceless Kenyan hustler.
For this son of a charcoal salesman, who has earned the nickname "Sonko of Eldoret," affluence has become the standard.
He brings money, power, and all the controversies that go along with it. And he isn't afraid to show off his two spouses.
When Deputy President William Ruto visited Uasin Gishu in 2016 to attend the opening of his Sh100 million home in Kapseret, villagers were shocked.
Grace to grass
Sudi told The Nairobian about his good fortunes in a previous interview, praising his hard work, respect, and concern for humanity.
"I was born in 1980, my parents were squatters in the Moi University area and all we had was a grass-thatched house in the farm of Mzee Kibor arap Talai who allowed us to stay on his farm but on a temporary basis.
"I used to sleep in the kitchen with my two brothers."
Sudi revealed that his mother was unemployed, while his father worked as a charcoal merchant, selling Sh40 charcoal bags to cover his school fees at Tulwop-Ngetuny Primary School.
"In 1994, I bought a second-hand bicycle from my accumulated savings, which helped me ferry charcoal to clients. I later sold the bike and bought a new one for Sh3,800. That year, my father had helped my mum open a grocery business at Moi University Main Campus roundabout, where I would sometimes help her," explained Sudi, whose dad was sacked in 1995 and hence their focus on charcoal and grocery business to make ends meet.
Sudi made friends with matatu operators and began touting at his mother's food store.
Oscar Sudi working as a tout
"The conductors became my friends and I began working as a parking boy in 1996. After six months, I got introduced to one matatu owner, Mzee Barnabas Sawe, whose vehicles were labelled Carlos," said Sudi.
"He was paying me Sh800 and by the end of the year, he increased it to Sh1,200 due to my hard work and honesty," he claimed.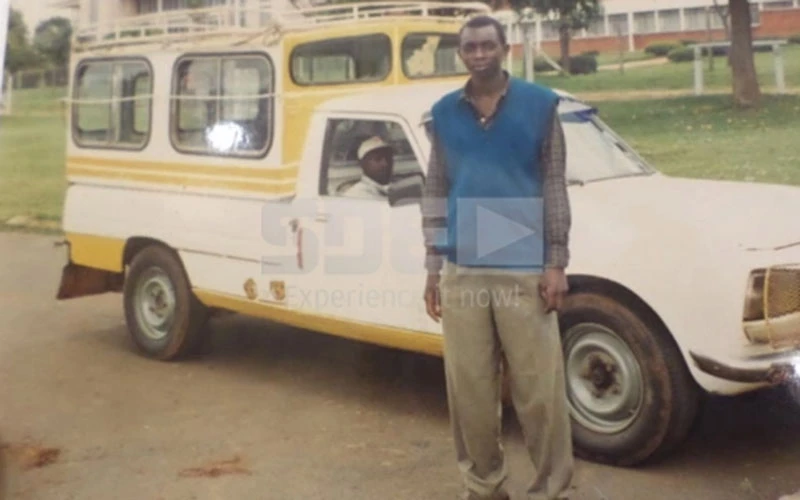 Sudi learned to drive after one and a half years, and when he turned 18 in 1998, he began driving matatus while saving money from his salary to buy fertilizer and seeds. He claims to have planted three acres the first year and seven acres the next year.
"In 2000, I got married and moved to an iron-sheet house with my wife. That is when I bought my matatu Peugeot 504 and operated it with Sawe's fleet. The following year, I travelled to Nairobi with a friend for the first time and bought a black and white TV and a radio," said Sudi, who was in Nairobi with his friend, Stephen Sorgor. His entrepreneurial nature was such that seeing Nairobians paying to play the game of pool saw him thinking of duplicating the same in Eldoret.
Oscar Sudi's house.
"I then borrowed Sh110,000 and bought two tables which I installed in Kesses and they really made me good money. I bought five other tables that I gradually I installed at Moi University, Mugundoi and Cherangany areas as I operated my matatu."
Sudi stated that he subsequently sold the matatu and purchased a Toyota sedan and a Mazda pickup truck to assist him organize his business, and that it was while purchasing the automobiles that he became interested in motor dealership.
"I went to Mombasa and bought car which I sold for good profit in Eldoret. In Mombasa, I met the current Kericho Governor Paul Chepkwony who was then a lecturer. He linked me with his comrades whom I would assist to purchase cars duty free because they enjoyed the exemption."
Sudi's aggression was apparently noted by wealthy Mombasa businessman David Lagat, who extended Sudi negotiations for his vast clearing and forwarding service, which finally extended to land deals in Uasin Gishu. Sudi met prominent people through Lagat, including former Lugari MP Cyrus Jirongo and current Deputy President William Ruto, who was then the MP for Eldoret North.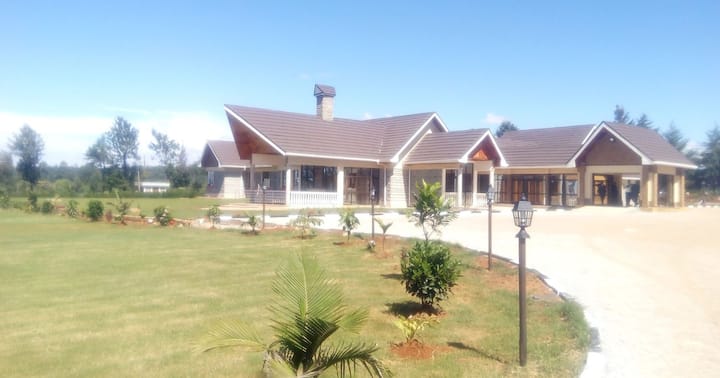 Business mixed with political connections grows and with it, political interests that saw Sudi campaign for David Koros for the Eldoret South seat in 2003 "but he abandoned us when he got into power."
According to Sudi, "I was conned of Sh11 million two years later by money launderers and had to go back to the drawing board. I sold most of my property and borrowed Sh400,000 from Sorgor to stay afloat in business." He also reportedly relied on David Lagat's connections for more car and land deals to revive his fortunes.
"I was close to Ruto and used to wonder how he could do a lot for the public through CDF projects and representation in Parliament. I felt the need to get into politics to address issues our leaders had failed to tackle," he added that.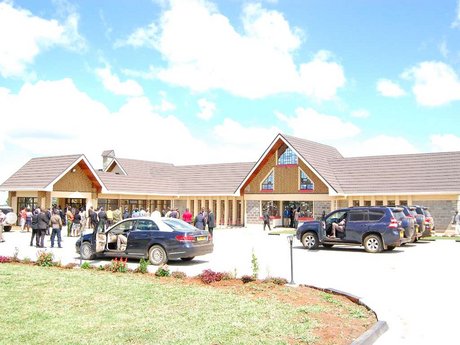 Kapseret Constituency was hived off Eldoret South Constituency providing an opportunity for Sudi to vie during the 2013 General Election on Ruto's United Republican Party (URP) ticket and the rest, as they say, is history.
Sudi was able to run in the 2013 General Election on Ruto's United Republican Party (URP) platform when Kapseret Constituency was split off from Eldoret South Constituency.
In 2017, he reclaimed the seat using President Uhuru Kenyatta's Jubilee party. He's the current MP for Kapseret and will be defending his seat under United Democratic Party (UDA).