In the latest drive to limit minors' exposure to internet wrongdoing such as pornography, hate speech, and cybercrime, parents and telecom companies face a Sh300,000 punishment for registering youngsters using cellphones.
Under new Internet safety rules posted for public comment last week, parents will be required to provide the identities of children using smartphones while registering SIM cards used by minors.
This will be an improvement over the existing system, which requires parents to use their credentials to register SIM cards used by their children.
The listing would provide the regulator with a registry of youngsters who use cellphones for the first time, as part of a campaign to reduce online risks to minors and their participation in virtual crimes including pornography, cyberbullying, and identity theft.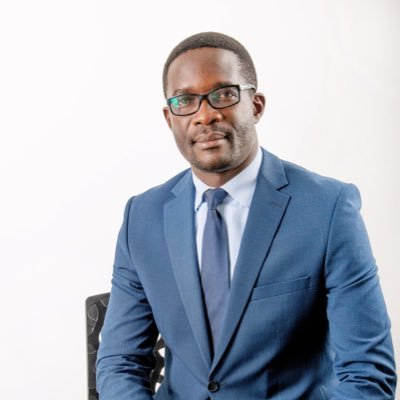 While being online can provide benefits to children and young people, such as access to educational content, it also has costs and risks.
Cyberbullying, exposure to distressing content, and inappropriate, unwanted adult contact are just a few examples.
Telcos, Internet service providers, and app developers will be required to check the age of their customers under the Child Online Protection and Safety Guidelines.
People may be required to prove their age through a third-party service, with the goal of better protecting youngsters from explicit information such as pornography.
Sexting and Internet safety are becoming major childhood health problems as more kids use mobile phones and surf the web at younger ages, edging out long-standing concerns like smoking and teen pregnancy.
"Mobile service providers in the development of age-verification mechanism ensure that All SIM cards that are to be used by children/minors shall be registered," says the guidelines released by the Communications Authority of Kenya (CA).
"Mobile phone subscribers are informed of the need to appropriately register their SIM cards and declare the intended subscribers of the SIM cards."
The Kenya Information and Communications (Registration of SIM-cards) Regulations, 2015 will be used to register SIM cards, according to the requirements.
This means that this section of the rules might be enforced under the regulations, which include a Sh300,000 fine or a six-month jail sentence, or both.