Kenyan rapper Julius Owino, popularly known as Juliani has disclosed that being dumped by his baby mama Brenda Wairimu was the most beautiful thing to have ever happened to him.
Juliani revealed that he was a good person but not a godly guy but when his baby mama left, it became a moment of transition for him.
RECOMMENDED ARTICLES
"When Brenda left, it was one of the most beautiful thing that ever happened to me. It was like a moment of transition. Now I get to see Brenda as a human being, and not as my ex-girlfriend or my baby mama. You get to see the beauty that God has created in them," Juliani said in an interview with Nation.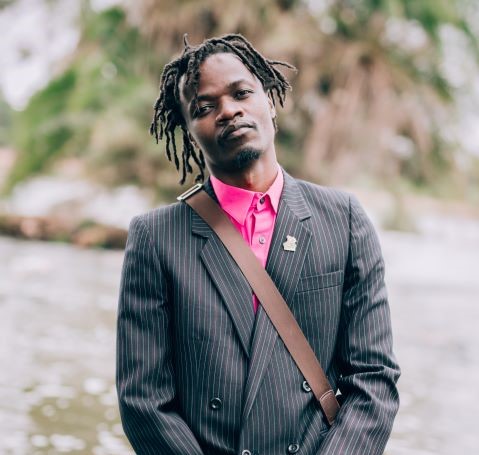 The rapper went on to say that after their separation, he took the journey of celibacy because he didn't have a good relationship with women.
"My perception around things wasn't right," he said.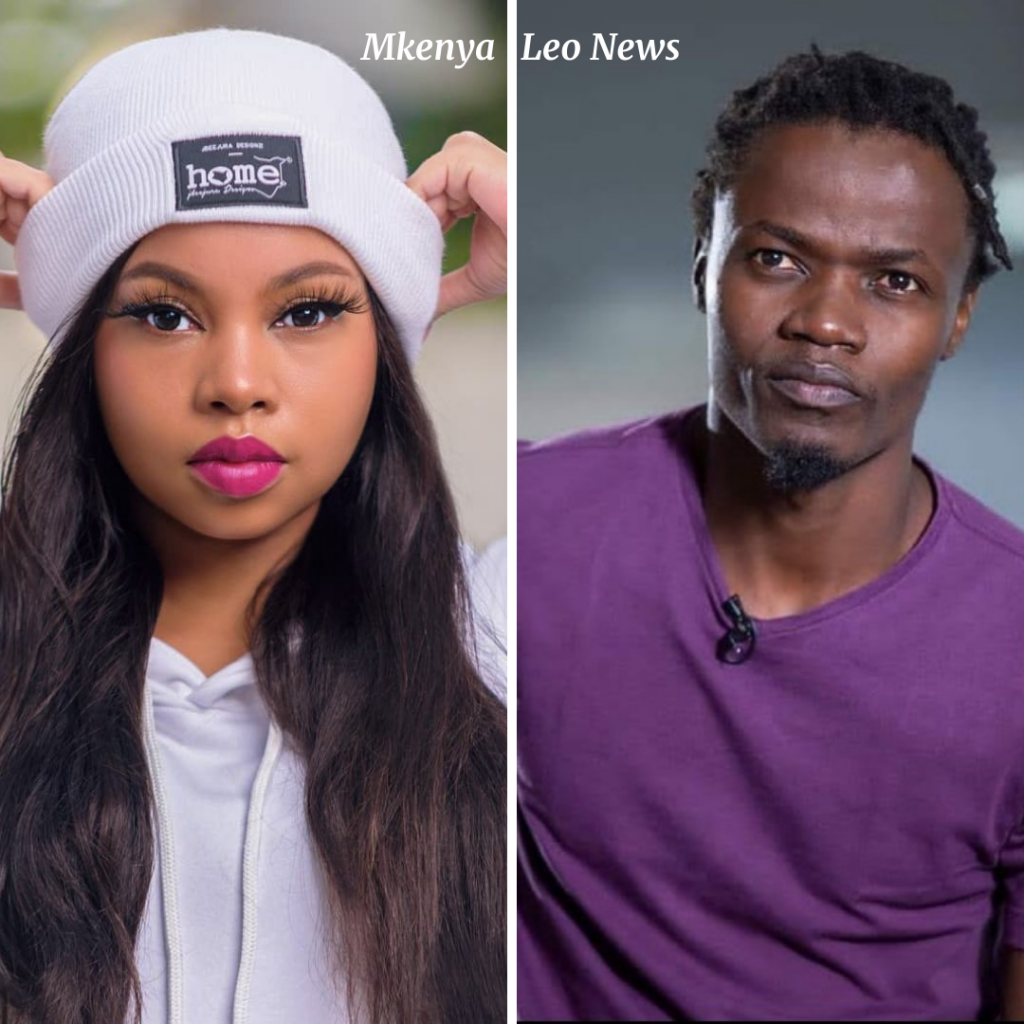 "My celibacy had nothing to do with the other gender but had everything to do with me and my relationship."
Juliani disclosed that before separating with the actress, they had plans to settle down together but that never came to pass.
He however, noted that despite the marriage not happening, they have a very beautiful daughter and that God has a way of making things beautiful in his own way.
"We had all those plans but life happened. God has a way of making things lovely. We have a beautiful baby together."
The rapper has since moved on with Governor Mutua's Ex-wife Lilian Nganga and the relationship seems to be blossoming.