Former traffic police officer, Linda Okello, who became famous after images of her curvaceous body shape dressed in police uniform went viral, is living a good life in the US.
Okello took to her Instagram page to flaunt her ride, the expensive BMW X car. She posted an image of her posing next to the ride with an interesting caption alluding that she is living expensively in the US, thanks to the "Luoness" in her.
The caption went, "Luo gharama. Hii shida imenifuata hadi huku."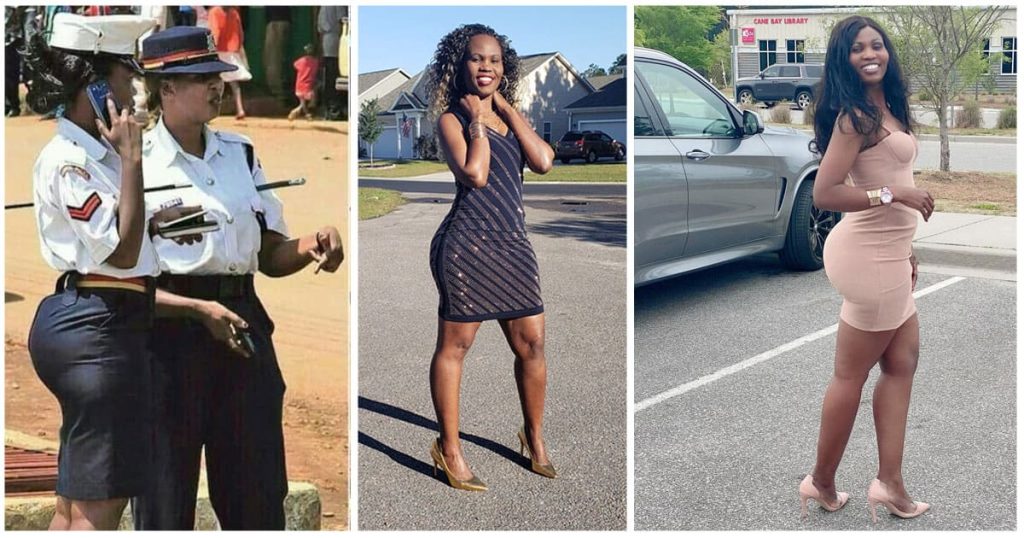 Mkenya Leo wanted to prove if the car is indeed hers. We perused her Instagram images and found out that she posted the BMW X severally. At one point, she posted a photo of her fueling the ride at a petrol station.
Her followers are happy for her. In the photo that caught our attention, fans flocked in large numbers to congratulate her for making it in life. Some advised her to enjoy life but never to forget home.
One Joseph Onchiri commented, "Good progress, but don't forget home."
Nelson Lang'at said, "Enjoy my sister, life is yours."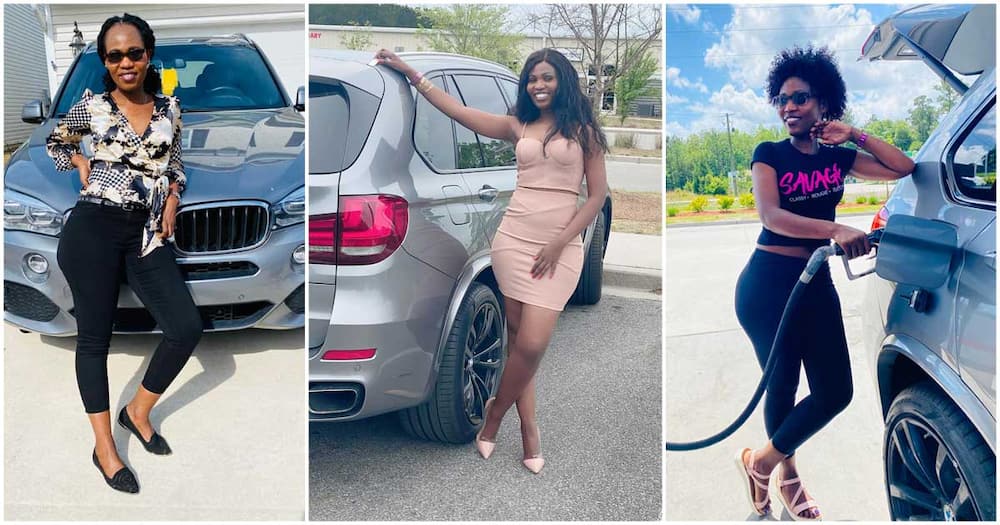 Okello, also a graduate of The University of Nairobi, relocated to the US after the National Police Service fired her for going viral. She was accused of indecent dressing. At first, she was punished by being demoted over allegations of bribery.
The National Police Service came under scrutiny over the mistreatment of its officers. Several plus-size female cops came out to complain that the organizations did not have uniforms their size. They claimed that they were forced to dress in small-sized uniforms and later get accused of indecent dressing.
Nonetheless, Okello seemed to have overcome her tribulations and built a successful life abroad.
We wish her the best.
FOLLOW US ON SOCIAL MEDIA