Trio Mio is a Kenyan youngster who, in the middle of the global epidemic in 2020, offered Kenyans the popular song "Cheza Kama Wewe."
Since then, he has published multiple songs, making him a well-known Gengetone musician in Kenya. This article delves into the artist's biography, age, and place of birth, as well as his work path, net worth, and other details.
Trio Mio's Age and Birthplace
Trio Mio (full name TJ Mario Kasela) was born in the Embakasi neighborhood of Nairobi in the year 2004. Trio's father is Italian of Congolese ancestry, and his mother is Kenyan. His father is also a musician, thus music runs in the family.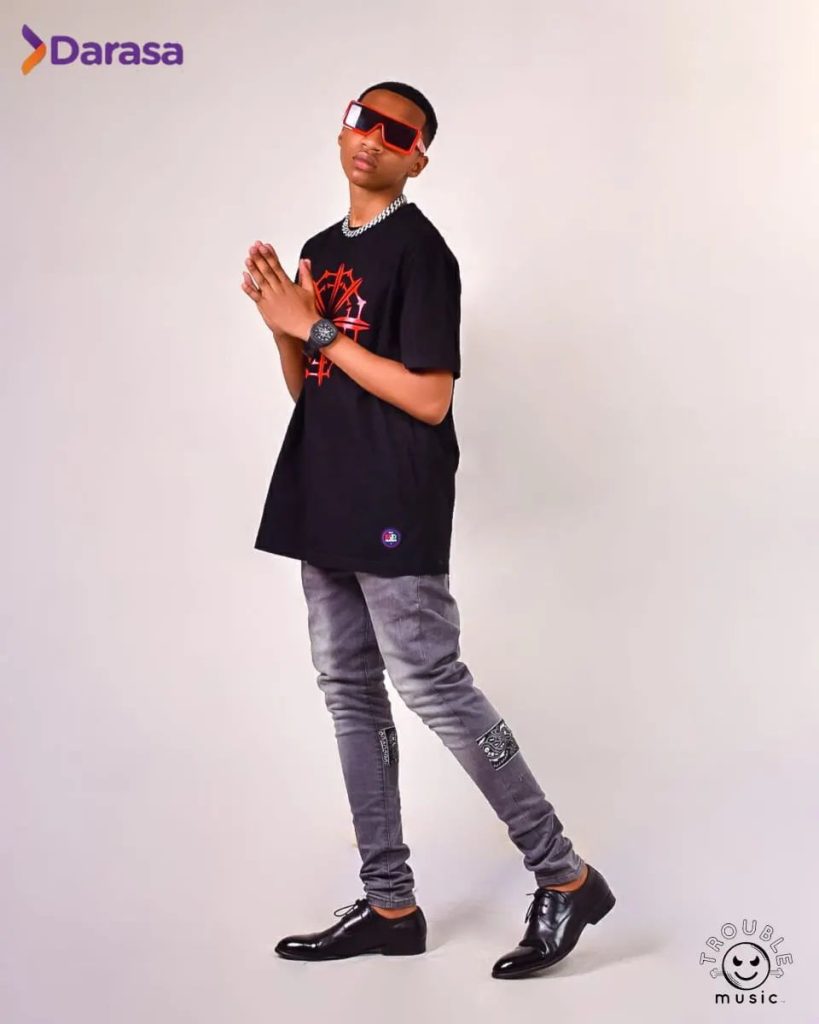 He drew greatly on his father's musical background. His father is a Tanzanian bandleader who produces music. Trio Mio's mother, on the other hand, is Sofia Sakwa Irma, his personal manager.
Trio Mio's Educational History
He is currently enrolled in Form 2 at an undisclosed school. Mario returned to school when the 2020 lockdown was removed, and he was assigned to boarding school to give Music a rest.
Trio Mio's Career Path
Mario's career began during the 2020 shutdown, when schools were closed to prevent the virus from spreading. He had, however, been singing and performing in front of friends and family since he was a small child.
TJ's brother would also rap along to beats online with his pals, piqueing TJ's curiosity. Trio Mio began writing his own music, and his brother gave him the stage name TJ Mario Kasela, which he stole from his own name.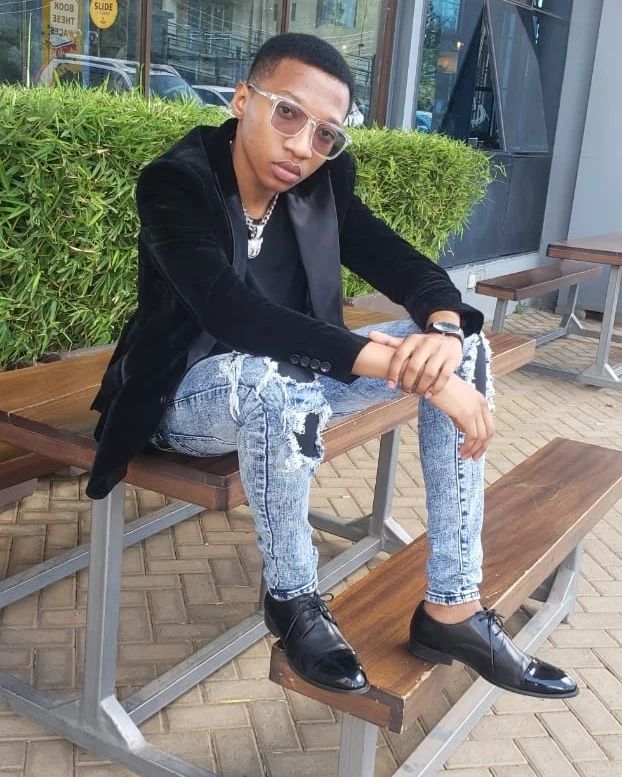 Bazeng, Zooby Zoo, Vumilia, Son of the City, Ule Msee, Kanairo, Serereka, and Big Ting are just a few of the songs he's written and released over his career. Mario Kasela has had the opportunity to collaborate with some of Kenya's most well-known artists, including Kaligraph Jones, Mejja, Nelly the Goon, Exray, and Fena Gitu, over the course of his career. The artist collaborates with rappers and other artists and is mostly a Gengetone artist.
Trio Mio's career includes him working under his mother's management and signed to Trouble Music, his family's label, after a failed relationship with a previous label.
Personal Life, Family, and Girlfriend of Trio Mio
Mario Kasela is the youngest of three siblings, with one older brother and two younger sisters. The 16-year-old music sensation revealed his partner is younger in an interview with a local radio station, while heaping love on her.
"I was relieved that he had brought a girl with him and that I had met her. It's excellent. "It's better than keeping the relationship hidden," Trio Mio's mother explained.