It is no secret that our country is undergoing the harshest economic times ever. Commodity prices are accruing every and people have been forced to shut down their businesses. Any economic relief would do us good in coping with this harshness.
Well, socialite Vera Sidika is giving one.
The mother of one has announced on her Instagram page that she is reducing her advertising price from Ksh 50k to Ksh 5k per post. She claimed she was in a good mood and she wanted to promote small businesses.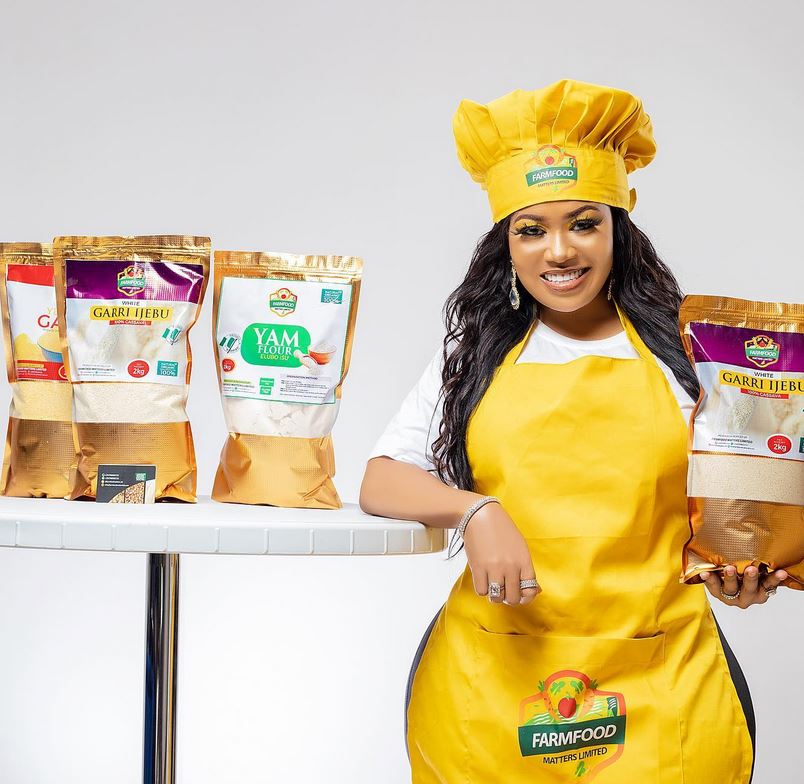 Her post stated, "I'm in good mood to promote small business on my IG stories at 90% discount …….. from Ksh 50,000 to Ksh 5, 000."
However, the discount period is limited since Vera's "good mood" will last only a month. Vera announced that she giving the discount from April 1 to May 1.
"If you'd wish to market ypur business every Wednesdays and Fridays starting 1st April to 1st May contact: 0741070148," she wrote.
Ironically, Kenyans are not taking Vera's "good mood" nicely. They think that Vera is broke and is reducing her prices to attract more clients to boost her sales. They are more worried because Vera recently announced that she was selling her expensive old clothes for on Ksh 200 only.
One Nickizee Musiq Kenya commented, "Kwani ameanza kusota ama? Ni juzi amekuwa akiuza old cloths zake 200bob."
Flavo Girl wrote, "Alianza na Kuuza manguo zake, sasa hii alafu ananze kuuza mawigs sasa. Kumbe sio mi pekee yagu nimesota."
Despite the criticisms, Vera has always maintained that she live lavishly. Yesterday, she amused her fans when she disclosed that her daughter, Asia, sleeps on a Ksh 300k bed imported from the UK.
Nonetheless, businesspeople should grab the opportunity to market their business and make money to cushion these times.