Ryan Mwenda is a Kenyan actor, comedian, orator, and emcee who is just getting started. He recently had his Citizen TV debut in the drama series Zora, in where he plays Simba, Zora's son.
Ryan is a little boy who has charmed and wowed the internet with his wit and charm. It's one thing to be a popular kid, but it's quite another to be referred to as "The President's Friend."
Mwenda's Birth place and year
The actor and comedian was born in Nairobi, Kenya in the year 2022.
Career
Most people take a long time to figure out their career and life path. Ryan Mwenda, on the other hand, has risen to new heights thanks to his outspoken nature. In 2016, the 12-year-old performer graced the screens when he spoke to Jubilee Party supporters during the launch of the party's manifesto.
He won President Uhuru Kenyatta's heart at that time, and photographs of him receiving a tender fatherly hug from the president have gone viral. Indeed, the child has rubbed elbows with the powerful, which could prove to be beneficial to his career.
Ryan Mwenda made it to the comedy stages nearly as quickly as he had just began, thanks to his natural humor. He drew the attention of Daniel Ndambuki, also known as "Churchill," a comedian. Due to his growing fame, his trajectory has been rising ever since. The Churchill program provided him with a venue to express his quips, which were well-received. His fan base grew significantly as a result of his confidence and ability to entertain a diverse audience.
Ryan Mwenda has been a student at Riara Springs Academy where excelled in 2021 KCPE. To him, education is just as vital as the work he gets to do as an entertainer and public figure.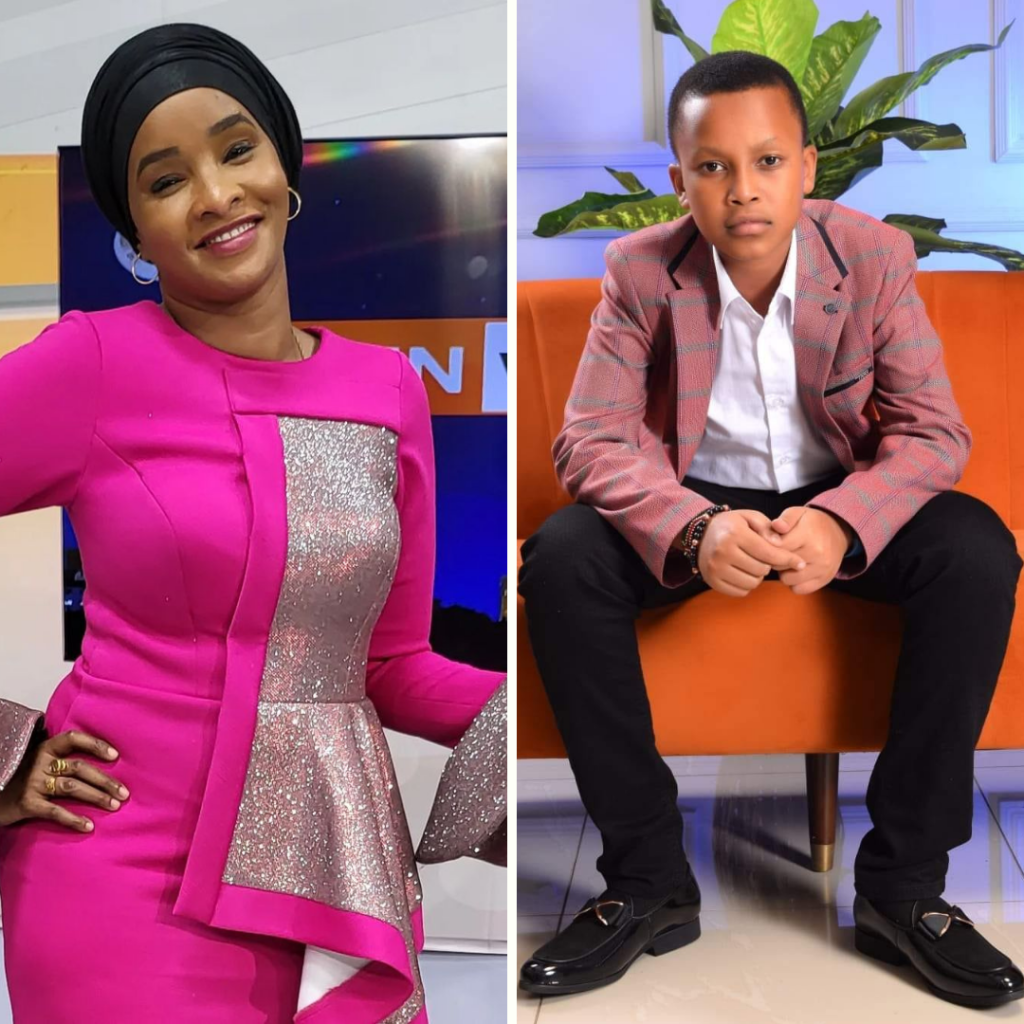 Lulu Hassan of Citizen TV recently praised Ryan for excelling in the recently completed Kenya Certificate of Secondary Education (KCPE) exams.
On his social media platforms, the actor revealed that he received consecutive As in Mathematics, English, Social Studies, and Religious Education, as well as a B+ in Kiswahili.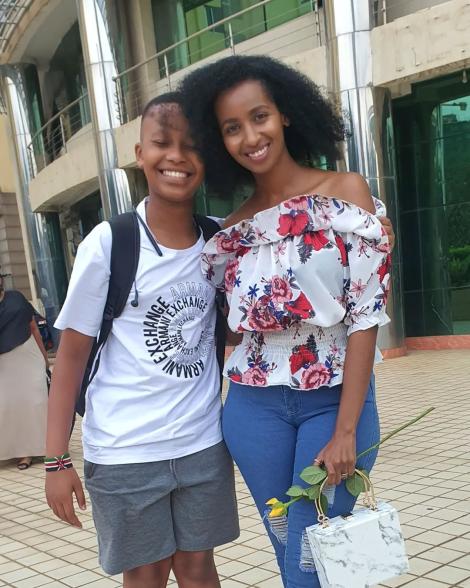 He did not, however, reveal the grades he received.
"God has done it again my people… Straight As one B+ in Kiswahili. Glory and honour to you my God. Wacha Mungu aitwe Mungu. Mungu mbele.
(Let God be God. In everything, God comes first)," he captioned a celebration video with Nigerian star, Ada Ehi's song Congratulations.
Ryan Mwenda portrays Simba, a pampered boy, in Citizen TV's gripping Zora Drama series. He had the opportunity to work with famous performers such as Sarah Hassan (Zora), who plays his mother, and Robert Agengo (Fela), who plays his father.
Personal life
Recently, governments all throughout the world, including Kenya, have been dealing with Covid-19 and its continued consequences on populations. Through a piece he created, Ryan Mwenda contributed his voice to the calls for sanitization and social separation.
He encourages people who sanitize and maintain social distance in his work. He also encourages kids like him to stay inside and do something creative. He's certainly found a method to get around utilizing his position, and it's had an impact.
Mwenda's net worth
From all of his work in the entertainment world, the youngster makes a good income. But by the time this article was written, his net worth and assets were not yet revealed.