TikToker cross dresser Kelvin Kinuthia has responded to a fan who asked 'him' when he will finally get pregnant.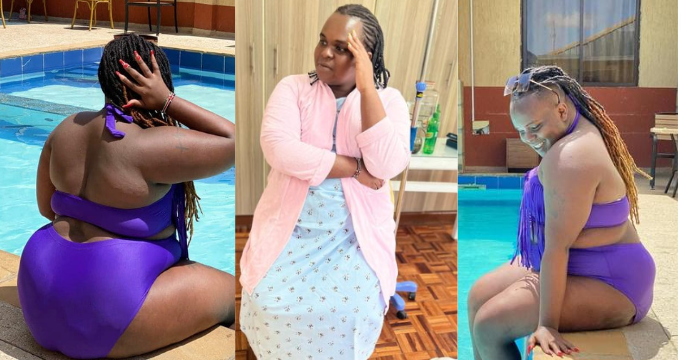 Kinuthia has been sharing videos showing his belly, making most of his fans to suspect that he might actually be expectant.
This prompted one of his fans to ask on his instastories what plans he has on having a kid.
"Wewe utazaa siki gani?"
The funny Kinuthia responded saying:
"mimi na miaka zangu 21 ata mtu sina, ata gari sina…nguvu ya kupata mtoto natoa wapi…wueeh msinipe stress."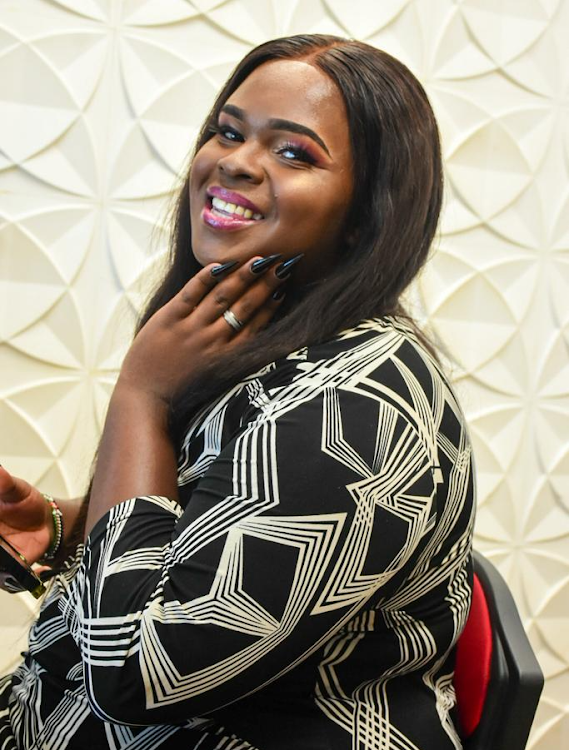 In an interview with Mungai Eve, Kinuthia revealed that his mother also wanted him to marry.
He also said that his followers kept asking him if he is pregnant, which he claimed to be true.
"I have been posting a lot of videos and people comment on the comments section especially TikTok asking Kinuthia ako na mimba? Nashangaa surely so I joke around with people like one person asked me if I was pregnant I told him I am pregnant mimba iko," he told Eve.
Adding:
"I tell people what they want to hear."
According to Kinuthia he has no plan to settle anytime soon and said that the dream of having a family but he is not done having fun yet.
"Mimi family? (shaking head no) what I can say is si saa hii. I don't see it happening no. Maybe when I'm 30 or so. When nimemalizana na maisha."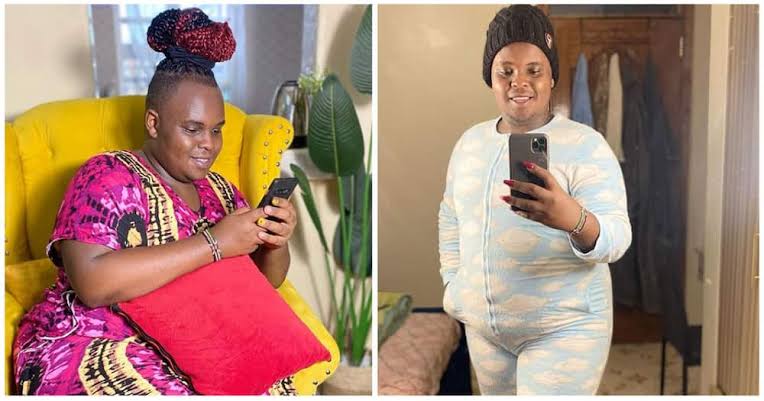 A few months ago, he took to his social media to post a picture of himself, letting his fans know that he was ready to be taken off the market.
Kinuthia posted a picture in a midi black body con dress, a clear strap block heels, an animal print coverup with a full face beat, and a laid wig.
"Let me say the truth, I'm tired of being single," Kinuthia captioned followed by a distressed and broken heart emoji.
Which market? We still have no idea, I guess both genders just have to shoot their shots if they fancy him.
However, in a recent interview, he'd revealed that men were camping in his DM's and he has a knack for good things. "Stop showing your husbands and boyfriends my videos, I see them in my DMs and I can't resist good things," Kinuthia shared.
Some interpreted this as a confirmation of his sexuality which he still hasn't addressed.