Bahati went to the delivery room at Komarock Modern Healthcare with his wife, Diana Marua.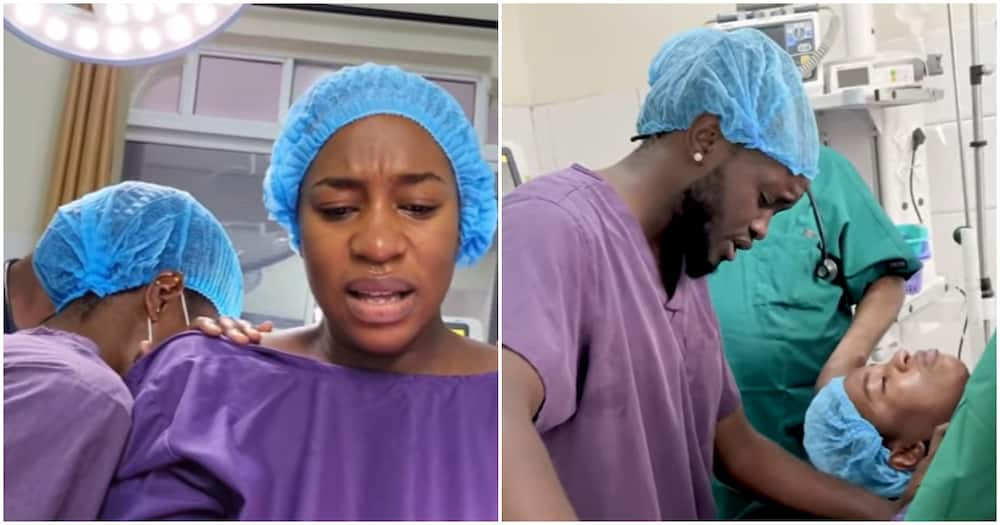 On November 1, 2022, the couple gave birth to Malaika Nyambura, their third child.
The YouTuber documented the entire delivery procedure, from the moment she checked into the hospital until she gave birth, on her channel.
Before the writer of the content left for the theater, Diana's two sisters, Val and Mitchelle, visited her in the opulent hospital room.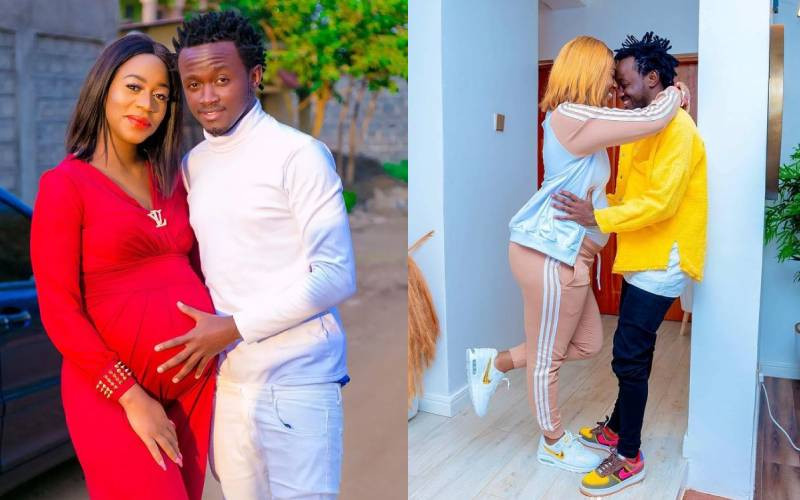 When discussing who should use birth control to prevent another pregnancy, Diana and Bahati got into an argument, and Val, the younger sister of YouTuber, warned the Mama hit singer. "Get a vasectomy."
The former musician who is now a politician joked that he would start using contraceptives.
Before they headed to the theater, the couple's pastor arrived just in time and prayed for them.
Diana started crying just before she left for the theater, and her husband Bahati reassured her that everything would be alright.
Diana was in the theater with her husband Bahati, her two sisters, and they watched as the doctors gave her a C-section.
Bahati became overwhelmed at hearing his newborn's cries and prayed while standing next to his wife, who was lying on the operating table and holding her head.
"Your baby is beautiful. She looks like heaven," one of Diana's sister told her as she held the baby after birth.
When Val said the baby was brown like Diana, Bahati wasn't happy.
"Ni keupe? Kwani naanguka every time? I'm not happy you're winning in everything. I was leading then Chebukati did something," Bahati jokingly said.
After seeing her daughter for the first time, Diana said:
"Anafanana Heaven", but Bahati claimed the baby resembles Majesty, their second-born.
A few says ago, the mother of three penned a sweet message to Bahati promising to love him forever.
"Nitakuita wangu kabla uitwe na Maulana ♥️ You're my rose, but I'll still give you your flowers Nitakupenda sahii na kama sio sahii ni sasa Hivi I'm on your team, not against you Lazima nikuzalie watu wenu wanijue I'll spend my today's and my always with you. @Bahatikenya you will always be my forever, I love you," she wrote.