Embattled Innovation, Digital and Diaspora Communication Director in the Office of the President Dennis Itumbi has responded after the court ordered him to pay monthly child support.
In a tweet, Itumbi acknowledged that the child is his, stating that the best care a father can offer to his child is now assured.
"The child is mine. May the child suckle with both cheeks. DNA is #SystemYaFacts. System Ya Facts has a new automatic member" reads Itumbi's tweet.
He put up a separate post on his Facebook page , calling out friends with a message that reads "The child is mine. May the child suckle with both cheeks. The best care, a father MUST offer a child is assured. Sasa Josiah Muriguh, Wanjohi Githae, Martin Gitau, Richard Bosire, Emmanuel Talam, Phillip Pope Koech, David Nzioka, Munyori Buku,Jaymo….na wengine….I am taking offers for Supu"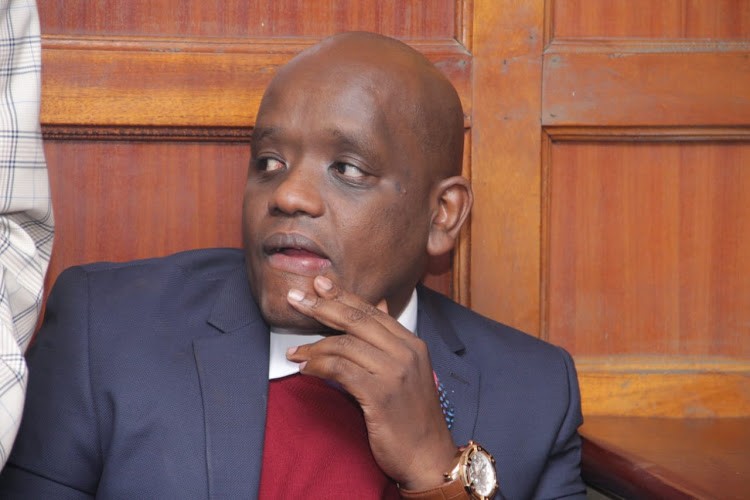 Dennis Itumbi ordered to pay child support
Pay Ksh20,000 monthly
Itumbi's reaction comes after a judge directed that he pay Ksh20,000 monthly for a child he fathered before the case is heard and determined.
Itumbi had asked for a DNA test, which came back and ascertained he is the father of the child.
The mother had filed the case claiming Mr Itumbi deserted the child from birth and has refused to provide any form of support.
According to the plaintiff, Itumbi and her were in a relationship between January and August 2018.
Itumbi granted access to child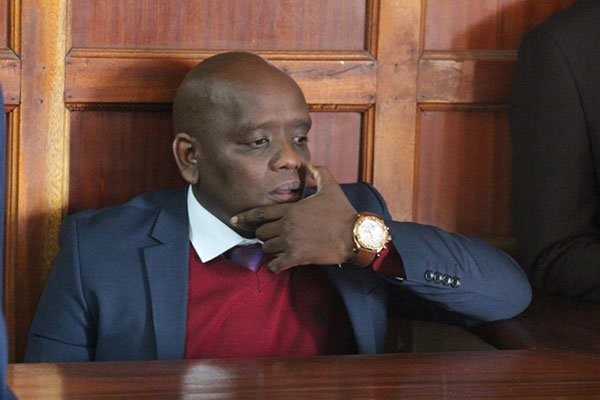 DPP fails to file statements from 256 members of Tanga Tanga WhatsApp group in Dennis Itumbi case
"He ended the relationship sometime in August 2018 when the lady informed him that she was pregnant with his child,"
"She successfully delivered a female child on June 14, this year," lawyer Enricah Dulo said in court papers.
The children's court also gave Mr Itumbi reasonable access to the child, but the mother was granted actual and legal custody of the minor.