Natalie Tewa, a YouTuber, claims she has never dated anyone she met on social media.
Since publicizing her love with Ugandan ex-boyfriend Rnaze Mukiibi, the travel Vlogger has been the focus of numerous rumors.
Natalie was then said to be dating Hassan Joho, the governor of Mombasa.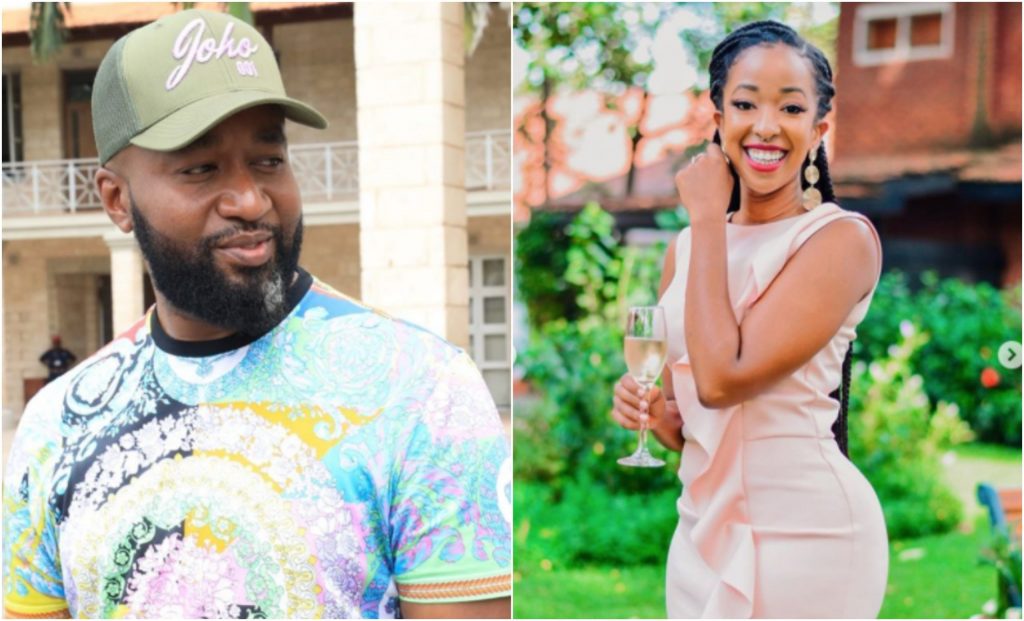 People have always believed she is dating men she is spotted with, she told Word Is exclusively on Friday.
"Even by having a business meeting with someone, it turns out that Natalie is on a date. Guys need to relax coz there is only one person," she said.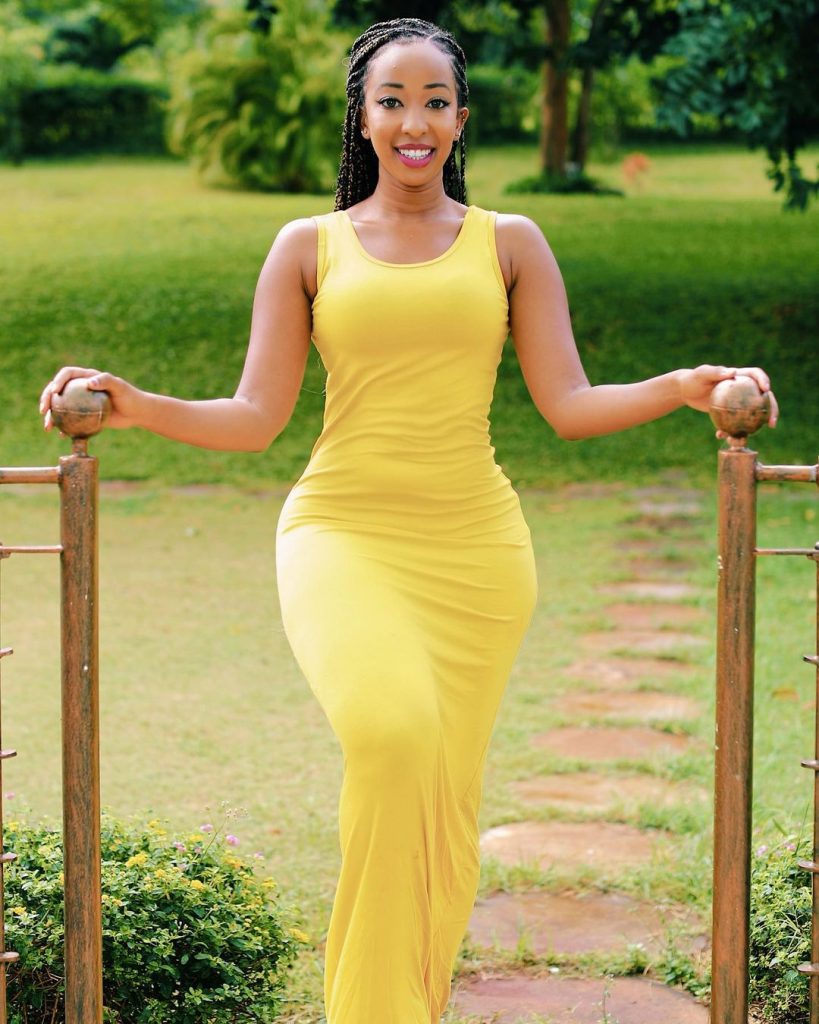 "It's so crazy, you know. Coz (sic), if you are sitting with a guy and probably is a cousin, a friend or even you are in a business meeting, why should you judge them? Yet you have no evidence of them maybe getting physical or something like signs showing affection, why should you say they are dating?" she posed, adding that she has nothing to clarify or defend herself.
"If people want to think what they want, there is no problem. I will never go online to try and defend them," she said.
Natalie described herself as a "love sucker" and a "relationship girl."
"I am always in a relationship. For now, I have been single for one and a half years. I am somewhere there and looking to get married. There is someone very new and we are just taking things slowly."
"I wanted like 10 children when I was young now am late for 10. I am like, where is the man to give me 10 kids. I now want to push five. But the way things are going, let me just have three or four. I love kids and I love nurturing."
Natalie claimed she took a break from social media last year because she was tired of people meddling in her life too much.
"I was putting my life there for my fans thinking we are together. It was not worth it. But because of my passion, I am back and the reception is higher," she said.
She encouraged 'keyboard warriors' to be careful who they troll on the internet.
"This is another human with emotions and they might be affected," she said.