Esther Musila has explained why her mother-in-law did not attend her wedding with her hubby gospel artist Guardian Angel.
One of her Instagram fans posed the question to the 51-year-old during an interactive session with her followers.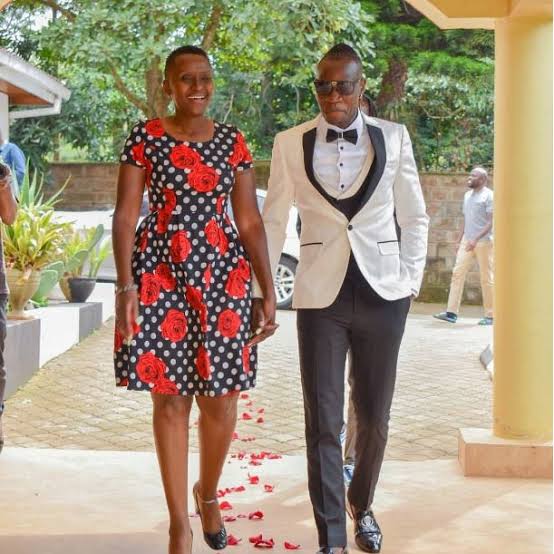 In response, Esther said Guardian's mother couldn't attend the wedding because she lives abroad.
Musila said, "She lives in Canada."
The inquiries follow reports that Musila's relationship with her eldest son and mother-in-law is tense.
"Who informed you he didn't attend?" Esther reacted to a fan who wondered why her eldest son supposedly did not attend the wedding.
Despite their age differences, the couple was the buzz of the town when they married two months ago.
Musila is 51 years old, and her mother is 51 years old.