Media personality and politician Felix Odiwour, alias Jalang'o revealed that he has never been involved in fraudulent deals or stolen from anyone.
Jalang'o was responding to claims he is involved in the world of money launderers, gold scammers and conmen.
"You can accuse me of anything but not my integrity or what I do for a living…For the past 10 to 15 years, I've never seen what 7 o'clock looks like unless I'm on holiday or it's the weekend when I'm not working because I've always just known 4am as my wake up time and we come to Kiss and they pay us so well," the comedian said.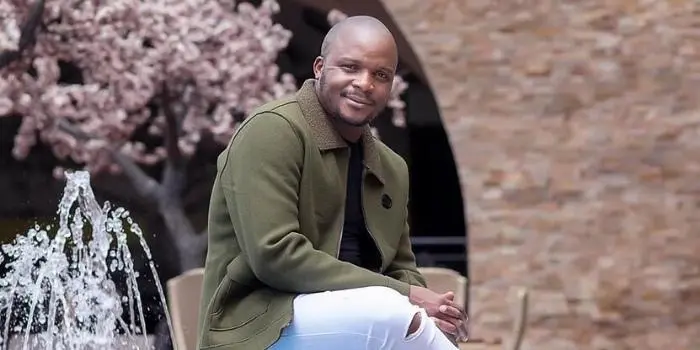 Jalang'o explained that after landing his first well-paying job at Kiss 100, he started his company Arena Media, which does advertising and marketing.
"It's a below-the-line and above-the-line marketing firm, where we sit down with a team of almost 20 people, employed, pensionable and taxable," he said.
Jalang'o is also a brand ambassador for a wide range of brands, ranging from finance, apparel, fast-moving consumer goods and construction.
He has more than two million followers on his Instagram and a YouTube channel with more than 300k followers.
According to Jalas, he has worked hard to earn his wealth which is far more than the Sh10 million.
In a recent interview, Jalang'o was questioned if it was true that he had Sh10 million in assets and finances on hand.
To which he corrected the record, claiming that the sum was simply the approximate value of one of his several automobiles.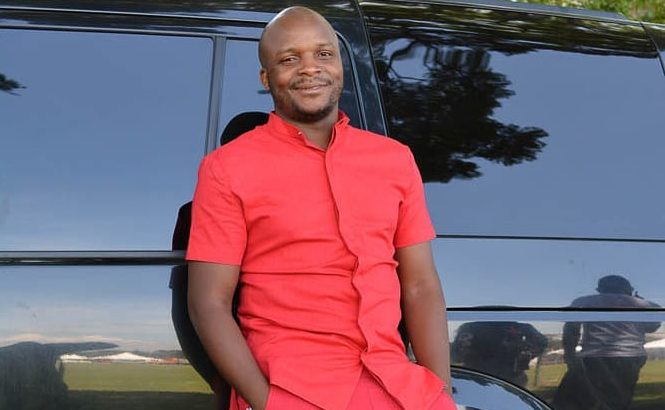 "Sh10 million? That is just the price of one of my cars; there is a V8, Mercedes V-Class, Mercedes SLK, Discovery…. But I thank God for everything," he said.
The well-known comedian and radio host also stated that he owns multiple apartments that he rents out on Airbnb.
"I have apartments and the house I live in. The apartments are several and most are in the Airbnb business because it's a big business nowadays in Nairobi," he added.
Jalango claimed that his greatest success is building a house for his mother with everything he owns.
According to Jalang'o, his late father died the same day he obtained his first radio job, but left behind a letter instructing him to build a house for his mother and educate his siblings.
Jalang'o also disclosed that he and his longtime friend Alex Mwakideu were working on a construction project together.
He said: "We had pieces of land and wondered what we should do with them. Using our influence, we asked partners and sponsors to help construct houses as a way of advertising their products."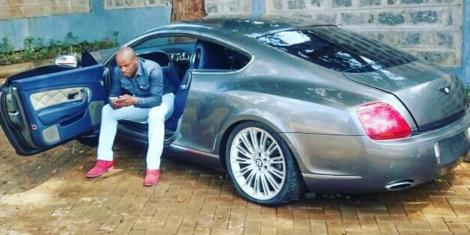 On the YouTube channel Jenga na Alex na Jalas, Alex and Jalang'o have documented their effort.
"As you speak today, I think I'm a brand ambassador to almost five top brands, a brand ambassador not influencer. For influencing, I have a thousand and one. I'll tell you easily there's a time I drive in this town and I see a billboard literally every single place, those things pay," he said.
In another interview, Jalang'o said on a good month, he earns as much as Sh3 million for using his social media.
"To make it even crazier, per week I think I do like three to four events and club appearances, and all which are paying very well," he said.
"Jalang'o TV is a different hustle altogether, racking up to almost 10 million views every single month, and I literally put it out and say per week I must have four to five interviews," he added.