Actress Jackie Matubia says she once regretted giving birth to her daughter.
During an interview on Diana Marua's cooking show, Jackie said she really struggled to get an acting job after giving birth to her first daughter.
She narrates:
"The child came, now I am ready to go back to work. The baby's going to 5 months but that's when I got a crazy depression. I used to cry on a daily basis. You go for auditions but guys don't want to hire you cause they know where I used to work (at Tahidi High). And those people paid well. So the guys auditioning you don't want to pay that."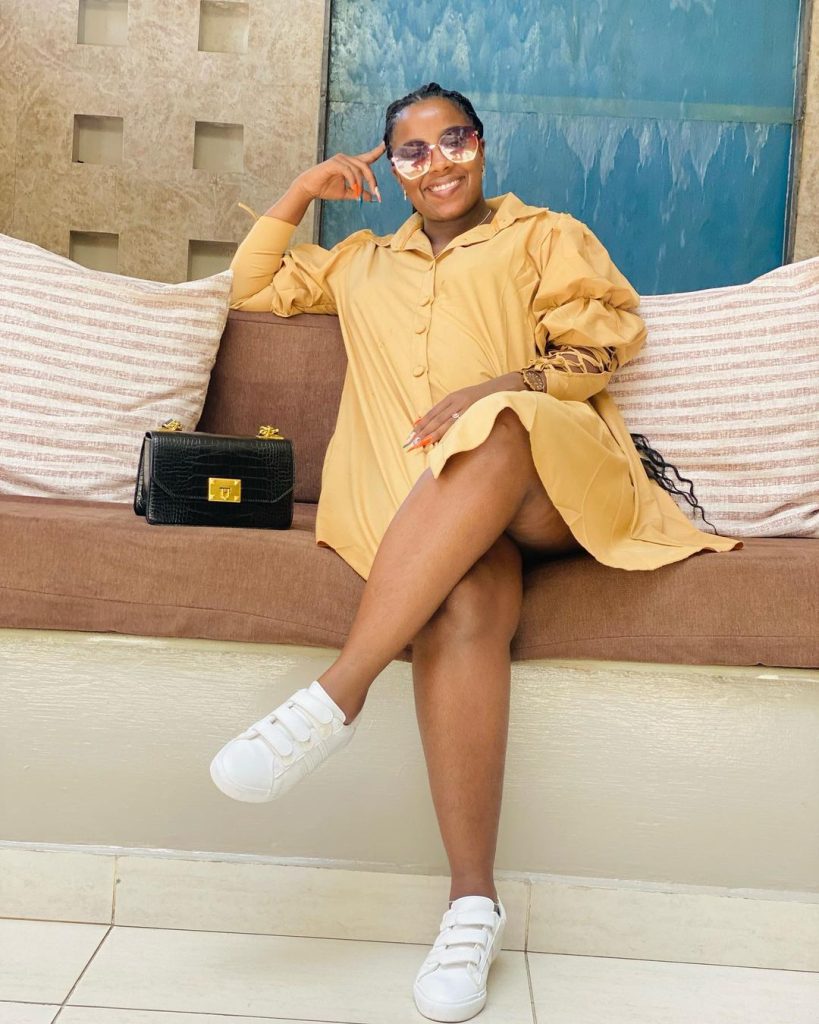 Jackie said this was the toughest moments in her life, which made her regret about having her beautiful daughter. However, she didn't lose hope and pushed herself for her daughter's sake.
"Coming back for women after giving birth is really hard in this industry. It got to a point where I was looking at my child and wondering, 'Why did I have you?' My career has stopped etc. This was my lowest moment. It was a tough time.
"You cry yourself to sleep and wake up the strongest woman because you have a child looking at you for their providence."
Her family supported her:
"My mom came and prayed for me. She told me that one day you'll have a breakthrough. Even after one year, nothing had changed. It reached a place I told my friends I was ready to work in an office job. I even went to China for business."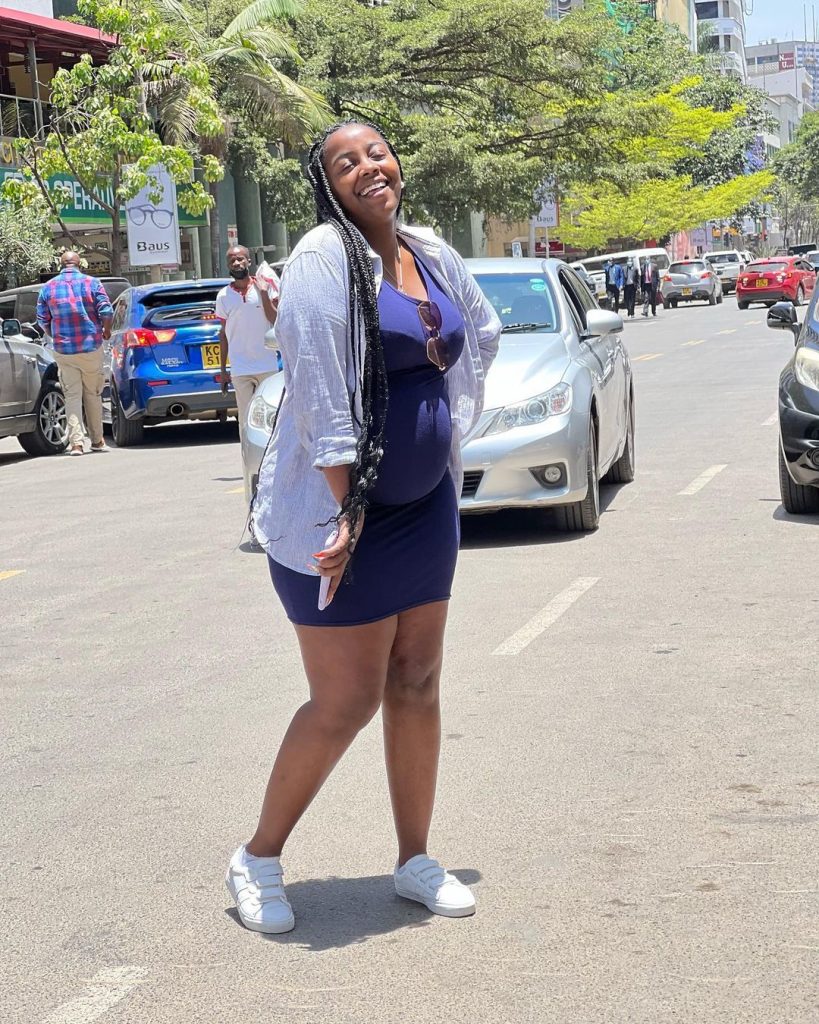 Things would pick up when she came back to Kenya as she got a job at
Matubia is grateful to Abel Mutua and Phil Karanja who gave her a job in their new film production company where she worked as a producer.
"While there they gave me a 'casual' role to play in one of their shows. It turned out to be a blessing as the public really connected with it."