Chief Street Sanitizer Thee Pluto has revealed the main reason he shaved his signature dreadlocks.
According to Thee Pluto, Hon Wangui Ng'ang'a, who is vying for the Nairobi women's representative seat in 2022 elections, dared him to shave his dreadlocks in exchange for Ksh 1,000,000.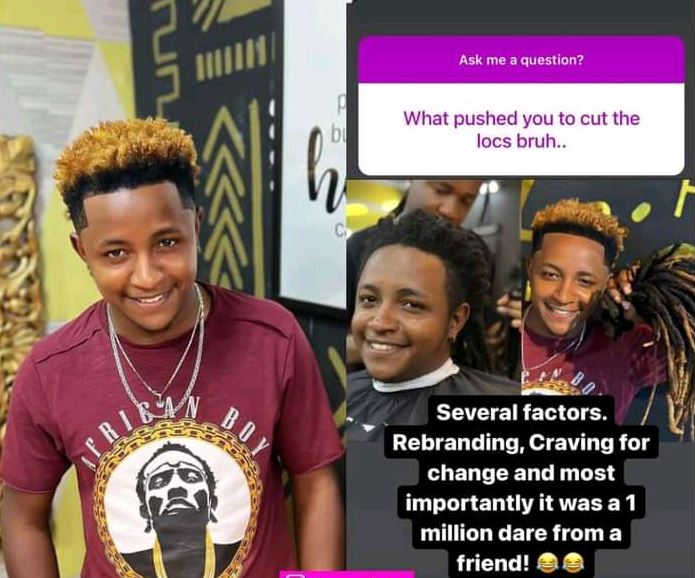 Thee Pluto claimed that the dare was too attractive, and the "Ukikuyu" in him could not allow him to let go of that huge amount of money.
"Mimi kukata dreadi singekata. Kuna sababu. Dreadi ilikiuwa signature look yangu. So kukata dredi ilikuwa ni kitu kubwa ikuje. Si unaelewa mi ni mkikuyu. Someone told me, if I put my dreads down, one million shilling cash," explained the Pluto while in an interview with Mungai Eve.
In previous interviews, Thee Pluto had insisted that he would never shave his dreadlocks because they had a significant meaning to his life. He had claimed that he would allow his children to have dreadlocks like himself.
Seemingly, Hon Wangui had the power to avert Thee Pluto's declaration through money. The two had been rumored to be dating after Hon. Wangui posted a video of them dancing together.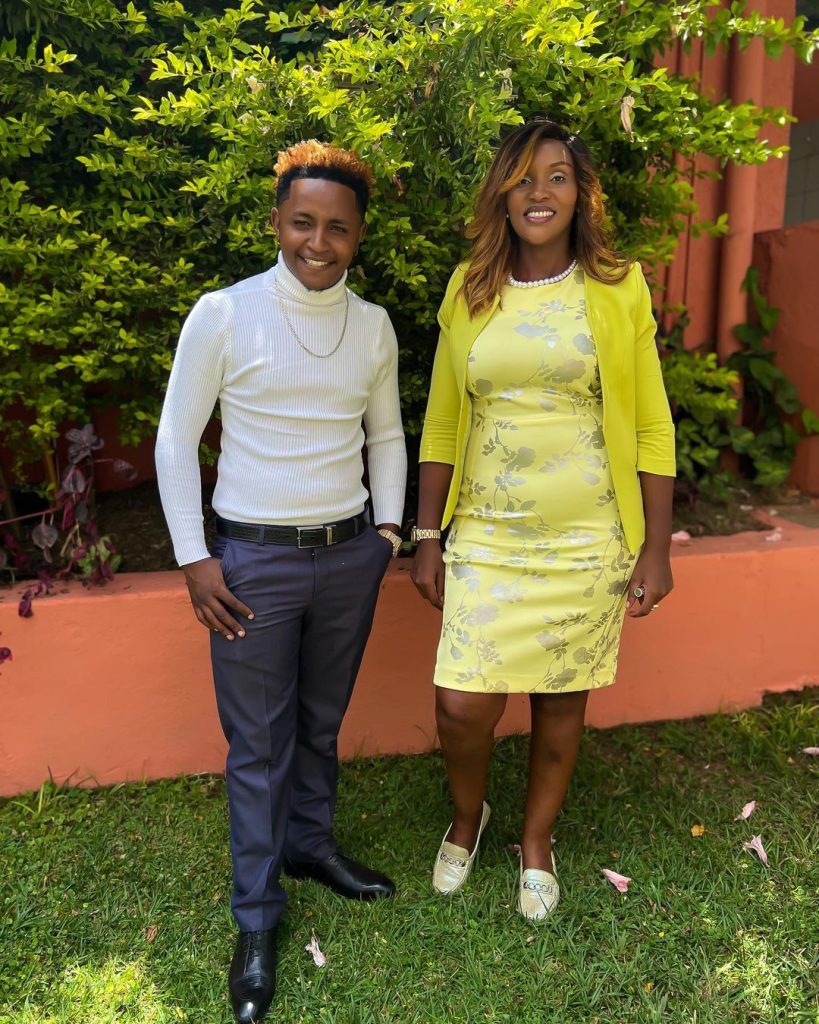 There were also speculations that Wangui had bought Thee Pluto a Prado TX. In separate interviews with Jalang'o, both Thee Pluto and Hon Wangui denied the rumors and explained that they were just good friends and were together.
Apart from the one million dare, Thee Pluto claimed he shaved his dreadlocks because he was craving for change. He revealed to Mungai Eve that the dreadlocks made him look like a thug no matter how decently he dressed.
"Unajua unapiga luku, lakini unakaa una kaugaidi fulani. Sa unapata mtu anakuambia hii nywele enda kwa salon," he said.
However, Thee Pluto is yet to receive his money despite shaving his dreadlocks. He told Mungai Eve that he would be given the money on Saturday, and he trusted Hon. Wangui would not betray him.