Kenyan US-based Controversial media personality Kibe has responded to Mungai Eve's comment that he is too old to engage young content creators in online wars.
Speaking on his YouTube Channel, Kibe claimed that he could react to other content creators despite his age.
"Eve, hata paka mzee hunywa maziwa," laughed Kibe at Mungai Eve's claim that he is old.
He went on to claim that Mungai had commented angrily, so he was going to be gentle with her.
https://www.instagram.com/p/CbRGJ6TlQKG/
"Got to handle her like a girl toto," said his pinned comment in the channel. According to Kibe, the online tiff is not something that requires serious emotions. He urged Mungai Eve to let off her anger because the online war between them was nothing but jokes.
The online tiff between Mungai and Kibe started a month ago when Kibe commented negatively on Mungai's relationship with her boyfriend, Trevor, who also doubles up as her director.
In a video titled Eve n Her Fukuswi, Kibe accused Trevor of trying to outshine Mungai, who is now enjoying fame, instead of remaining behind the camera like he always did. He even alluded that Mungai was too nice to be Trevor's girlfriend.
https://www.instagram.com/p/CbPG_9zqFah/
Mungai and Trevor did not respond to Kibe's remark until yesterday in an interview with Presenter Ali, where Mungai accused Kibe of meddling with young people's business despite being old.
Mungai claimed that she would never take Kibe's advice on relationships because he is a "product of failed marriage."
She even accused him of using her name to increase viewership in his channels. In the same video, Trevor threatened to attack Kibe once he return to Kenya. "Ile siku Kibe atakuja Kenya…." threatened Trevor.
In response to Trevor's threats, Kibe claimed that Trevor was not a man enough because he was interfering with Mungai's fights.
"You as a man, do not get into this bullshit! You do not allow your woman to pull you into that nonsense," Kibe addressed Trevor.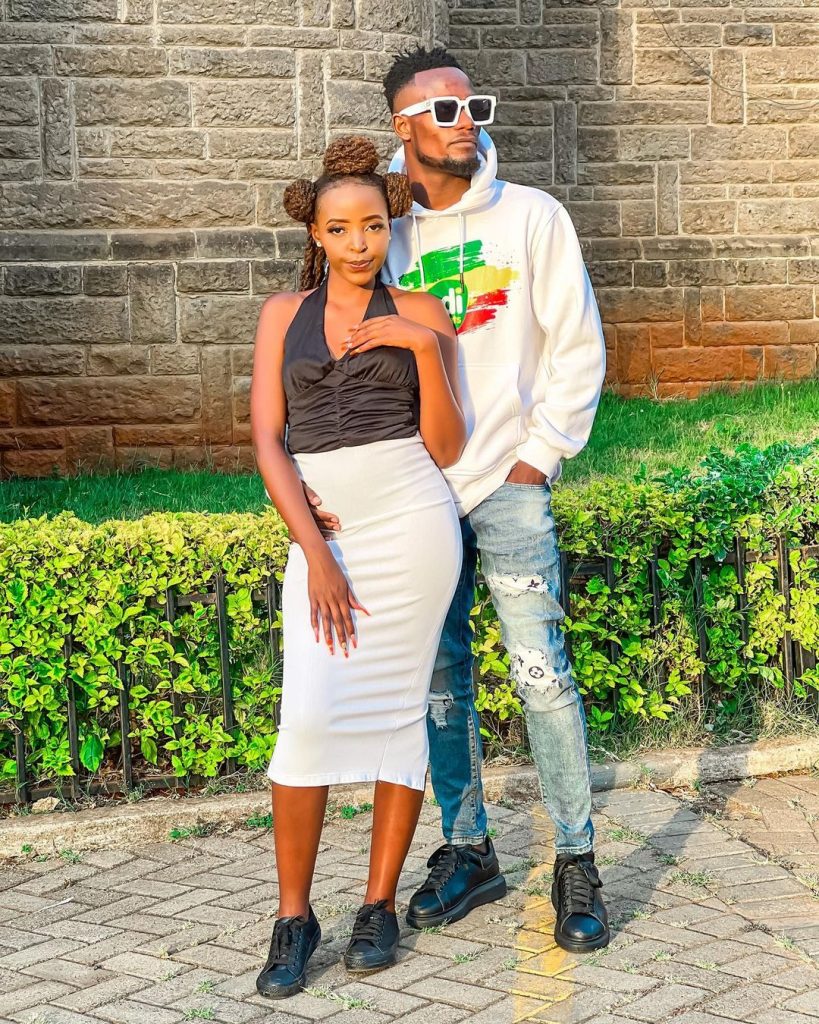 Kibe also responded to claims about his interest in marrying Mungai. He insisted that he would never marry a woman in the media, and his attack on Mungai and Trevor was mainly business.
The former Kiss Presenter has been hitting the headlines for all the wrong reasons after he quit his job, and moved to the United States. Among the celebrities, he has attacked include, Jalang'o, Kamene, Mulamwa, The Pluto, Felicity Shiru, and Size 8.