Content creator Mungai Eve has claimed that she would die if she ever gets employed. Speaking in NTV's Weekend Edition by Dr. Kingori, the 21-year-old claimed that she would never accept to be employed because she feels she was not born for that path.
According to her, employment would diminish her worth as a journalist, and would deter her from achieving her goals.
"First of all, I know my worth. Secondly, I have so many goals zenye nafeel probably I would die before accomplishing any of them. Employment is not my calling!" she told Dr. Kingori.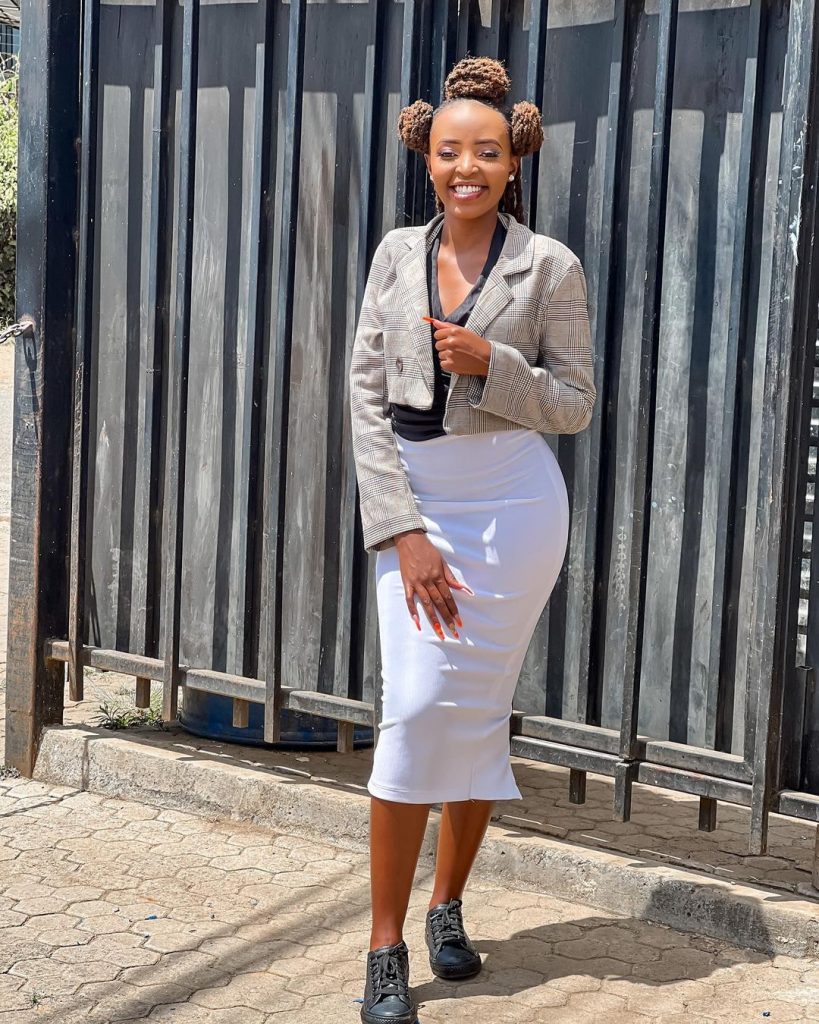 The sensational YouTuber, however, claimed that she dreamed of being employed while growing up.
"Growing up, I thought I would finish high school, niingie campo nimalize vizuri, nitafute job hapa NTV, nikuwe news anchor," she stated
Mungai claimed that her dream never happened since she had to drop out of college when COVID-19 struck. In earlier interviews with other presenters, she has always been open that she had to drop out because her father could no longer afford to pay for her fees.
The content creation journey seemed to be working for her. She enjoys a massive following on her social media platforms, with over 450 000 YouTube subscribers and 335 000 Instagram followers.

She has also not shied away from showing off her lavish lifestyle on her accounts, with her fans regarding her as an inspiration for young people.
In an interview which was done recently, Eve Mungai disclosed that the channel was her boyfriend's brainchild.
According to the YouTuber, her boyfriend is one who come up with You Tube idea.
"My greatest blessing
thanks babe for always believing in me and being my number one fan ,am truly blessed to have you @director_trevor," she said on her Instagram page.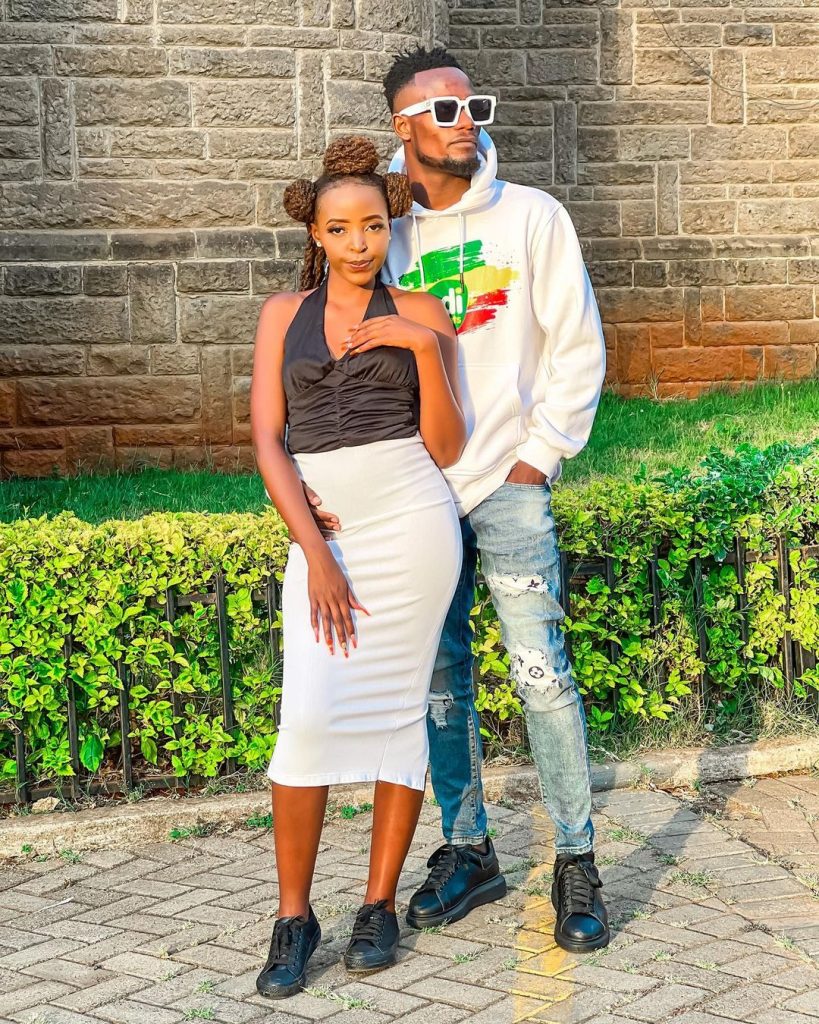 The first money which got was from the video platform was worth Sh100,000 but took time to access the money due to security protocols.
"The more views you get the more the revenue increases. What I get this month may not be the same amount next month," she said.