Arrow Bwoy and his bae Nadia Mukami, like most couples, say they generally block each other. According to the artist, he also has to deal with Nadia's erratic moods.
During the Morning Kiss he shared, he said,
"Right now she isn't working. Pregnancy is not a disability, it's a journey with its ups and downs. There are times she is so bubbly, I have videos on my snap chat if I shared them mtacheka tu. There are times we block each other and we don't talk. It happens."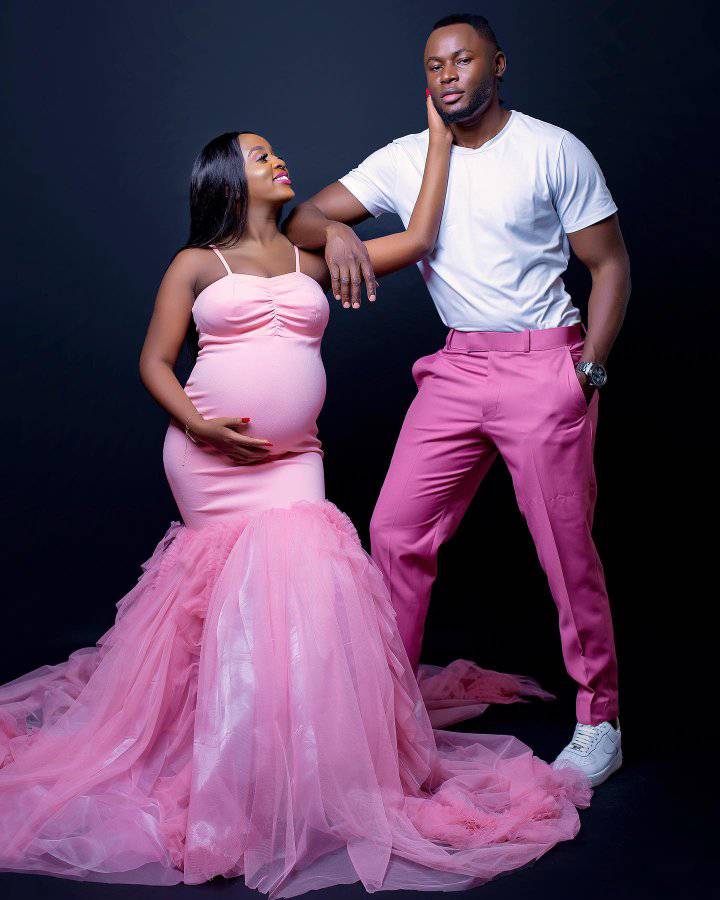 "Sometimes she might react and am like is she being disrespectful or not? I advise men to support their women.
Arrow Bwoy launched his album at the Junction Mall yesterday on Saturday.