Three Egerton University graduates are suing the university for Ksh 2.2 million for failing to find work three years after graduation.
The trio petitioned President Justin Muturi in August 2021, stating they had registered for the university in 2014 to pursue a Bachelor of Science degree. They are scheduled to appear before the National Assembly's Education Committee on Thursday, March 10 to make their case (Water and Environmental Engineering).
Despite the course not being approved by the Engineers Board of Kenya, David Okoti, Ian Nyaga, and Elvin Onyango graduated in 2019. (EBK).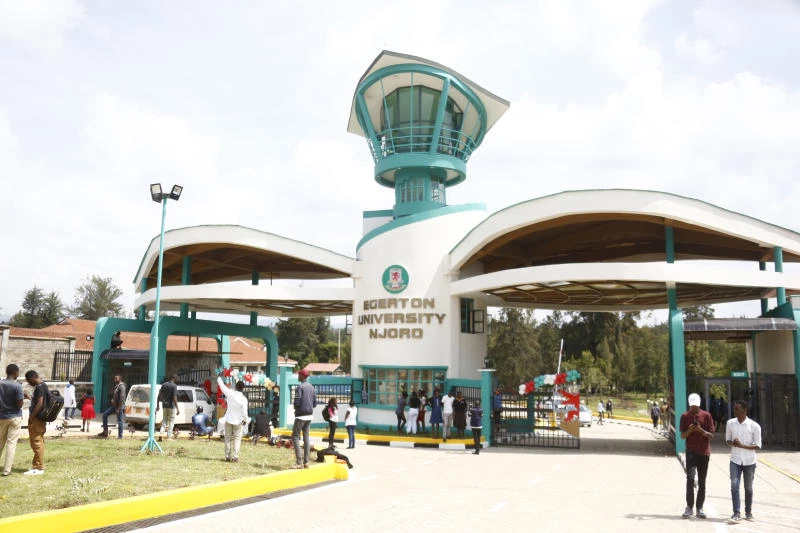 They claimed that because they have not been accredited by the regulating authority since graduation, they are unable to provide professional services.
"This directly implies that we cannot be registered with the Council of Engineers of Kenya and offer professional services as Section 49 of the Engineers Act prohibits the employment of unregistered persons under the Engineering Act. offer professional engineering services or works.
"Furthermore, Section 50 of the Act provides that a person who is not registered as a professional engineer or a firm is prohibited from submitting engineering plans, surveys, drawings, drawings, proposals, reports, designs or studies to any person or authority in Kenya," their petition read in part.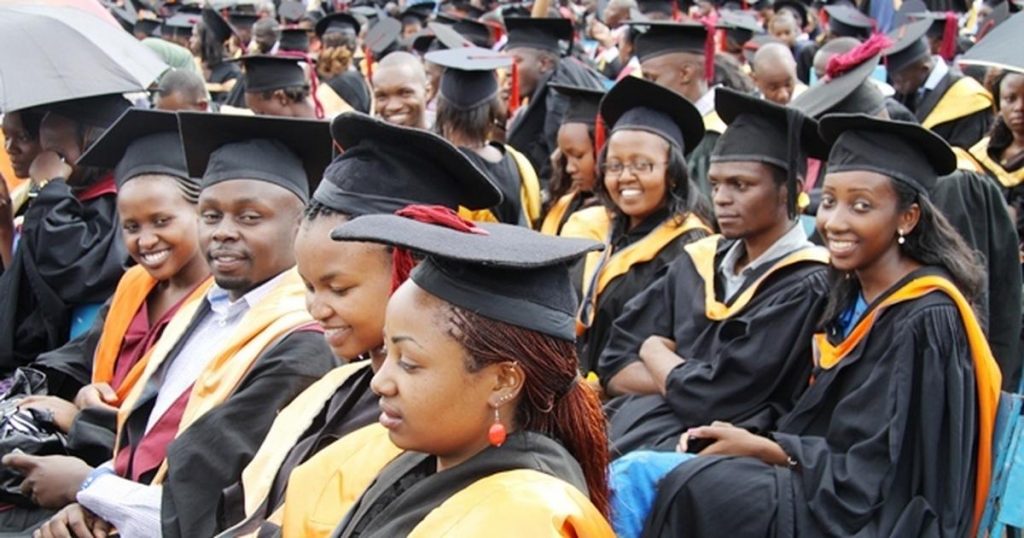 They demand that the University be obliged to offer them eight remedial courses to enable them to improve their degrees to the Bachelor of Science in Civil and Environmental Engineering.
They further request a payment of Ksh 750,000 each to facilitate their studies, making a total of Ksh 2.25 million.
"Ask the University to offer us the eight remedial courses to move from BSc in Water and Environmental Engineering to BSc in Civil and Environmental Engineering at no cost within two months from the date of this petition.
"Ask the University to pay each of us a total sum of Ksh 750,000 (Kenyan shillings seven hundred and fifty thousand only) to enable us to transfer to the EBK accredited BSc in Civil Engineering from another institution and finally," adds the press release.
The graduates are also seeking the university to stop offering the course which was launched in 1997.
There has been a noticeable shift in court rulings in favor of Kenyan graduates suing their old universities for courses they say are unemployable.
In July 2021, the Technical University of Kenya (TUK) was ordered to pay its graduates millions for what the court said were unnecessary degrees.
The 75 students had sued TUK over the quality of degrees and had searched unsuccessfully for jobs for nine years. They argued that the degrees they obtained were not recognized by the Engineers Board of Kenya (EBK), making them unemployable.
Batch joined Kenya Polytechnic in 2009, which was still a constituent college of the University of Nairobi (UoN). The institution later received the charter and was renamed the Technical University of Kenya.