Corazon Kwamboka, a Kenyan social media celebrity has confirmed their breakup with fitness coach Frankie JustGym.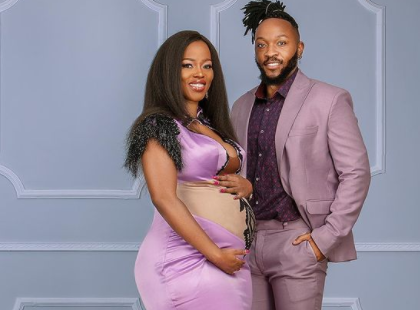 Initially, the mother of two posted a photo of a red rose with the remark, "I'm single. Life goes on," she said, only to erase it later and replace it with a black rose and a more comprehensive description that read: "I'm single. I choose me. Life goes on."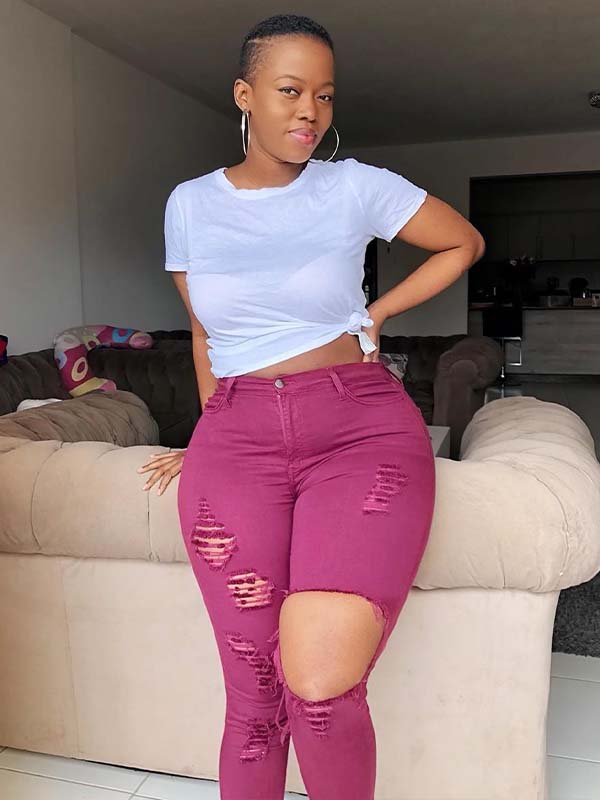 Given that just days earlier, on Valentine's Day, they had both shown their second-face born's for the first time in family images they uploaded online, the message caught her admirers off guard.
Following Corazon's tweet, a quick look at her popular Instagram profile revealed that she had removed all images of herself and her family.