Raila Odinga, the leader of the ODM, and his Azimio 'militia' have advised Kenyans not to vote for Deputy President William Ruto.
Former Prime Minister branded the DP as a "Mr Promise" who entices voters with "empty" promises before breaking them once in power.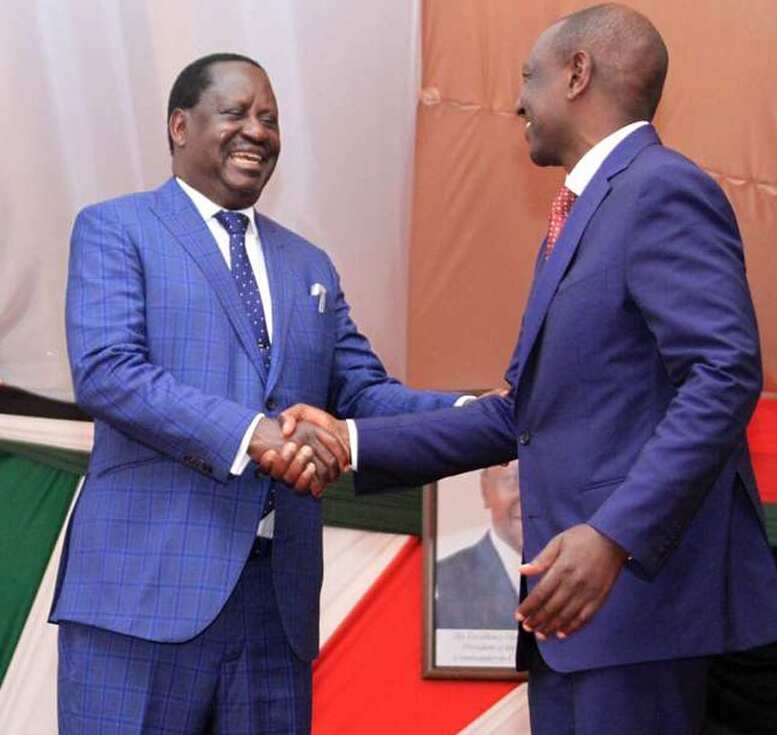 "All that he promised he has forgotten now he is coming with a wheelbarrow," Raila said.
On Sunday, the ODM leader spoke at a rally in Mombasa's Tononoka grounds.
Raila was escorted by a legion of politicians, including seven governors, including Hassan Joho of Mombasa.
In his second day of charm offensive in the region, he made an apparent show of political strength.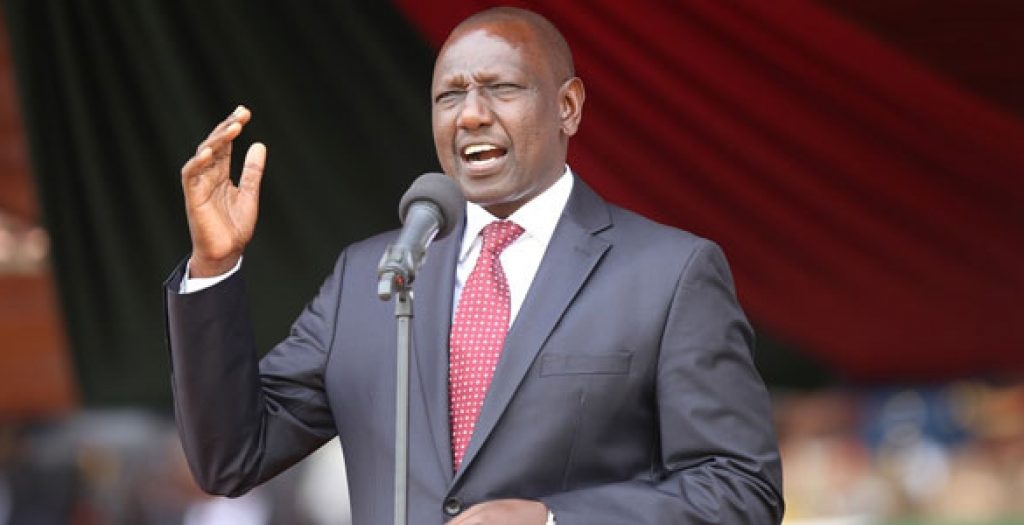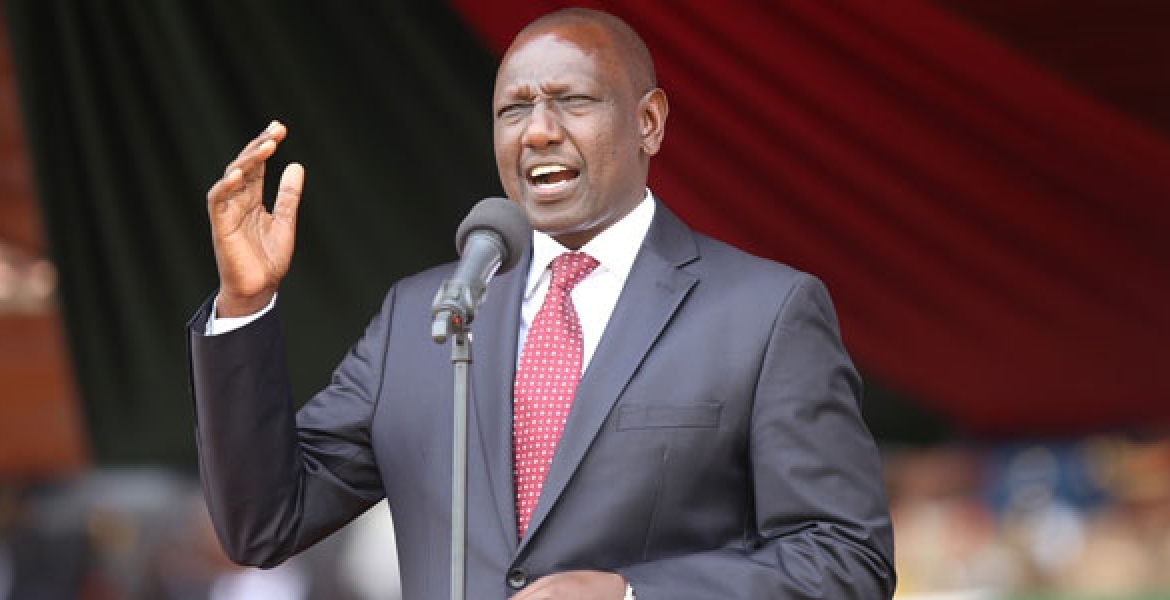 Raila, who was in Kilifi on Saturday, made a move to encircle the region that has largely voted for him since 2017.
He claimed that the DP could not be trusted to follow through on the promises he is making at rallies across the country.
While casting doubt on Ruto's honesty and qualifications to govern the country, he said that the DP was in the vanguard of promising computers to schoolchildren, one million employment for youths every year, and a billion dollars to the poor.
Raila questioned the source of Ruto's income, which he donates in harambees, stating that the money is graft gains.
"Even Safaricom cannot do such harambees," the AU special envoy said, as he took on the DP for painting him a state project.