On Saturday night, a suspect involved in a robbery with violence was shot dead in Kawangware, Nairobi, as part of a police crackdown on criminal groups.
Director of Criminal Investigations George Kinoti said in a statement that the suspect was a member of a group that had been robbing from local communities.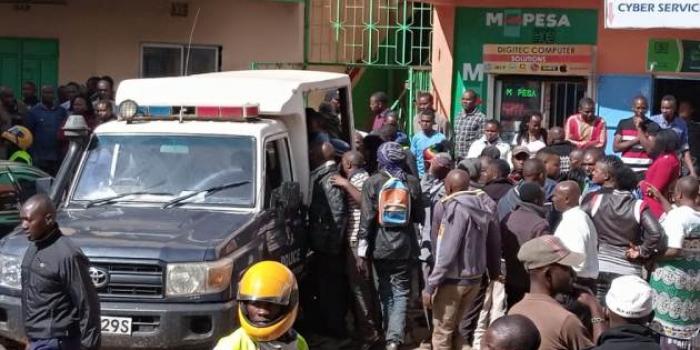 "The suspect, who was part of a miscreant gang that was robbing pedestrians of their valuables, had just accosted a man who was headed home at around 9 pm," he said on Sunday.
"It is the man's screams of despair that attracted the cops who were on patrol along Kabiru road."
According to Kinoti, the perpetrators opened fire on officers on patrol who had responded to the victim's cries.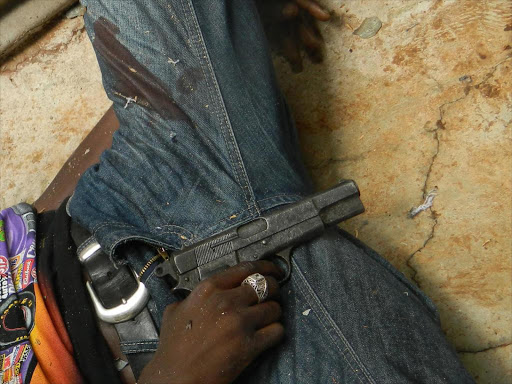 "What followed was a deafening hail of fire as the officers gave the thugs a taste of their own medicine, fatally wounding one of them as his accomplices scampered for dear life with gunshot injuries."
The suspect who was slain was found carrying a pistol loaded with three rounds of 9mm ammunition.