Kenyan socialite Vera Sidika recently sparked outrage on social media by declaring her wish for new haters.
She voiced her weariness with her old haters, who she said were starting to like her, in a series of Instagram stories.
She had no idea that her statement would spark an outpouring of support from her admirers, who urged her to enhance her Instagram presence.
Vera Sidika, known for her uncompromising and aggressive demeanor, made it clear that her statement was not directed at any one person.
She added that she would have tagged individuals if she wanted to speak directly to them, as she is not afraid to speak up for herself.
The socialite acknowledged her rising fans following but stated that she needed new competition to stay relevant.
"I'm Unblocking everyone! Even those who been going on blogs campaigns to talk about "Vera Sidika has blocked me" including all my Exes kwanza one is soon going to be my Neighbor."
Otile Brown recently shared a post captioned, "A couple of successful property investment via @musillihomes1 bless up king."
The timing of his post and Vera's mention of an ex becoming her neighbor sparked curiosity among their followers, adding to the buzz surrounding Vera's return to the limelight.
While some might question the notion of actively seeking haters, Vera Sidika embraces the dynamics of social media and understands the importance of diverse opinions.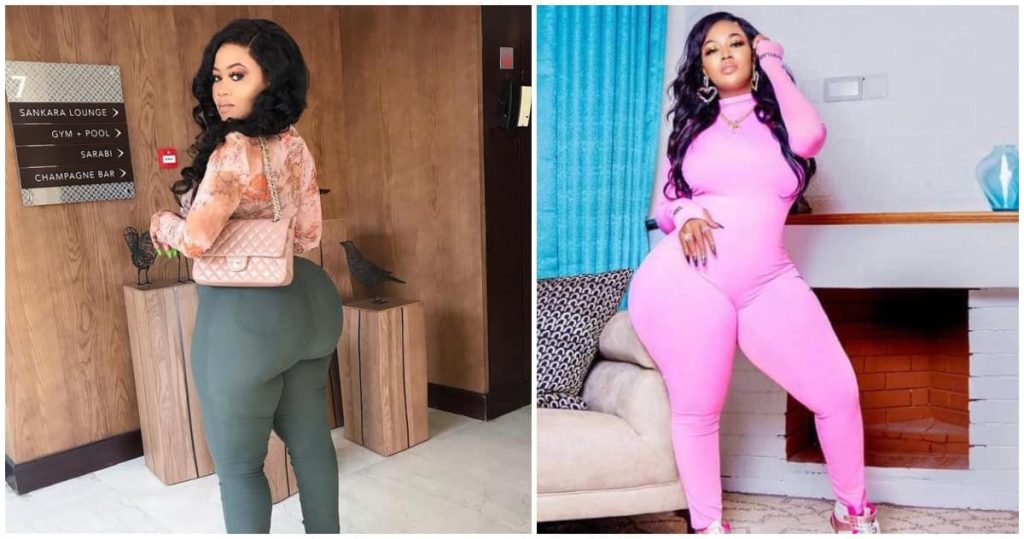 By unblocking her detractors and inviting them to freely express their views, she embraces the vibrant and spirited nature of online discourse.
Vera believes that the world is more fun with haters, as they contribute to the colorful tapestry of her digital presence.
As anticipation builds, Vera Sidika has assured her fans that she will be fully back on Instagram soon.
The overwhelming response from her followers has fueled her determination to create engaging and entertaining content that keeps her audience captivated.
With the promise of unblocking her haters and a potential reunion with a former flame, Vera Sidika's return to the Instagram scene promises excitement and drama in equal measure.