Grace Ekirapa and Pascal Tokodi, a famous couple, have finally revealed their adorable daughter's face.
"Ladies and Gentlemen, Meet Baby Jasmine Ariah Lenguro Tokodi #AJ❤️❤️❤️," Grace captioned a photo of her adorable baby's face.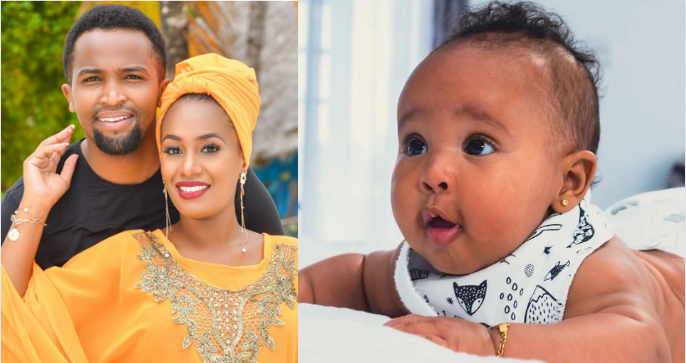 In a coordinated and beautiful move by the couple, Pascal shared two beautiful posts of his daughter.
"I'd like to introduce you to our baby Girl. Jasmine Ariah Lenguro Tokodi ❤️Our Everything," he wrote in his first post.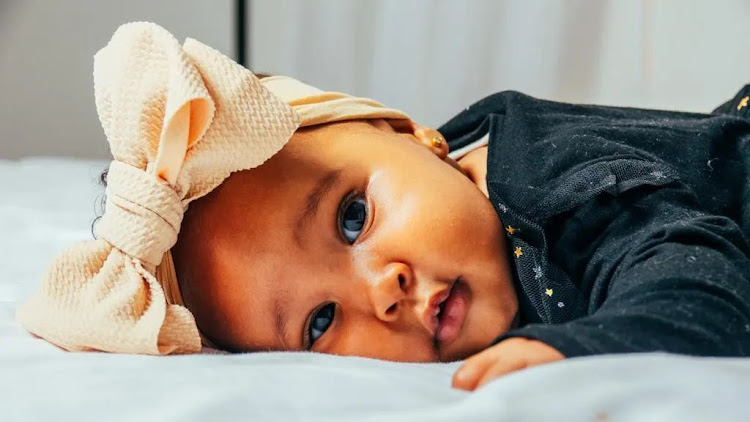 His love for Jasmine was evident in his second post.
"Her little hand stole my heart, her little feet ran away with it❤️My Everything."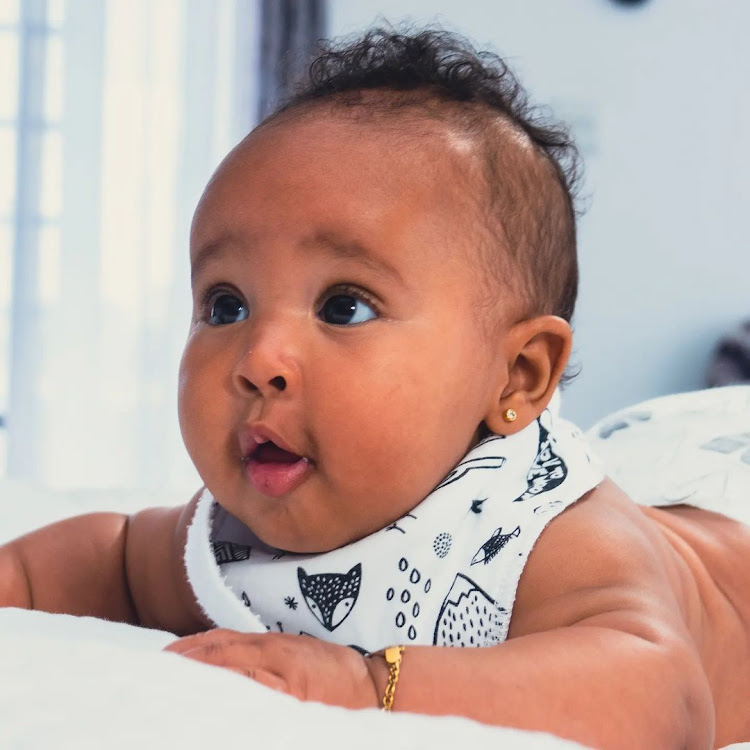 Fans and followers of the couple reacted with praise with one saying that the girl looked like Tokodi's mom.
creativebonny Trust me this child looks so much like your mom 😍
Some other comments are below;
she_is_rita__😍😍😍😍no she is absolute perfection
blacki._e😍😍beautiful angel❤️
jacinta_muambi 😍😍😍😍😍 baby is so cuute😢😍😍
b.normans_ She's so pretty😍😍
koechjoyline35 Huyu mtoto ni kacute nyie😍😍
linsey_leeyn Wooooww❤️,,,if anything she's everything ❤️❤️
wambuisaumu❤️❤️❤️May God protect n guide her she's sooooooo sweeeeeeet munchkin ❤️❤️❤️❤️
The couple announced the birth of their daughter Jasmine that coincidentally happened on the actor's birthday on April 22nd this year. Grace wrote at the time;
"To the man whose absence I am allergic to and whose presence I am addicted to @pascaltokodi. I asked God for a gift for your birthday and He gave me something even money can't buy.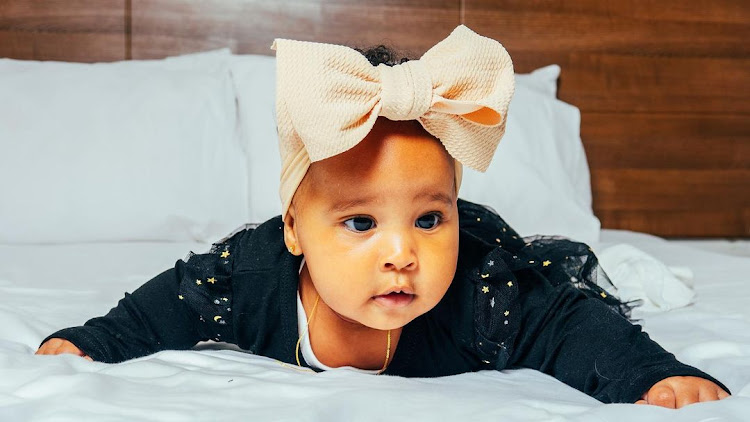 Today you welcome your princess into the world because she is the gift God decided to give you for your birthday and I am honoured to have had the privilege of carrying her for us.
Happy Birthday My Love and Happy Born day to Baby AJ. I love you two so much."
For his part Tokodi wrote,
"Words cant even describe how I'm feeling right now, I've acted as a father before in movies and TV shows, but today hit different, today I held our baby girl in my arms and realized how blessed I am.
I asked God for a life full of love and happiness and he sent me my family.
To my beautiful Grace, watching you become a mother today was one the greatest joys of my life ,We made an angel.
To my little princess , I'm proud of many things in my life, but today, holding you in my arms, holding your tiny finger, being your father, Sharing a birthday with you…. will forever top the list, I will always be here for you , I will love you and protect you with everything I have, always and Forever ♥️"