Comedian David Oyando popularly known as Mulamwah is not new to controversy. Here are some of the top incidents which painted him as a weak man in the celebrity space.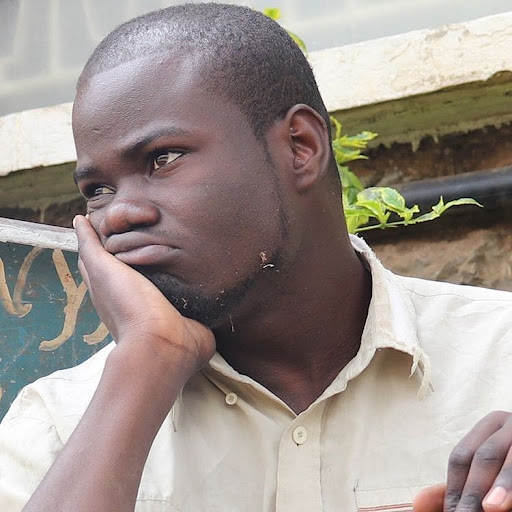 Mulamwa Burnt His Signature Shirt in 2020
He burnt his signature shirt that represented growth, independence and change due to online trolls.
The comedian said the bullying and trolling he underwent not only affected him but it also seeped into his family affairs and ended up messing with his brothers' and parents' lives.
https://www.instagram.com/p/B-7PxZ_Br-A/?utm_source=ig_embed&ig_rid=667556ff-9145-40be-b3c3-37953a62b06e
Mulamwa Quit Comedy after Being Trolled Online
While quitting, he penned down this emotional message to his fans.
"It wasn't an easy decision to make, am sorry guys, what was to make me happy makes me more sad, more enemies than good friends, too much negativity, trolls.
I wasn't here for fame and bad blood but for fun. Shukran Sana kwa support from the fans and everyone else who made it a success. To those who always wished the worst for me I hope you are all happy now, the stage is all yours.
My prayer is that no one else goes through the same again. I once posted Carol Sonie in a hospital bed, we had just lost our baby at three months following stress after being trolled online."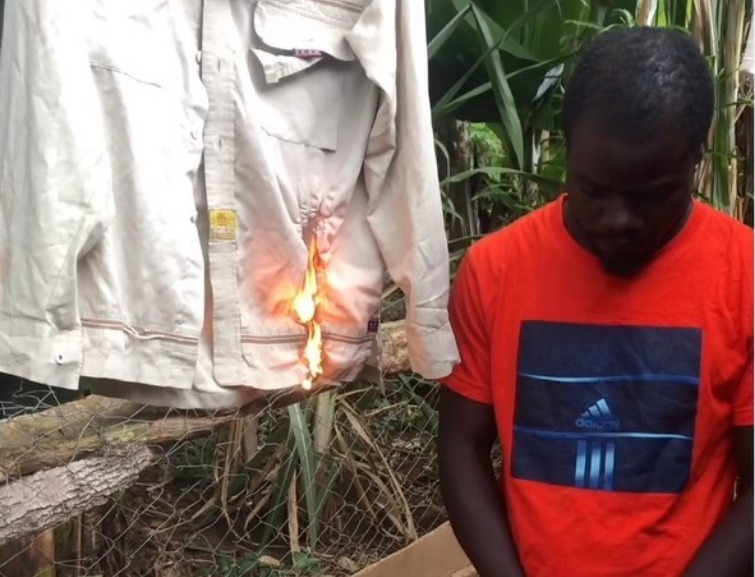 In this world, it's good to mind your own business and do what makes you happy and proud. It took the intervention of different celebrities like Jalango, Betty Kyallo and Ezekiel Mutua who came to the rescue of Mulamwa, encouraging him to continue with his work.
People will always talk and that's just part of growth.
Mulamwah Breaks Up With Girlfriend Carrol Sonie
In 2020, Mulamwa announced that their relationship had ended after two years of dating.
He actually posted a lengthy post on his Facebook and Instagram, saying they had mutually decided to end their relationship over some unfulfilled expectations.
"This wasn't an easy decision to make at all, especially at this point in my life. It has been a tough year already for me, and for both of us too, almost losing everything. But all this happening now has been synergized and augmented by the recent 'anthology' of events best known to us…"
Some months later, they were back together.
So why is a man writing such long messages announcing a break-up? This should be reserved for ladies.
Recently Mulamwa Broke Up With Girlfriend, Post New Girlfriend a Few Hours Later
He unveiled his new catch just hours after his ex-girlfriend and baby mama Carol Sonie cleared the air about their break-up.
In a photo posted on his Instagram page, Mulamwah said that he was now waiting for the dust to settle after his break up made caught many Kenyans by surprise.
"To new beginnings, Rely upon the heart ♥️. Let the dust settle now," the comedian captioned a photo with his new bae."
https://www.instagram.com/p/CXJI_pbs8TL/?utm_source=ig_embed&ig_rid=67a051a5-3b56-41e0-8153-853786999af8