After finding a new and attractive mzungu boyfriend, singer Akothee has returned to her naughty and snobbish ways.
The mother of five who first presented the man to Kenyans a week ago poked fun at Kenyan women who are reluctant to post pictures of their partners on social media.
She claimed that the women kept the men off the internet since they were dating numerous men at the same time.
"Most women will not post whom they are dating because they are in multi-relationships, busy sleeping with 10 men in a week, one paying uber another one rent some dating married men and in crazy entanglements. You are in a situationship deal with it," Akothee said.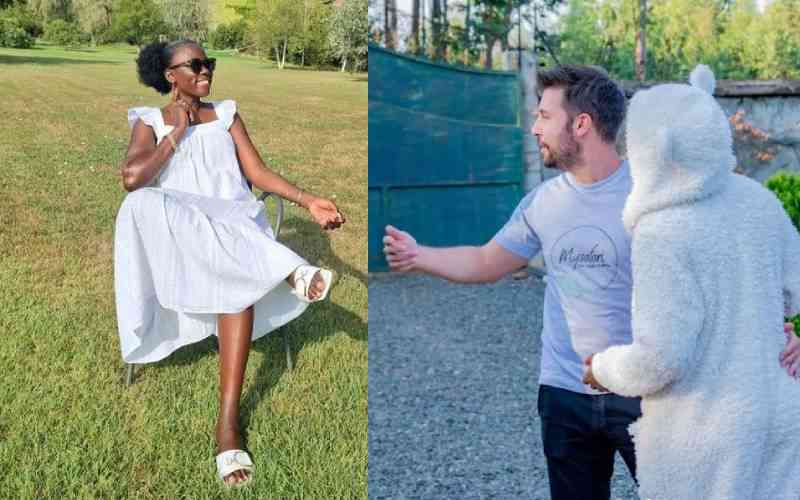 Akothee made the declaration following her recent admission that she is prepared to settle down and is even looking for a wedding planner to start organizing her big day.
"On Tuesday 20 September, the fearless mother of five shared photos of her and her new catch in what is believed to be her home in Rongo, Migori County saying the two were heading to Ruma National Park," she said.
Revealing her intentions in a recent post shared on her social media, the mother of five posted a picture in the arms of her new lover, describing him as the king that was missing in her life.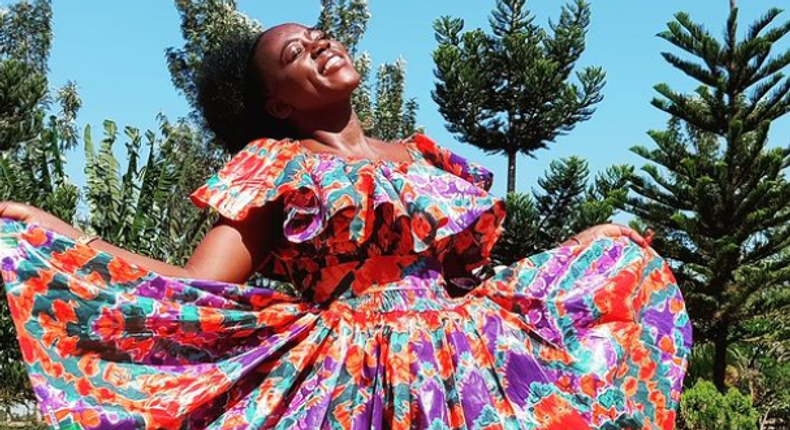 Akothee said the gentleman had given her reason to want to settle down and be a loving, submissive wife.
"A wonderful morning from Rongo spa, off to Ruma park I dint know my village could become a paradise. The king was missing in action. I can now say my life is complete and ready to settle. Ready to be a wife, a submissive one. Join us in making it to till death do us ….. Good morning team," she wrote.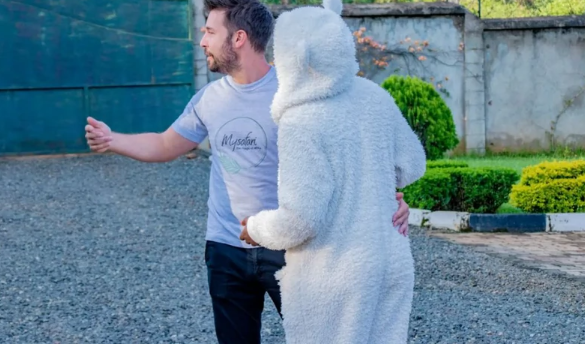 A few days ago, the Akothee Safaris founder said she was no longer single. She introduced her new boyfriend to social media with a lovely video of them playing by the beach, and netizens could not keep calm.
"I am not single anymore, you can take this to the bank, Happy Sabbath."
"Okay then, It's yeeeeeeeeees. Someone tell my mum ato leave church and just head home. I went for a lunch date in Mombasa shortly," she wrote.