Kenya's legendary athlete Eliud Kipchoge is one of the most recognisable and celebrated individuals in the world.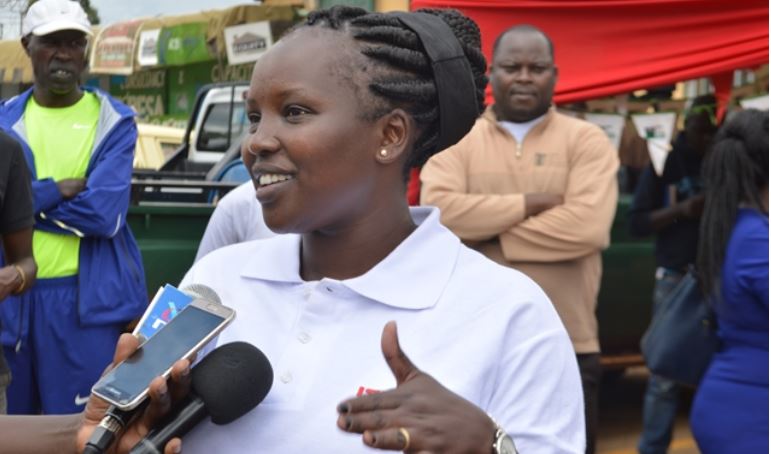 From setting World records to gaining multiple golds at an elite-level competition, he is the ultimate GOAT – Greatest of All Time.
His athletic prowess has been used to demonstrate the unending potential that human beings possess and despite the fame and power that have come his way, he is still the humble man from Kapsisiywa, Nandi County.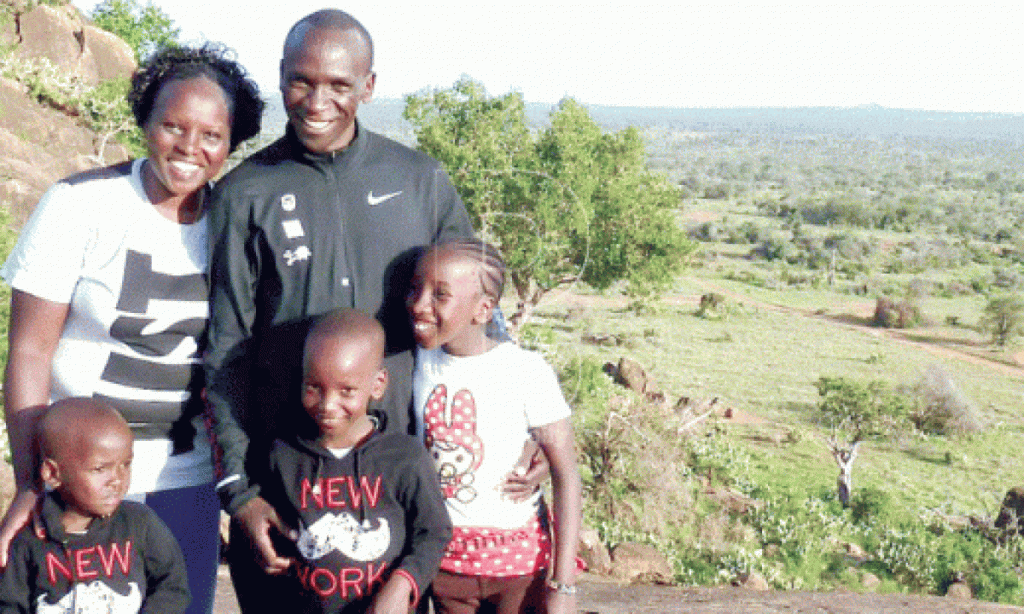 Those who know him attribute his success to a strong family grounding although they prefer to keep a low profile – always standing aside to let his star shine.
In the case of his wife, Grace Sugut, not much is known about her, other than the intricate details revealed either by Kipchoge himself or brief media interviews.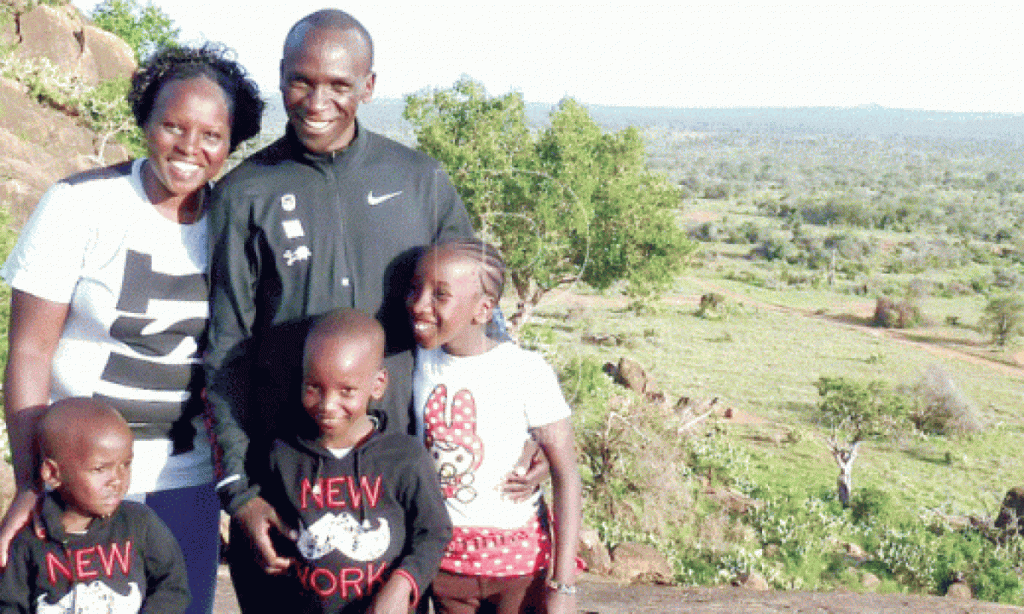 Kenyans.co.ke tried to reach Kipchoge for comment but calls did not go through.
Her moment of fame came when she rushed to her husband, minutes after he broke the Ineos 1:59 challenge in October 2019 – a proud moment for the two.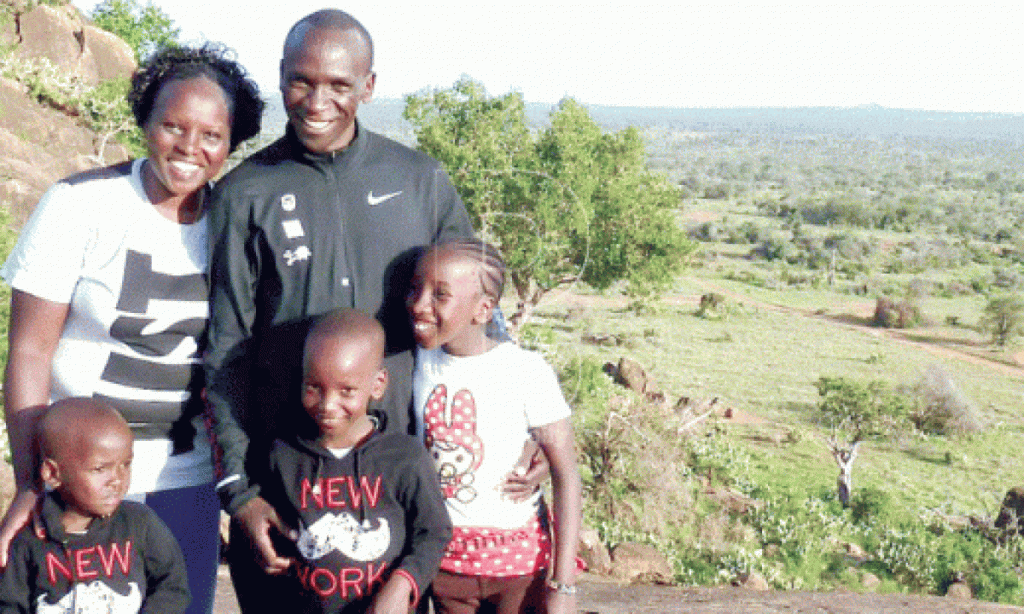 Sugut and Kipchoge went to the same school and became acquainted through Sugut's brother, Amos who was also his best friend.
"We both adore humility and this drew us together. Tulikatiana kikale (we dated the Kalenjin way) and after a year, we started life together after solemnising it in a traditional ceremony," she admitted during a past interview.
The two began dating in 2003 – a time when Kipchoge won gold in his first World Championship marathon in Paris. The duo would solidify their relationship and have currently been married for the past 17 years.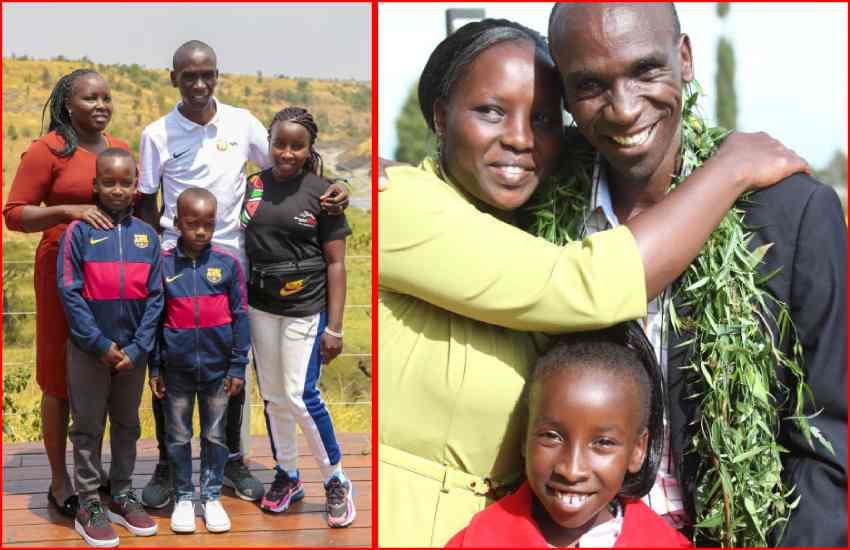 Sugut has in the past expressed that Kipchoge's fame is quite challenging to the family at times but noted that she gives her husband her unwavering support.
"I support him and pray for him and make sure he is always happy and ready to go. I want to be remembered as the force behind the force," the legend's wife pointed out.
Despite Kipchoge's success, she still remains adamant that the achievement is not enough for the World Record holder.
"I just want him to improve the World Record," the media-shy spouse stated.
Currently, Kipchoge's record stands at 2 hours 01 minute and 39 seconds- a record set in September 2018.
Most of the time, Sugut spends her time tending to the family's commercial interests such as real estate and farming activities.
During her spare time, she enjoys reading, watching Formula 1 on Sundays with Kipchoge, and travelling. From time to time she also puts in a few miles every so often in order to keep fit.