Hussein Marjan, Chief Executive Officer (CEO) of the Independent Electoral and Boundaries Commission (IEBC), has denied claims that the Commission's computer systems were compromised.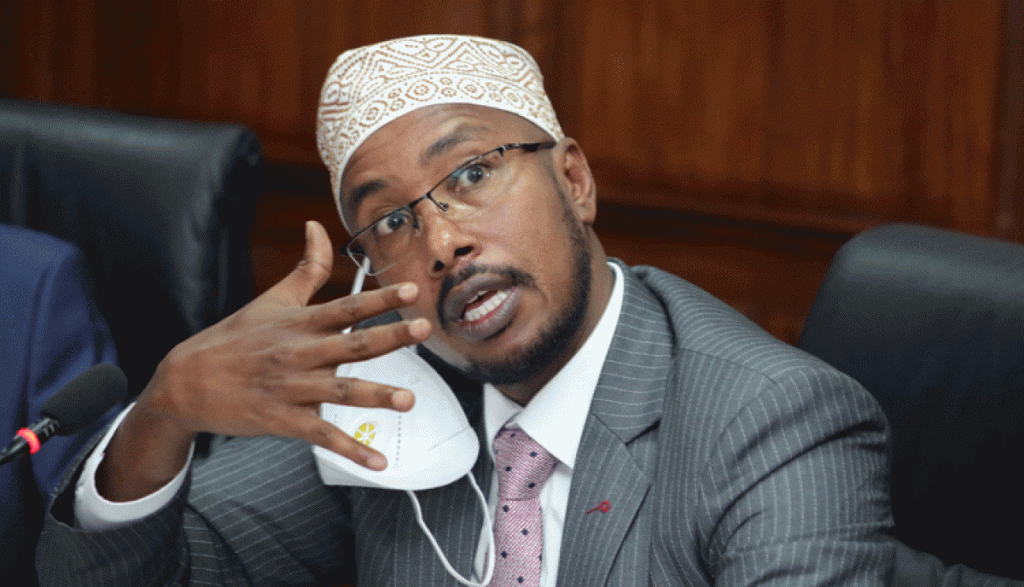 On Friday, August 12, Marjan asserted that the IEBC systems are extremely safe and impossible to breach. She made this claim when speaking at Bomas of Kenya.
He claimed that rumors going around that the systems had been compromised by someone attempting to tamper with the election results being broadcast were untrue and misleading.
Although there have been attempts to penetrate the IEBC computers, Marjan pointed out that the electoral body had beaten the hackers to the punch.
There is false information circulating that the IEBC portal has been compromised, but Marjan reassured the nation that nothing of the sort has occurred.
"We anticipated that people will try to hack our systems and we put mechanisms to ensure that our systems are secure. Our portal has not been down even for a second."
The Commission also announced more measures to keep the floor of the tallying centre at Bomas safe following a scuffle that was witnessed earlier over a laptop owned by one of the political party's agents.
IEBC Commissioner, Abdi Guliye, stated that presidential agents will be allowed to have a laptop for downloading Forms 34A from the public portal and every agent will have one laptop per desk.
He further directed that the floor will only be accessible to IEBC officials, two party agents, and returning officers.
"We will not allow anybody including agents of presidential candidates to frustrate the effort of trying to comply with our 7-day deadline. We will increase security on the floor of the auditorium if need be," Guliye stated.
These orders came after a standoff at the Bomas of Kenya on Friday, August 12, after Azimio agents raised an alarm over a laptop spotted at the NTC.
Presidential agents from the United Democratic Alliance (UDA) party and Azimio clashed when the gadget raised suspicion.
Guliye stated that nothing suspicious was found on the laptop.
Journalists were asked to leave the auditorium as IEBC officials led by Guliye retreated for an urgent meeting with the Chief Agents.
The IEBC commissioner also called in security to contain the situation and warned politicians that such acts will not be tolerated.
He also directed politicians who had thronged the National Tallying Centre to leave if they had nothing to do at Bomas, blaming them over the scuffle.