Kenyan youngest reverend Victor Githu's mother has revealed that she was also gifted as her son when she was young.
Speaking to Mungai Eve, Judith Nduta disclosed that she was passionate about praying, going to, and preaching the word of God.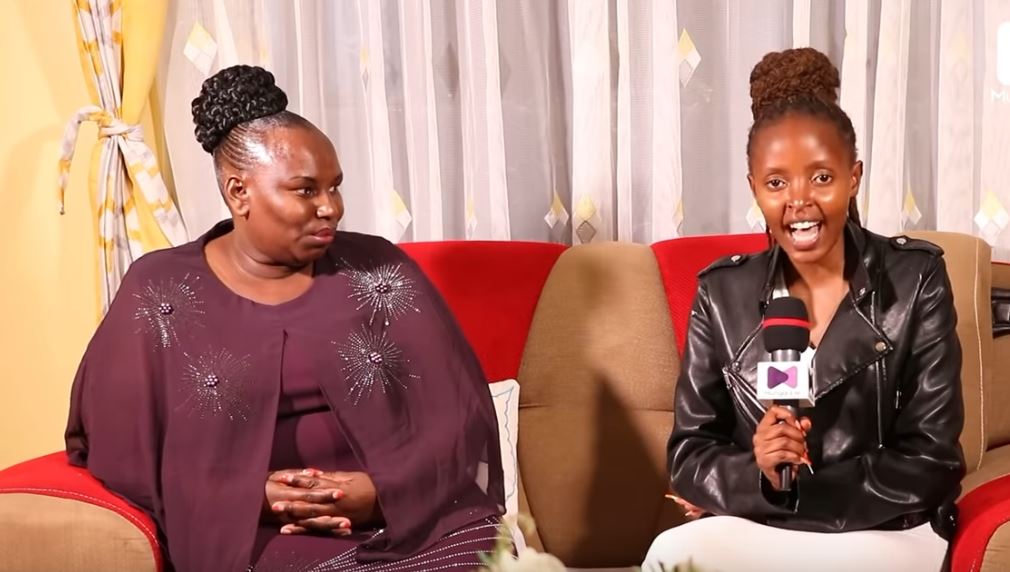 She told Mungai Eve, "In my family, I was the one who used to pray the most."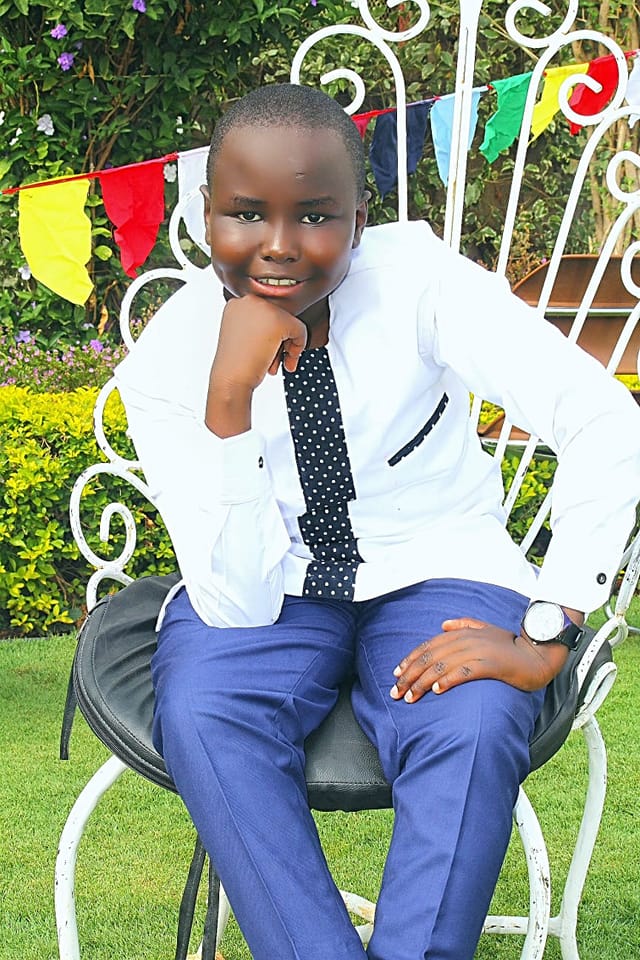 Unfortunately, no one in her family supported her because they all thought she was crazy. She opened up about an uncle who hated her because he felt bothered by her praying.
"Back in the day, you wouldn't say you have talents," she said.
Adding, "One of my uncles did not like me. He used to beat me and tell me he does not like my craziness.
Her experience has influenced her to support her son and ensure he becomes God's vessel as He had intended. She urged people to stop bullying her son, for he is just a normal kid, despite his prowess in preaching.
"Victor ni mtoto normal. Si hata wewe umeona akitoka shule saa hii," she told Mungai Eve.
She further revealed that Victor is a quiet child, contrary to what people believe because of how he preaches.
"Mi hata ndo humchokoza aongee. Isopokuwa ni kuhubiri ama interview, huwezi mpata akiongea," she disclosed.
In a recent interview, Victor had revealed that the bullying he faces makes his mother cry. On being asked how she was coping, Ms. Nduta claimed that she was relying on God. She claimed that God gifted her son and she is hopeful that God will make her son greater despite the criticisms.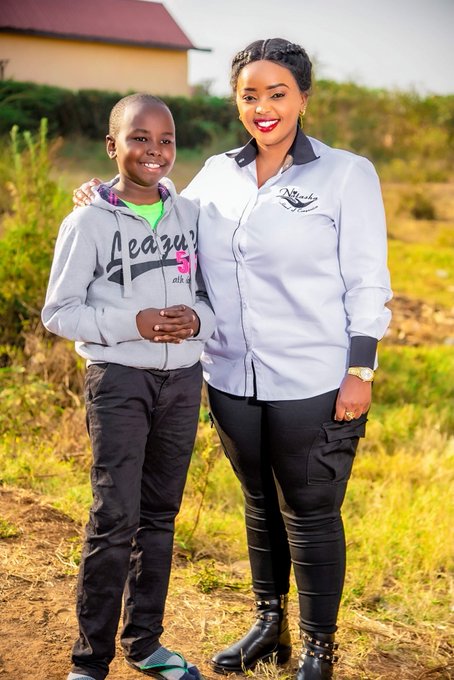 Luckily for her, her family is more supportive of Victor, unlike in her case. She told Mungai Eve that her family, including the uncle who hated her for praying too much, urges her not to listen to criticism and nurture her son's gift.
In her concluding remarks, she urged netizens to stop bullying her son because he is just a child who needs support and encouragement. She also advised other parents to support their children's talents regardless of how they feel about the talents.