Ex Mother-in-Law Actress Olive is back home in Kenya after being away for many years. The star, whose real name is Idah Wanyoike, had moved to the United States, where she developed herself as a digital content creator and model, after quitting her acting role in Citizen's TV drama series, Mother-in-Law.
Her best friend, queen of film, Kate Actress, shared the good news on her Facebook and Instagram accounts. Kate posted a picture of Olive at the Jomo Kenyatta International Airport (JKIA) posing with two bouquets.
Her caption read, "She is home. Karibu nyumbani @idah_alisha."
Olive's fan seemed to have missed her as they flowered Kate Actress's post with welcoming posts.
Controversial actress and media actress Makena Njeri commented, "A babe!!! karibu nyumbani @idah_alisha.
Comedian Jacky Vike wrote, " Chembe cha moyo hoyee. Welcome back.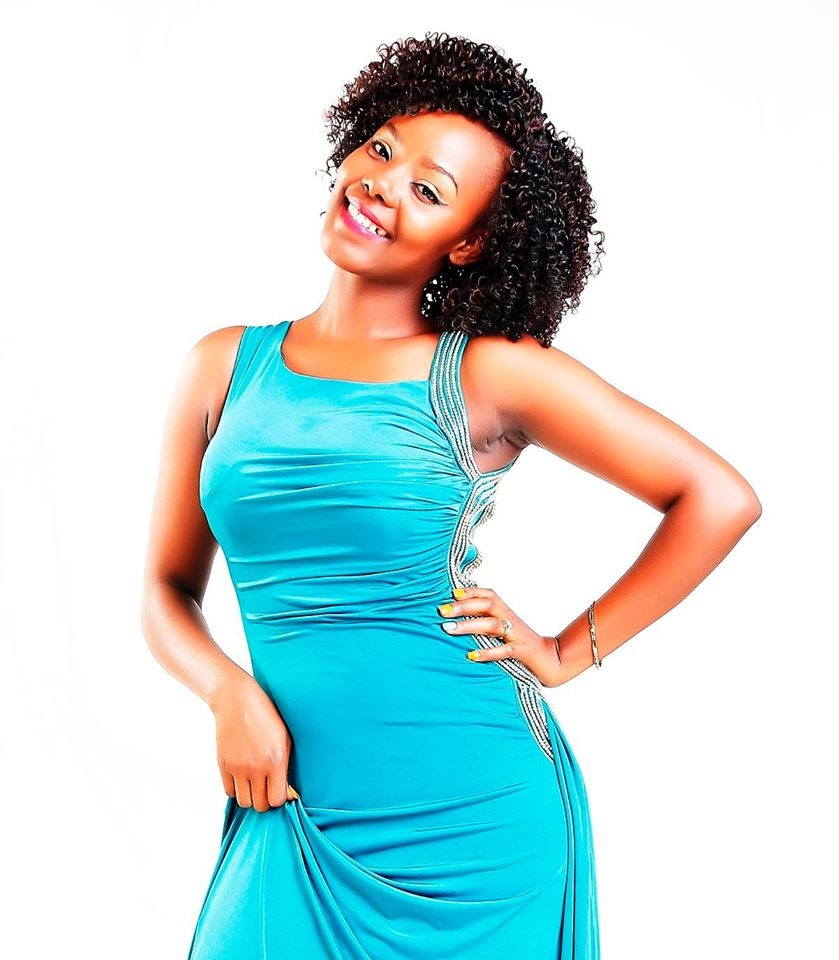 Olive played the role of a spoiled child who did not like her father, Charlie Mawamba, to be at peace with her step-mother, Selina (Kate Actress). She portrayed her role perfectly as her fans believed she was a teenager, yet she was already an adult. She even got married, and her wedding was featured on The Wedding Show, a show also run by Citizen TV.
However, her marriage did not work, and it was of the reasons that pushed her to move to the United States.
Her fans are hopeful that she will make a comeback to the show now that she is back.
One Tabrah_tarrah wished, "Hurray, Mother-in-Law will be lit!! Olive is back!
However, it is still not clear how long she will stay in Kenya. All we can say is welcome home, Olive!