Media personality Caroline Mutoko has slammed Kenyans pushing the #lowerfoodprices hashtag that has taken social media by storm since February 20.
The Radio Africa Group Marketing Manager described the hashtag as "disingenuous" while urging Kenyans online to sharpen their senses in spotting political propaganda.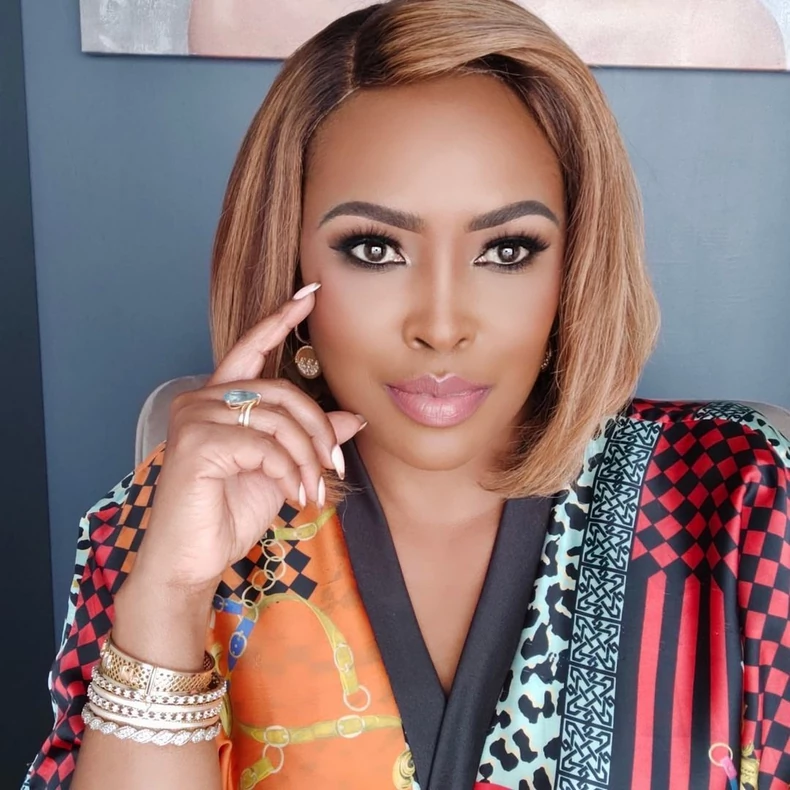 "Without telling me you're a Kenyan voter with selective amnesia, I'll show you who you are. You are the person blindly propagating the hashtag #lowerfoodprices… I looked at it and I thought it seemed a bit disingenuous.
"Do we all not remember that two weeks…three weeks to the election in 2017 we were unable to buy two packets of unga (flour) each? Are you telling me that our ability to forget how we felt at that time is so good that we can repeat the same narrative again?" she posed.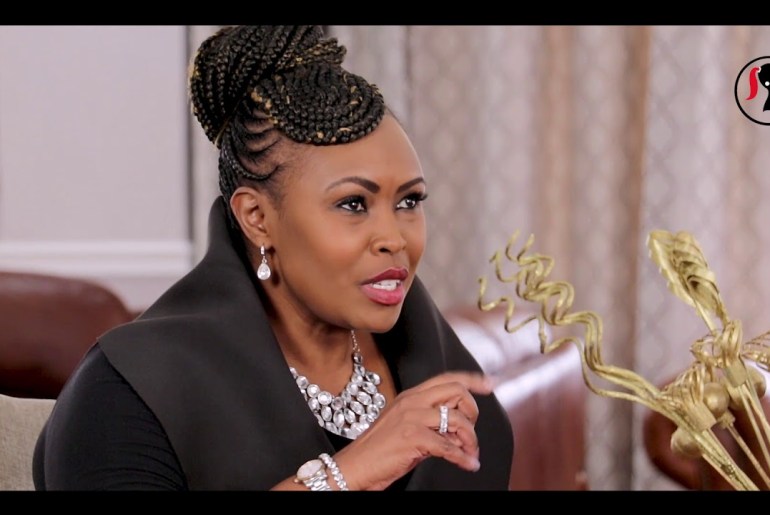 Ms Mutoko went on to state that she had it on good authority that the hashtag had been sponsored for marketing purposes, adding that she was "glad for those who were paid for it and laughed in the faces of those who didn't."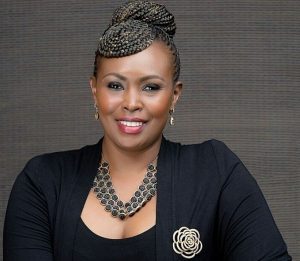 "At this moment the last post on Raila Odinga's page was posted seventeen hours ago and it says 'Mombasa Nawapenda'. The post has one hundred and ninety-two comments and none of them is a singular item that says #lowerfoodprices, they are all about other things," she narrated.