Kate Actress was surprised by friends and family at the Jomo Kenyatta International Airport, where they had gone to receive her. The actress, whose real name is Catherine Kamau had been invited to Netflix's Bridgerton screening event, dubbed The Bridgerton Affair, in South Africa, and she was the East African representative.
In the video circulating on the internet, a group of friends and family is seen singing the "Werokamu" song to the unexpecting actress. She then gets overwhelmed by the surprise as she breaks down into tears of joy.
Her husband, Director Philip Karanja, was also part of the group. He is seen giving his wife a bouquet of flowers proudly, after which he kisses and hugs her tightly.
The friends then proceed to give her flowers as she repeatedly remarks, "I don't what to say."
The emotional surprise made the strong actress teary, and for the first time she allowed people to see her flowing tears.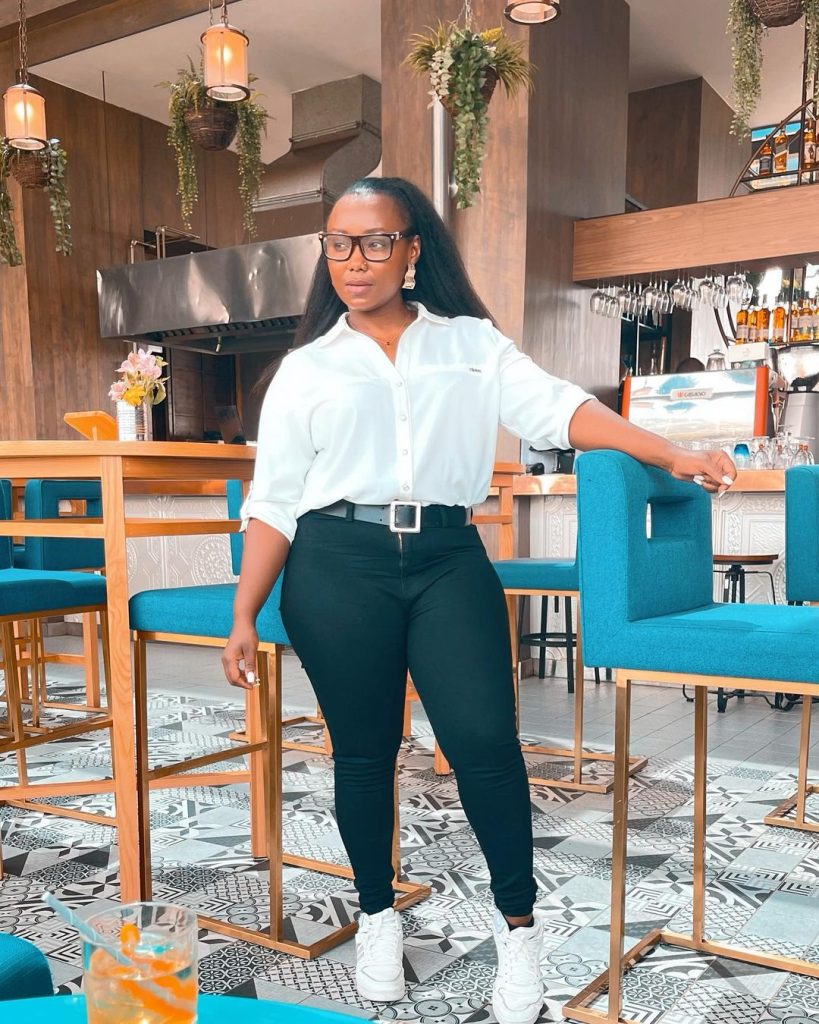 Her proud husband posted the surprise video with a caption saying, "our diamond shining brightest. Welcome home love @kate_actress. I hope umeshiba softlfe. Haiya babygirl hiyo kamanede ikuje na nini?
Kate Actress is one of the most hardworking actresses in Kenya and she deserved to invited to the Bridgerton Affair.
In a previous post to appreciate her, her husband wrote "People don't get to see these things. She is one of the best actresses in the country. And she has been in talks with Netflix's management. I have seen her put the work in her craft, there have been blood, sweat and tears in her work.
Among other notable African actors that attended the exquisite event are Nigeria's Bimbo Ademoye and Sharon Ooja.