Flamboyant Kenyan female singer Esther Akoth or Akothee consumes life with a huge spoon, from mega-mansions to costly shopping sprees to purchasing pricy automobiles and other fashionable stuff.
She owns a beachfront home on Kenya's North Coast valued at Sh120 million and a house in Nairobi valued at around 80 million Kshs, but her most well-known residence is a mega-mansion in Rongo Migori County for which she supposedly paid Sh100 million.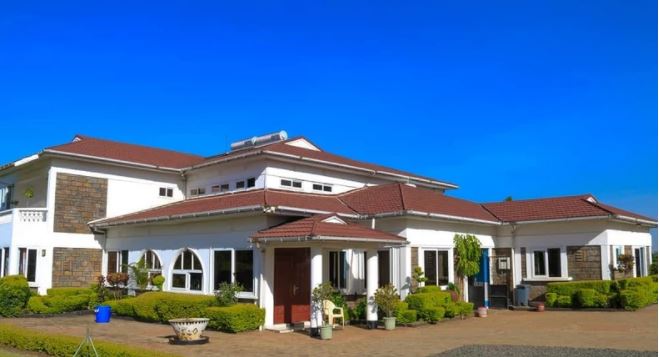 She revealed that she has five properties in three countries.
Her opulent lifestyle revolves around three countries where she owns properties, according to the self-proclaimed President of Single Mothers.
Two of her homes are in Kenya, in Mombasa and Rongo, and the other two are in Lugano, Switzerland, Zurich, Switzerland, and Normandy, France (France).
In an interview with Daily Nation, Akothee claimed, "I have Five Mansions: Rongo, Mombasa, Normandy (France), Lugano (Switzerland), Zurich (Switzerland)."
READ MORE ARTICLES
Because her Baby Daddies are from these two countries, Akothee's residences in France and Switzerland came into being.
"I am a moving scandal, you can call me aka "sumbua tariff". People follow everything I do, it's not my fault. My life is just dramatic, I have mzungu babies and African babies in my home. People misunderstand my jokes because I go straight to the point. I am a real person, I don't sugar court anything; not on TV, not on social media not even in private. However, I am not encouraging young girls to go and get many babies. I have to accept things as they are and be proud of my situations, but don't use me as an excuse to be irresponsible; be smart," she stated.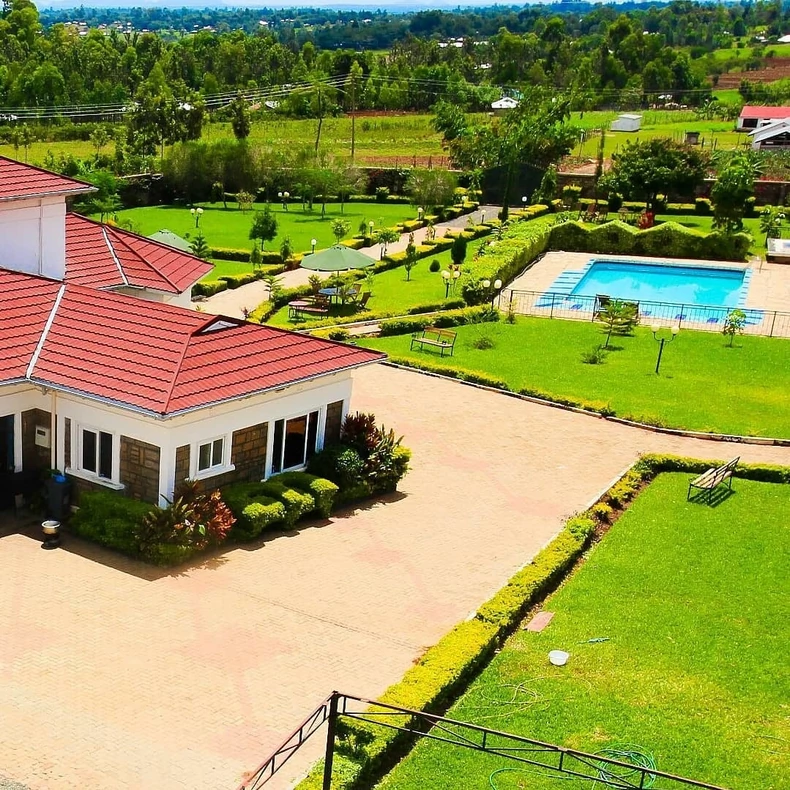 Fans were given a tour of Akothee's magnificent property, which is flanked by well-kept gardens, a sparkling blue pool, and a sprawling compound.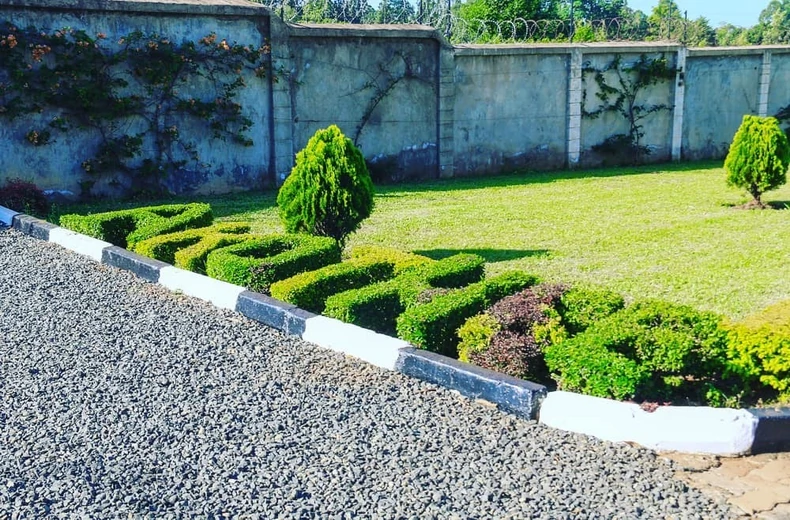 Looking at the house whose master bathroom is the size of some of our houses, it is clear that no expenses were spared in the building of her home.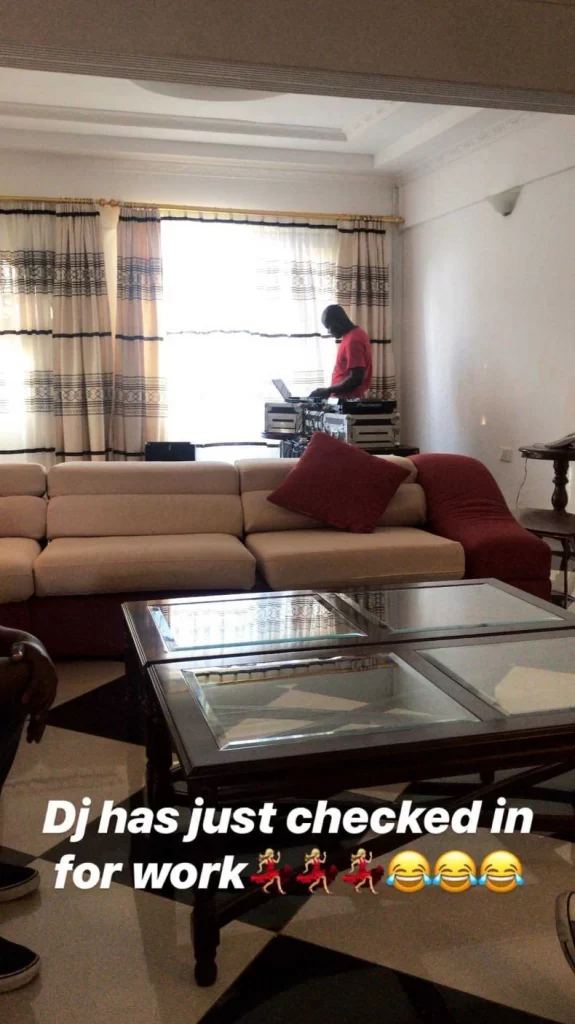 Here is the video:
https://youtu.be/rlsjr9ikcf4