Gospel Singer Lynnet Munyali, also known as Size 8 Reborn has revealed her ailment. Last week, she posted a video of her being sick at the hospital, causing her fans to worry about her.
In a sit-down conversation with her husband DJ Mo, Size 8 Reborn revealed that she is ailing from high blood pressure, a condition that has troubled her January 2015.
"Since 2015 January I had health issues and I have never shared that side of my life," said the singer.
She claimed that she has been on medication for all this time but her health was not improving. She even opened about one terrifying incident when she collapsed in town, only to be taken to hospital and was told that her blood pressure was too high.
"I remember I once collapsed in town and I was told my pressure was too high," she recalled.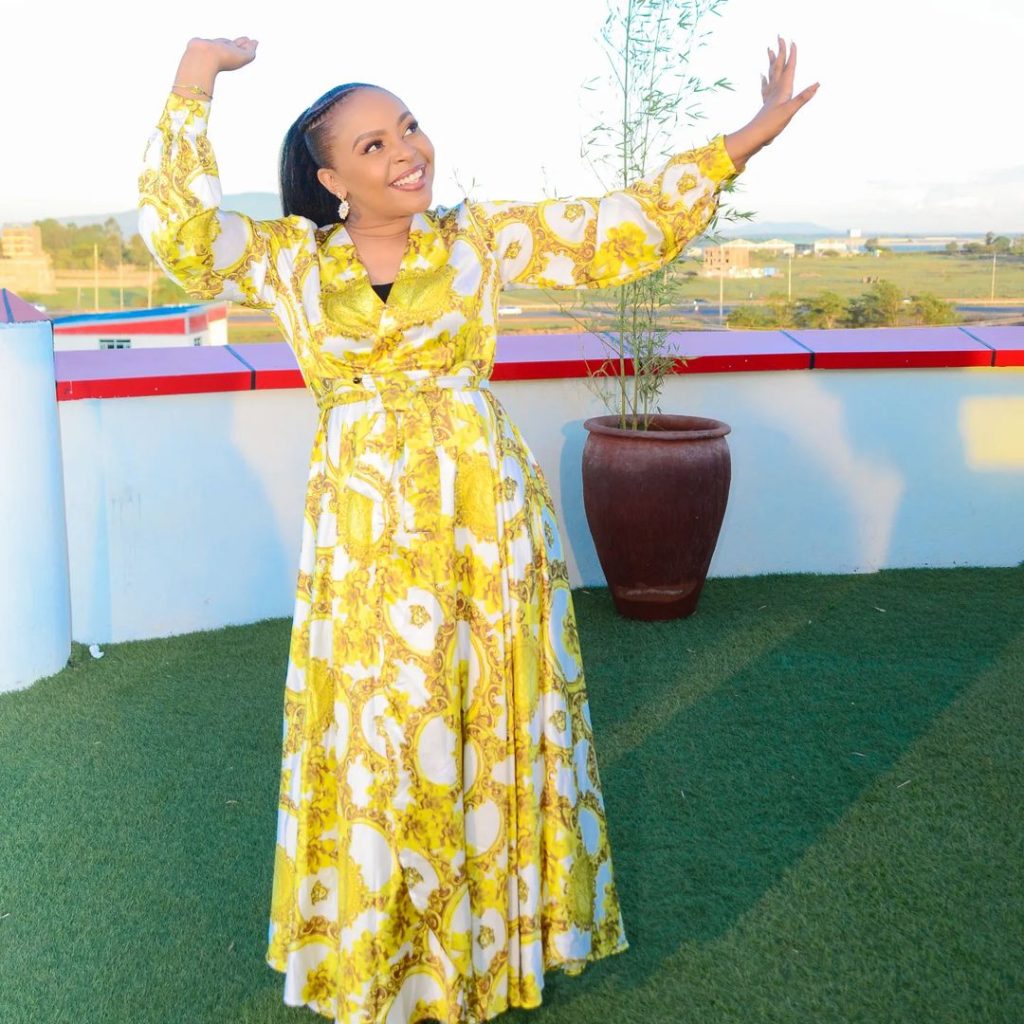 Her condition was tiring her, and she was slowly slipping int depression. Size 8 Reborn claimed that frustrated that she was not healing, and that is why she had stopped posting on her social media frequently. She claimed that she was more angry at her inability to live normally.
However, there is always hope in God. Size 8 Reborn revealed she had found solace in God.
"Were it for God, I would have given up completely," she said.
Adding, "I was not okay and my heart was giving up the fight."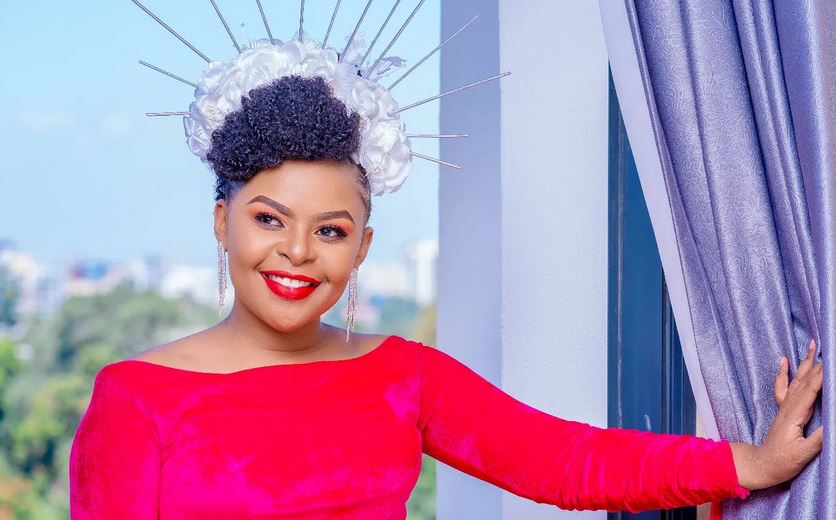 Her husband was also her pillar. She thanked her husband for standing by her and encouraging her to fight at her verge of giving up.
"DJ Mo really encouraged me and he was tough on me. I really thank him for that," appreciated the Mateke hit maker.
She also appreciated her friends and family. She revealed that she was doing better because of the support they given her during illness.