Wabebe CEO Bazuu Willis Raburu has backed off a party he was to host at Garage Thika on Sunday, 3rd April.
In a press statement he posted on his Instagram handle, Willis claimed that he could not make it to the party because he had contracted a stomach infection that evening.
In the statement, Willis explained that the stomach infection had caused him to be weak and unable to function at 100%. He claimed that he would do anything for his fun but would never dare to give them a 50% of him because their energy and love towards him deserved compensation of 100%.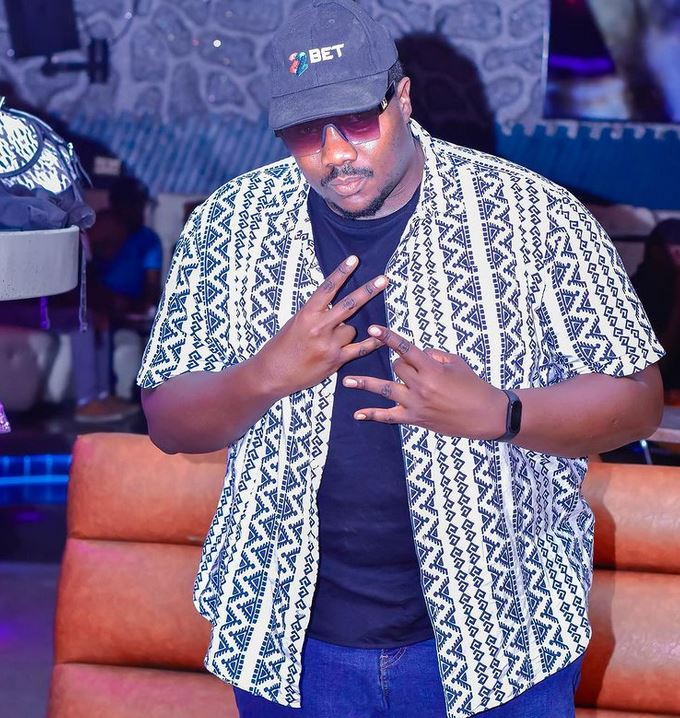 "Unfortunately, this evening a stomach infection began that has left me feeling weak and unable to function at 100%." he said.
Adding, "I would do anything for my fans, many of who had already turned up and sent me messages saying they were ready for me. However, what I can't bring myself is to do is to my come and give you 50. For your time and energy, you deserve 100%."
Willis apologized to his fans and the Garage Thika management for failing them. He claimed that his fans and the Garage Thika Management had been good to him; he hated disappointing them. He praised the Garage Thika Management for understanding him and promised that they would work together to find another suitable date.
He stated "I apologize to the fans and to the management of Garage Thika who have nothing but amazing to me. Garage Thika always holds a special place of my heart. We will work on them on a date and make it even better and bigger !"
Willis was also sure not to worry his fans. He assured them that he was seeking medical help and was hopeful that he would recover quickly.
Citizen TV's 10 Over 10 host celebrated his 35th birthday on Friday 1st April. The party he was to host at Garage Thika was to celebrate his fellow April babies.
The good thing is that Willis has promised to make it up for the fans.
"I promise to make it up to you. Let me get better," he said.
Willis is known for understanding the assignment when it comes to hosting parties. We wish him a quick recovery and resume doing what he does best.